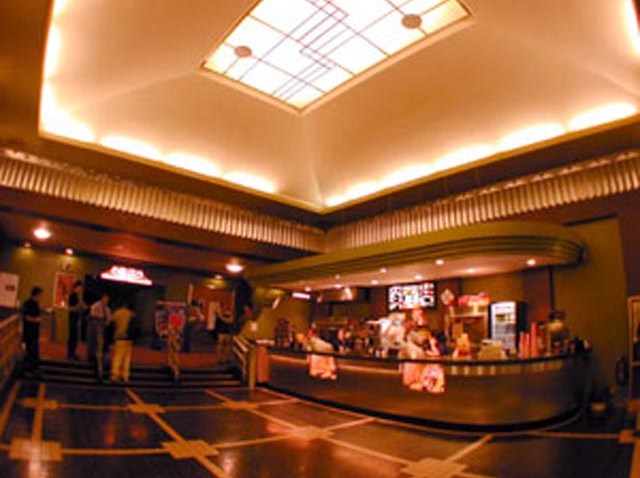 A campaign is in motion to save the Fairfax Theatre, but the effort may be too little, too late.
The 1,800-seat Hollywood movie house, located at Beverly Boulevard and Fairfax Avenue, is on its way to becoming a retail and residential complex, the Los Angeles Times reported.
The theater, which opened in the 1930s, and the nine neighboring shops would be transformed into a 71-unit condo complex complete with underground parking and a rooftop swimming pool. The project has a $30 million price tag.
Local
Local news from across Southern California
Enter stage left: Gaetano Jones and his band of conservationists.
"It's one of the last neighborhood theaters in L.A. It has a curtain tower, a full stage, dressing rooms. It's got everything to become a legitimate live theater as well as a movie house," Jones told the Times.
Theater advocates are poised to file paperwork, requesting cultural-historic landmark status, the Times reported:
Brian Curran, director of preservation issues for the group, said it has agreed to delay filing the nomination papers until after a scheduled meeting with representatives of property owner Alex Gorby.
"The Fairfax Theatre is among the earliest Art Deco neighborhood theaters," Curran said. "The theater's cultural significance is wider in that it became a fixture that is very much attached to the postwar Jewish community, with use by synagogues and Holocaust films premiering there."
But Gorby's reps say the days of the small neighborhood theater are over. Plus, reps contend, there have been so many renovations over the years, the theater no longer represents the original building that advocates want to save.