Stunned neighbors and family members gathered for a candlelight vigil Wednesday night at the South Bay home where a mother allegedly killed her three young daughters before stabbing herself in the chest in a suicide attempt.
"Right now everybody is in so much pain, you know nobody knows what happened," nieghbor Blanca Hernandez said.
The children were found Tuesday night at the house in unicorporated Torrance, after their grandmother arrived for a visit and discovered the little girls laid out on a bed with multiple stab wounds, said Lt. Dave Coleman of the Los Angeles County Sheriff's Department.
Local
Local news from across Southern California
"All I ask everybody out there is pray for my babies. Please pray for my babies even though we know they're all in heaven," said John Carrion, the girls' godfather, outside the home Wednesday, where a memorial was growing.
The children's father, Rudy Coronado, was overcome with emotion as the memorial continued to grow.
The mother, identified as 30-year-old Carol Coronado (pictured below), remained hopitalized, but has been interviewed by sheriff's detectives, Coleman said. She faces murder charges.
The girls' maternal grandmother made an emergency phone call for help at 5:10 p.m. Tuesday, saying the mother had killed the girls at the home in the 1000 block of West 223rd Street in unincorporated Torrance (map), the Los Angeles County Sheriff's Department said.
When deputies arrived, they discovered the bodies of 2-year-old Sophia, 1-year-old Yazmine, and 2-month-old Xenia.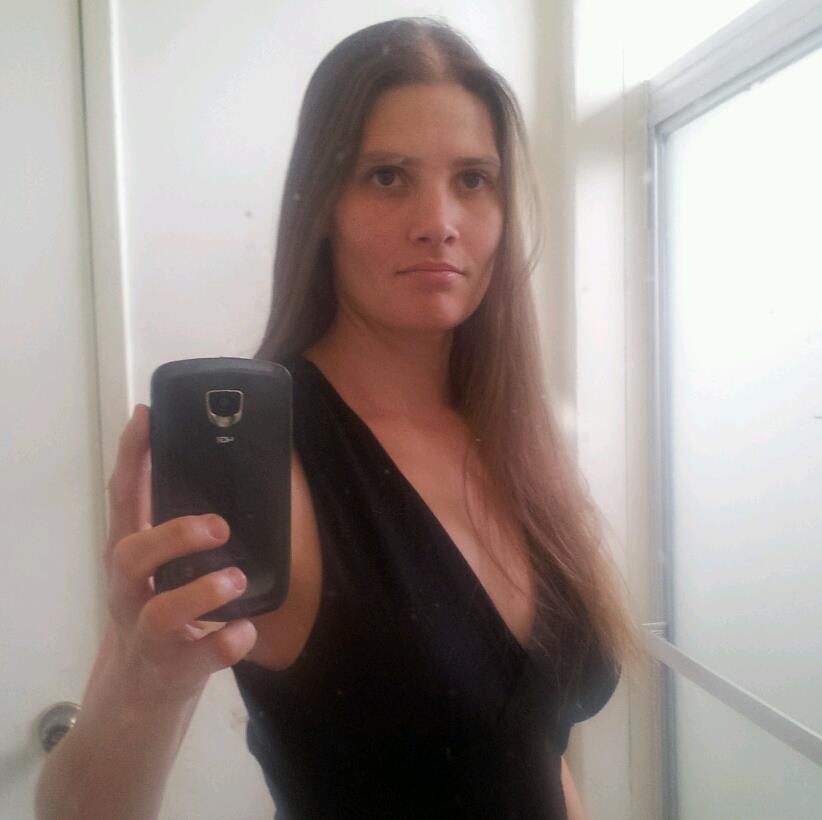 Detectives have not talked about a motive. A witness told NBC4 the woman was naked, covered in blood and "zoned out."
Coronado's husband was home at the time, working on his car across the street, neighbors said.
"Deputies went in, they brought the husband out and he was screaming and crying, 'She killed my daughters,'" neighbor Ashley Madrid said through tears. "Then they brought her out naked and covered in blood."
Neighbors were in disbelief over the deaths of the three girls.
"Keep them in prayer, so sad," Linda Herrera said. "I know I'm not going to sleep tonight. I have all my kids at home with me."
Neighbors said there did not appear to be any problems at with the family. The girls always seemed well cared for and were seen out on walks with their mother.
Coronado was briefly in the Army after high school, but was discharged after an injury, authorities said.

Car washes will be held Saturday and Sunday at 18409 Avalon Blvd. in Carson to help the family raise funds for the girls' funerals.
Beverly White and City News Service contributed to this report.