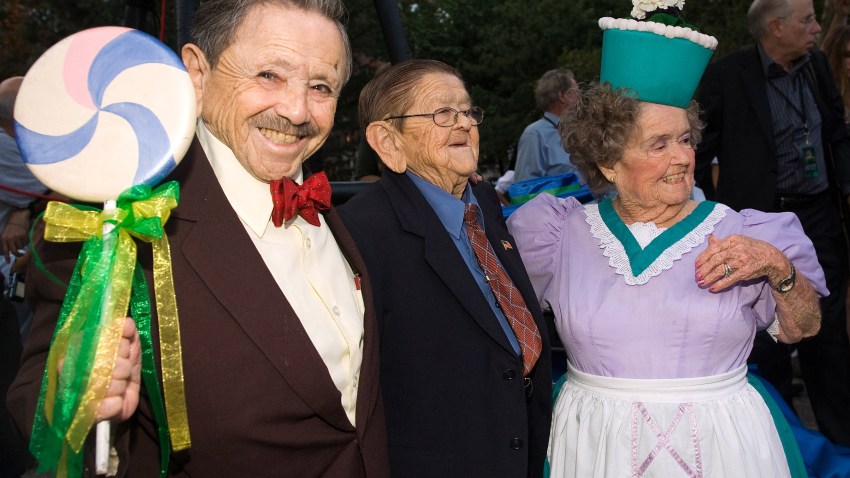 Say you had a job back in 1938. It lasted for a few weeks, and then you moved on, like everyone on the project. Would you expect that people some 70 years later would still stop you on the street to talk about their love for the property?
Would you yourself expect to still be talking about the job seven decades later?
Karl Slover was just that exceptional person. He played a Munchkin in "The Wizard of Oz" -- an autograph site lists him as "1st Trumpeter" -- and he continued to appear in support of his role and the film for many years after, to the delight of the film's legion of fans.
Local
Local news from across Southern California
Mr. Slover passed away in Atlanta on Tuesday, Nov. 15 at the age 93. The cause was given as cardiopulmonary arrest.
The actor was a regular on the "Oz" fan circuit; a peek at any gathering or convention from the last few decades often includes photographs of Mr. Slover.
So we tip our hat to him twice, once, of course, for his memorable participation in one of the most famous, and famously loved, films ever made, and a second time for connecting with the fans the film generated over the better part of a century.
The Chinese Theatre has posted a wonderful photo of the actor meeting an early fan. Take a look. And this video? Moving.
Copyright FREEL - NBC Local Media