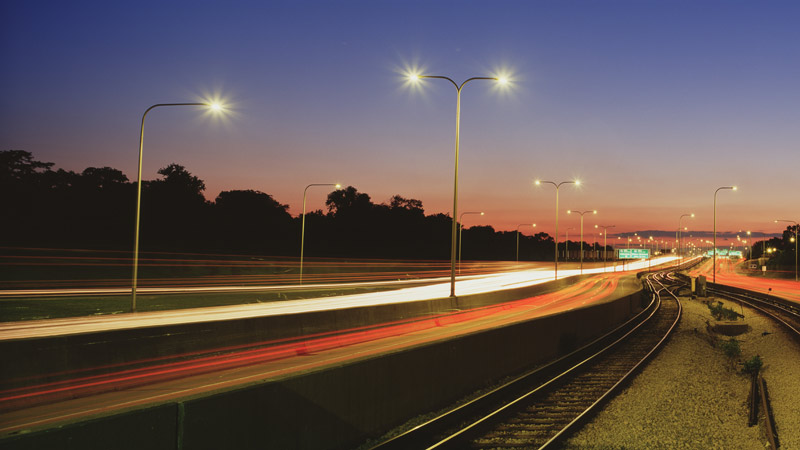 Three women were killed Monday morning when their pickup was rear-ended by a semi-trailer on the southbound 57 Freeway in the San Dimas area.
Traffic Updates: Follow Sean Murphy

The fiery crash occurred at Auto Center Drive. It was reported at about 3 a.m., said CHP Officer Krystal Carter. Authorities said the driver of the semi-trailer rear-ended the Nissan pickup and ruptured the vehicle's fuel tank.
"There was a lot of smoke, but they put it out pretty quickly," said witness Chad Riley.
Local
Local news from across Southern California
The semi-trailer driver told investigators that he was traveling at about 55 mph at the time of the crash.
The driver of the pickup survived, but information regarding his condition was not immediately available.
Los Angeles County coroner's office spokeswoman Cheryl MacWillie said the bodies of the deceased were severely burned, and it could take days to positively identify them.

The California Highway Patrol shut down all lanes of the southbound 57 Freeway and the transitions from the eastbound and westbound 210 Freeway to the southbound 57 Freeway.
Two lanes on the 57 were reopened at about 5:30 a.m., but the cleanup was causing a major backup on the 210 Freeway. All lanes were reopened at about 7 a.m.