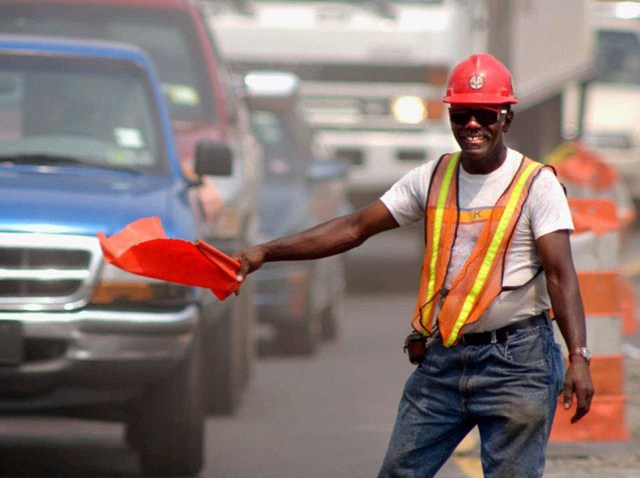 New lanes opened early Monday along the 405 Freeway in West LA.

Caltrans workers removed barricades Saturday on the southbound 405's carpool lanes from the Santa Monica (10) Freeway interchange south to the Marina (90) Freeway. The northbound lanes carpool lanes will open later this month, Caltrans spokeswoman Judy Gish said.

The $167 million widening project, which took five years to complete, adds carpool lanes and exit lanes on the freeway. The five main traffic lanes in each direction were widened from 10 feet to 12 feet, and the often-uneven asphalt surface next to the center divider was replaced with concrete.

As a result of the new project, the 405 will have carpool lanes from the interchange at the Santa Monica Freeway all the way to the El Toro Y, 56 miles away, Gish said.

Completion of the project across the Westside, Culver City and Palms is coming just as work starts on the 10-mile northbound carpool lane addition through the Sepulveda Pass to the San Fernando Valley, which will cost $950 million and require major bridge work and earthmoving. The southbound 405 already has its carpool lane from the Valley to the Westside.
Copyright Archive Sources