Five Victims: The 'Dating Game' Serial Killer Rodney Alcala Slayings
Here are the known victims of Rodney Alcala, who appeared as a contestant on the television show 'The Dating Game' in 1978.
Rodney Alcala was sentenced to death on March 30, 2010, for the slayings of a 12-year-old Huntington Beach girl and four Los Angeles County women in the 1970s. Alcala died of natural causes in a hospital near California's Corcoran State Prison at the age of 77 on July 24, 2021.
5 photos
1/5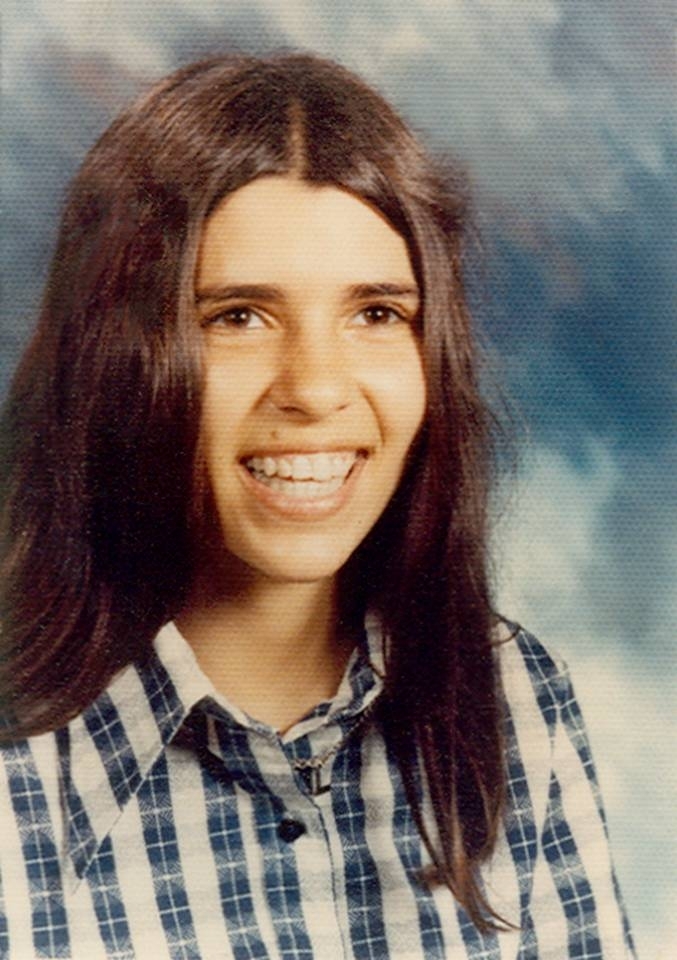 2/5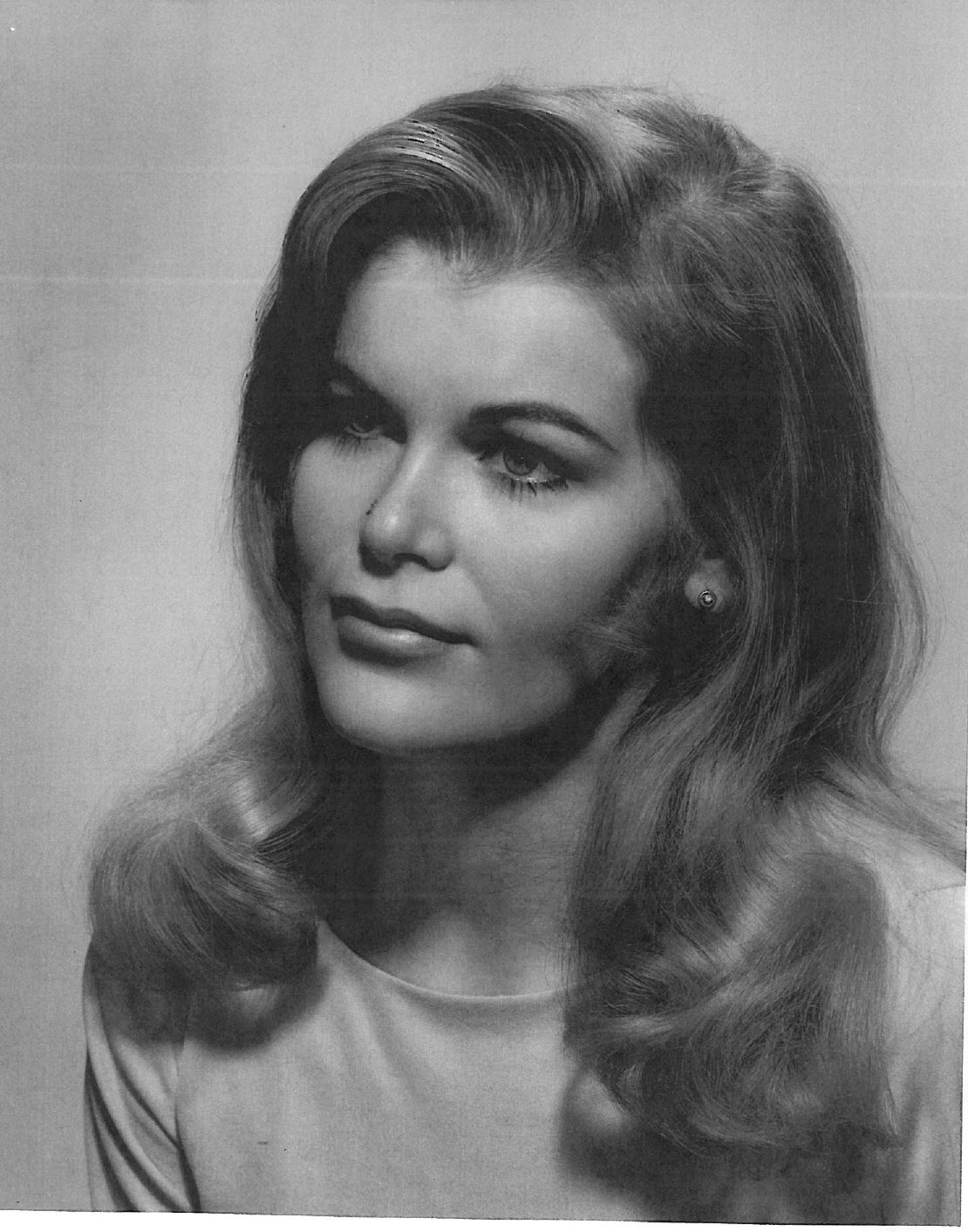 3/5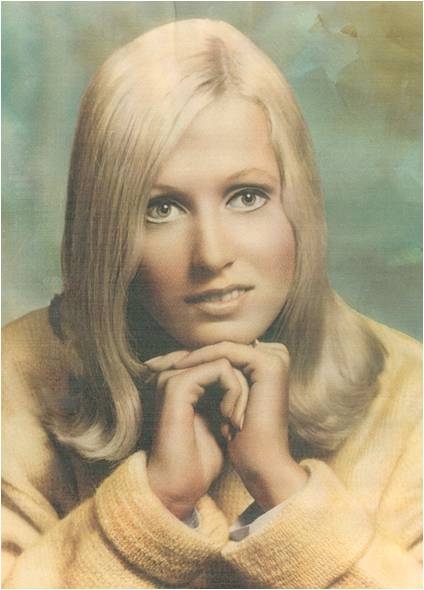 4/5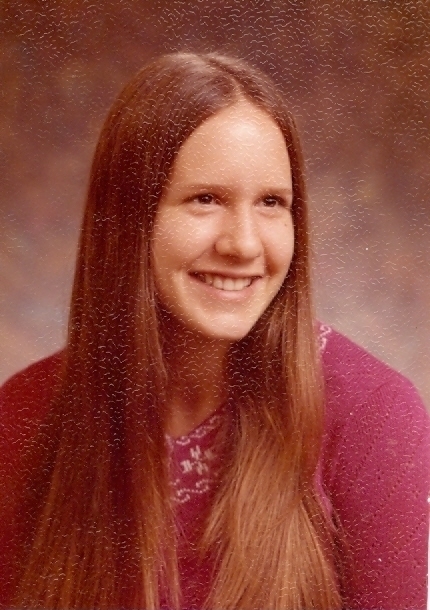 5/5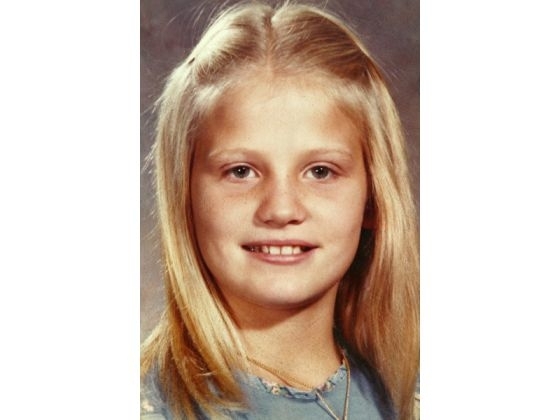 More Photo Galleries