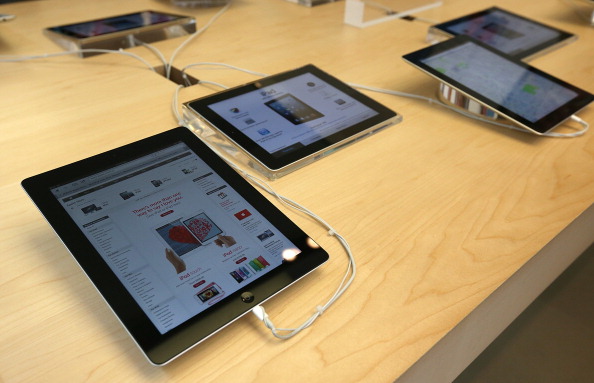 Congratulations to the winners of NBC4's free iPad giveaway, which ended Friday.
Five contest participants each won an iPad that 100.3 The Sound loaded with the top 100 rock albums off all time. Winners were announced daily on Today in LA between 6:30 a.m. and 7 a.m. from March 11-15.
Here is a list of the winners:
Humberto Salazar
Dalia Velazquez
Dan Hardin
Ambrose Sisun
Ivan Bunker
Thank you to everyone who participated in the contest. We'll have more giveaways soon. Be sure to Like us on Facebook andfollow us on Twitter for info on more great chances to win.