A van belonging to the band Flock of Seagulls that was stolen in Southern California Sunday was found parked and empty in Santa Fe Springs on Tuesday night, according to the Downey Police Department.
The van along with $70,000 worth of equipment stored inside was stolen from a Comfort Inn hotel parking lot in Downey, Calif., on Sunday morning. Police found the van in a residential neighborhood near Los Nietos Park in Santa Fe Springs after an officer recognized the van and ran its plates.
The now-recovered vehicle is at the department's tow yard, and detectives will arrive Wednesday morning to check the van for fingerprints. The equipment was not recovered, police said.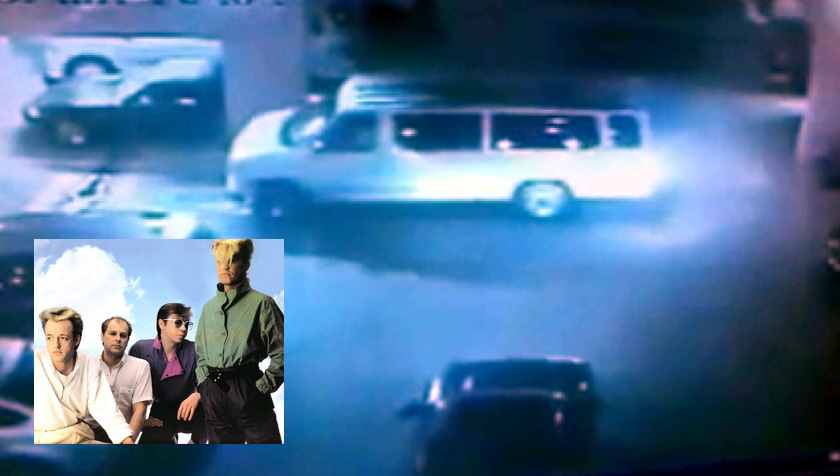 Surveillance video that captured the theft showed a man exit a car parked behind the band's white van -- which also contained hard drives with a nearly completed solo album from band frontman Mike Score.
Local
Local news from across Southern California
The man backed the van out of the parking spot as another individual drove away in the thieves' vehicle.
The theft occurred at a Comfort Inn in the 9400 block of Firestone Boulevard. The van was stolen between 1:45 a.m. and 9:30 a.m., after a performance in Bellflower, according to Downey police.
The show went on Sunday night when the band used rented equipment.
More Southern California Stories: