One of the murder suspects arrested this week in the brutal death of a Fontana father and husband, whose beaten body was found in a burned-out car, has killed himself in custody, officials said.
Richard Alexander Gonzalez, 18, hanged himself with a sheet overnight, Fontana police said.
Gonzalez was arrested Tuesday in connection with the slaying of Alejandro Padilla, 40, police said.
Local
Local news from across Southern California
Edward Anthony Morales, also 18, and Morales' mother, Alma Rosa Quezada, 37, were also arrested.
Morales used to date the victim's daughter and knew the family, police said.
Gonzalez and Morales were charged with premeditated murder, second-degree robbery, carjacking, kidnapping and arson. Gonzalez faced enhancements for the use a baseball bat and a pistol, prosecutors said in a felony complaint released Thursday.

Quezada was charged with being an accessory after the fact by harboring the fugitives, prosecutors alleged.
A 17-year-old boy was also wanted in connection with being an accessory after the fact.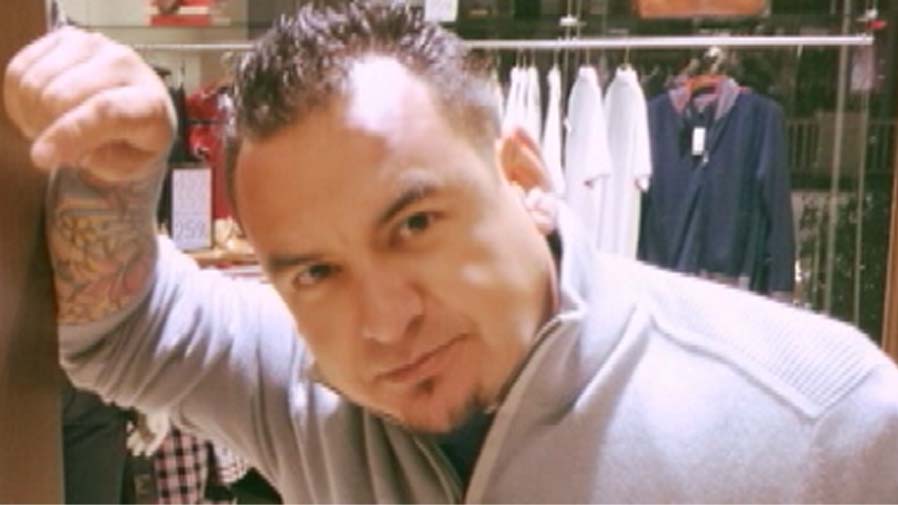 Investigators said Padilla (pictured at right) was beaten and abducted outside his Fontana home July 26.
He was leaving for work about 5 a.m. when he was attacked, leaving behind a blood-spattered driveway, garage door and utility box.
The next day, Padilla's body was found in his burned 2009 Nissan Versa at Flores Park, about 6 miles away from his home, police said.
Sgt. Dough Imhof, with the Fontana Police Department, said initial evidence suggests the attack began as a robbery and turned into a deadly abduction.
Padilla's wife and two adult daughters issued a tearful plea the night he disappeared.
"I can't think of anybody that would want to hurt him," his wife Lilliana Pelayo said July 26.
On Thursday, Pelayo thanked the police and community for the tips that lead to the arrests.
"I can finally put my husband to rest knowing that justice will be served," she said.
NBC4's Rosa Ordaz contributed to this report.

More Southern California Stories: