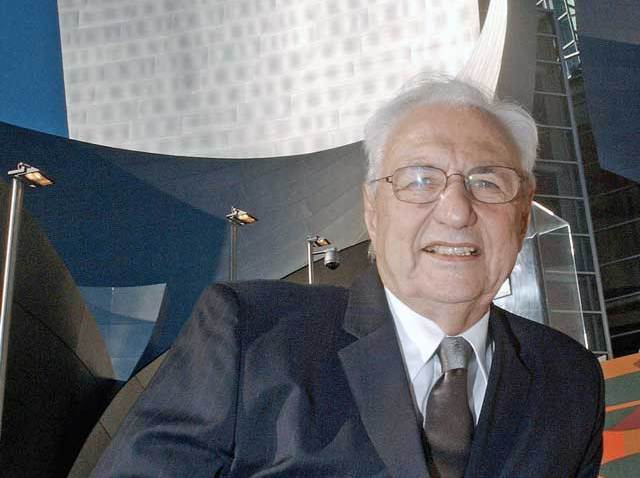 Jury selection is set to begin Monday in the trial of a lawsuit against the company owned by Frank Gehry -- designer of the Walt Disney Concert Hall and other landmark buildings -- alleging he broke a promise about a jewelry collection bearing his name.
Circa Publishing Enterprises of Culver City filed the breach-of-contract lawsuit in May 2007 in Los Angeles Superior Court against Los Angeles-based Gehry Design LLC. The firm is headed by Frank O. Gehry, who has been dubbed a "starchitect" because of his celebrity status.
According to the lawsuit, Circa Publishing entered into a written 2004 agreement with Gehry in which the plaintiffs would have the exclusive rights to produce, distribute and sell jewelry designed by the famed architect.
Local
Local news from across Southern California
Circa was entitled to half the proceeds of items sold under the deal, the lawsuit stated.
Circa later introduced Gehry to Tiffany & Co. representatives, and that meeting led to a preliminary understanding between Circa and Tiffany for Circa to distribute and sell items with the Gehry trademark that would be referred to as the Frank Gehry Collection, according to the suit.
However, Gehry and Gehry Design later entered into a direct contract with Tiffany that excluded the services of Circa, the lawsuit stated.
Gehry's lawyers maintained that Circa ended the agreement.
The Frank Gehry Collection was three years in the making and involved working with nine Tiffany designers, according to businessweek.com. The collection was unveiled in Beverly Hills on March 26, 2006, and the pieces available ranged from $125 silver rings to a $1 million diamond brooch shaped like the floor plan of the Guggenheim Museum.
The 80-year-old Gehry also designed the Guggenheim Museum in Bilbao, Spain, and the Dancing House in Prague. However, his proposal for a new home for the New Jersey Nets in Brooklyn was rejected in June by the club owner as too pricey.

Copyright Archive Sources