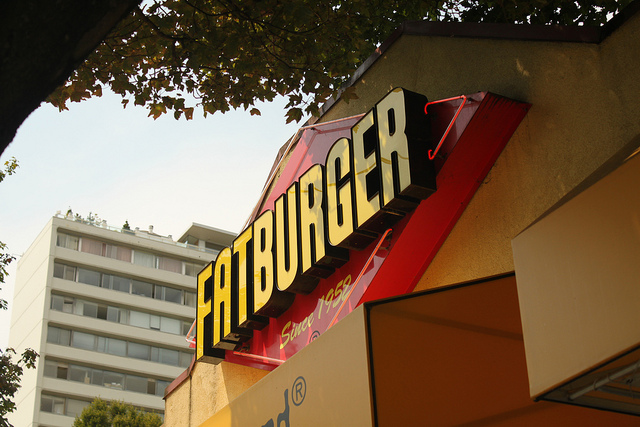 If you like your promotional campaigns medium rare with an egg on top, this story is for you.
In an effort to promote its upcoming new animated series, "Bob's Burgers," FOX has partnered with Fatburger to offer free hamburgers on Thursday at select locations in California, Nevada, Illinois, and New Jersey.
For those in California, Fatburger will offer the "Thanks a Brunch Burger" -- aka a medium Fatburger topped with bacon and egg-- free of charge to all its West Hollywood location customers for one day only on Jan 6.
Local
Local news from across Southern California
The select franchises will also be temporarily re-branded as a "Bob's Burgers" until January 31.
But wait, there's more. A "Fatmobile" will be traveling the streets of LA dishing out free food until January 8. Coupons will also be offered for more free burgers at other participating locations. Check out their Facebook page for more information.
The new animated series follows a third-generation restaurateur (Bob) and his dysfunctional family as he runs Bob's Burgers with the help of his wife and their three kids.
The show airs Sunday, January 9.