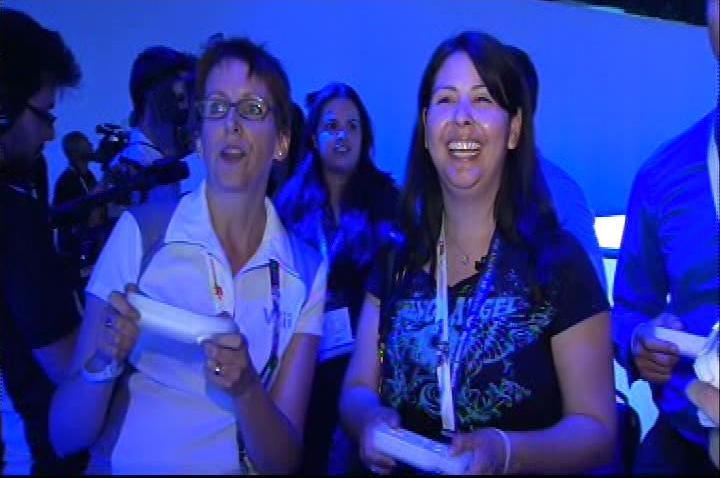 There have always been women at E3, but now there are more and more players.
While the crowd there is still overwhelmingly male, women are gaining on men who play at home.
"42% of women now are gaming, and they're gaming at an older age range. So, 18 to 35, which means we have a little more time, and definitely more money to spend on gaming," according to Trina Schwimmer, of gamingangels.com.
Local
Local news from across Southern California
Trina Schwimmer's gamingangels.com is for women only. She says while there are games just for women, any game that involves a story line is usually a hit.
And remember, the ladies tend to be better at multitasking.
"Any kind of game that's strategic, and is a multi-player like Shooter, that's actually really good for women," according to Schwimmer. "They can actually control their squad, and they do multi-player, so we have skills that actually make us better than guy gamers.
Some are gaming for the challenge, and some want to play with their gaming boyfriends.
"Him and all his friends play and I really don't know what to do, so if you can't beat 'em, join 'em," says Emily Lansdone.