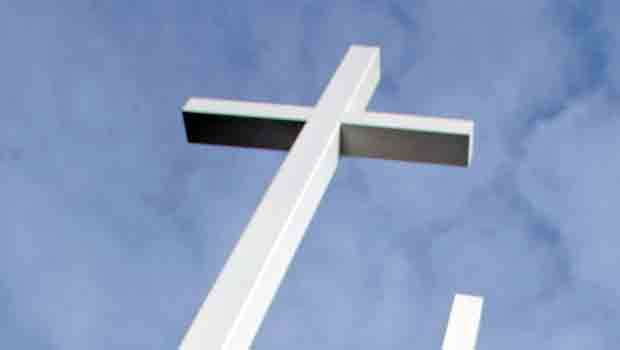 A former employee allegedly stole from a donation box at the Trinity Broadcasting Network gift shop while wearing a shirt that reads "God is Good," according to the Orange County District Attorney's office.
Garden Grove resident Robert Ellsworth Shorter Jr., 38, worked as a security guard for TBN in Costa Mesa before he was fired in 2008 for sleeping while at work, said DA spokesperson Farrah Emami.
Then, between July and September of 2010, Shorter allegedly returned and stole churchgoer donations nine times, Emami said.
Local
Local news from across Southern California
He is accused of using a passcode he knew to enter the property at night, taking a roll-up door remote for the gift shop from unlocked security vehicles and shaking the donation box upside down so envelopes would fall out, Emami said.
There is no way to account for how much he took, since money was in the envelopes, she added.
She said TBN property manager recognized Shorter in a surveillance video and reported the thefts on Sept. 17.
Two days later, Shorter allegedly went to TBN for his ninth heist, wearing his trademark blue shirt with "God is Good" written across in white, Emami said.
Shorter is charged with nine felony counts of second-degree commercial burglary and will be arraigned Thursday. If convicted, he could face up to eight years and four months in state prison.