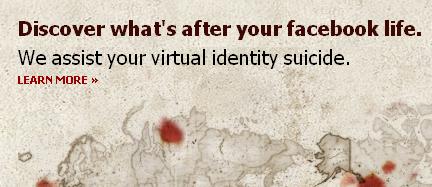 There's a report on the web tonight if you want to end it all with your Facebook page it can be easily be done by going to Seppukoo.com.
The Los Angeles Times published a story claiming "the site, Seppukoo.com, offers ritual suicide for Facebook users' virtual profiles by deactivating your account. And it doesn't stop there. If you're willing to end it all, the site will feature a RIP memorial page on its site and sends the page to all your Facebook friends."
Newton's Third Law of Motion appears to apply here, "For every action there is an equal and opposite reaction."
Local
Local news from across Southern California
This reporter has not tried to kill his Facebook page using Seppukoo.com.