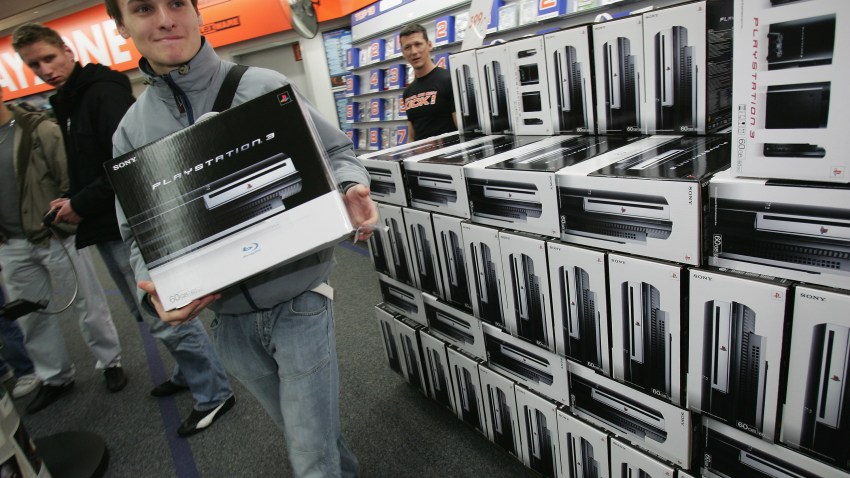 Hackers were able to access more than 70 million Sony PlayStation users' personal information following a security breach, the company said Tuesday.

The company shut down the PlayStation network, which connects players in live game play worldwide, last Wednesday after it says account information for certain players was compromised.

MORE: Sony Statement

Between April 17 and April 19, there was an "illegal and unauthorized intrusion" into it's PlayStation Network and Qriocity digital music services, according to a statement on Sony's website. As a result, users' personal information was exposed including names, addresses, phone numbers, birthdates, and PlayStation passwords.

Sony said there was "no evidence" that credit card information was taken but they "could not rule out the possibility."

Users were advised to be especially "vigilant" for scams and anyone contacting them asking for more information including social security numbers or other personally identifiable information.

Sony says the attack has led it to begin rebuilding the system. It expects to restore some services within a week. The company has hired an outside security firm to investigate and has taken steps to provide greater protection for personal information.

So far, no hacker group has claimed responsibility for the attack.


Copyright AP - Associated Press