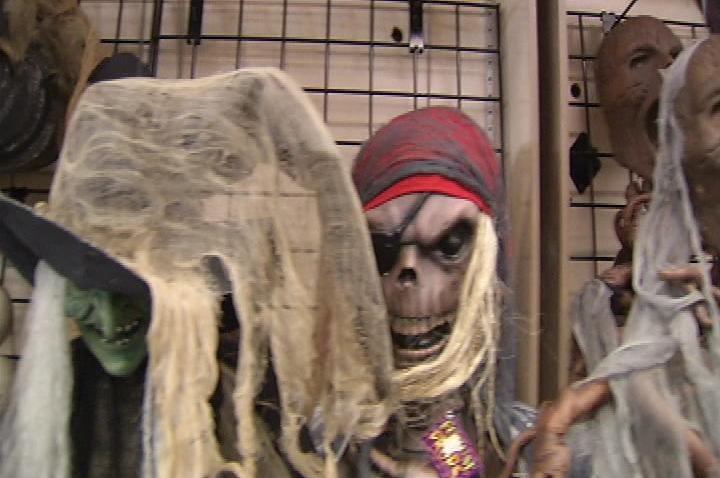 With just a few days to go before Halloween weekend, last minute shopping is in full swing.
"Yesterday I spent $70 at a store just getting decorations for our house, and I think I've spent probably about $300," according to David Berman, Halloween Shopper.
David Berman is part of a Halloween spending trend.
Local
Local news from across Southern California
According to the National Retail Federation, nationwide Americans are expected to spend $5.8 billion on Halloween this year, that's $1 billion more than last year.
Since the holiday falls on a Sunday, the entire weekend can be used for parties, which is what the Berman family plans on doing.
"This is my first year, but I'm going to kind of be in charge of it, since I'm inviting my friends," says Miriam Berman, David's daughter.
Individual spending is expected to be around $66.28, but Almas Tellis has already gone way beyond that, thanks to her son's inability to make a decision.
"I think we're spending more. This is our third costume, in two weeks! He keeps changing his mind," laments Almas Tellis, mother and Halloween shopper.
It's all good news for retailers since October is usually a slow month. People have finished their back-to-school shopping, and have yet to start their holiday shopping.
So why a boost for this Halloween?
"Cause it cheers you up during these hard times," says to David Berman, Halloween Shopper.
But not everyone is spending more.
"The gowns are just too expensive for something she's not going to use again," says Tampatha Morales, shopper.
Some say it's a time to be cautious, after all, there are only eight weeks left until Christmas.