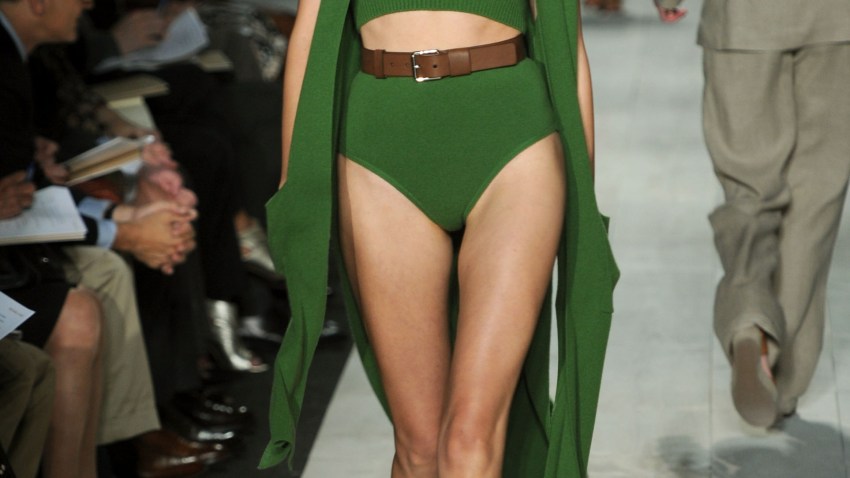 Umbrellas and rain gear might be part of some trick-or-treaters' Halloween costumes as a Pacific storm brings rain, snow, high winds and possibly thunderstorms beginning Friday afternoon and lasting through Saturday in parts of Southern California.

[[181822981, C]]
The precipitation marks what could be the most significant rainfall for months in Southern California, part of a widespread area of the state that has been under "exceptional" drought conditions.
"There is some isolated drizzle expected for trick-or-treaters," said NBC4 forecaster Crystal Egger. "Most of this rain is going to fall while we're sleeping."

The NWS said a fast-moving cold front will spread rain along the Central Coast by midday Friday, then move south and reach Ventura and Los Angeles counties by evening. Most of the rain will arrive in Southern California after 10 p.m.
Local
Local news from across Southern California
Showers will linger into Saturday morning. The showers could extend into Saturday afternoon on north-facing mountain slopes and stretch into early Sunday morning, according to the NWS.

Most areas will receive three or four hours of rain from the initial cold front before the precipitation turns to light showers. There also will be a "slight" chance of thunderstorms in San Luis Obispo and Santa Barbara counties, according to the NWS, which said any thunderstorm will have the potential to pack heavy rain and small hail.

[[280525382, C]]
Rainfall amounts from Friday afternoon through Saturday are now expected to range between three quarters of an inch to 1 1/2 inches along the Central Coast, with up to two inches in northwestern San Luis Obispo County, but otherwise, most areas can expect between a quarter-inch and three quarters of an inch, with up to 1 inch in the San Gabriel Mountains, according to a NWS statement.

The storm also will trigger a drop in temperatures until Monday. By sunset at 6:01 p.m. Friday, temperatures will be in the mid-60s for coastal and valley communities.
[[278363461, C]]
The National Weather Service issued a warning to residents in the San Gabriel Valley below areas burned by the 1,992-acre Colby Fire in January. There is a potential for heavy downpours Friday night that could result in damaging mud and debris flows. The Glendora Police Department issued a "yellow alert" for the area Friday morning, encouraging homeowers to remove items that might be in a debris flow's path.

The snow level will be above 7,500 feet through Friday evening, then fall to between 6,500 and 7,000 feet by late Friday night and to between 6,000 and 6,500 feet by Saturday morning, the statement said. Between 2 and 4 inches of snow may accumulate in the San Gabriels at the 7,000-foot level and higher and 1 inch or less between 6,000 and 7,000 feet. The combination of snow and gusty high winds could prompt forecasters to issue a winter weather advisory for the San Gabriels.

Also expected as a result of this storm are strong winds. Southwest winds gusting to between 35 and 45 miles per hour are expected in the mountains of Ventura and Los Angeles counties and in the Antelope Valley Friday afternoon and evening, NWS forecasters said. By Saturday morning, the winds will turn to the northwest, with gusts of between 40 and 45 mph possible in the mountains and the Antelope Valley.

[[280897892, C]]
The rains will be the first to fall over a wide area this season. Rain will combine with months of oil buildup to make paved surfaces dangerously slick, NWS forecasters warned, urging motorists to use extra caution.
The rain will do little to improve California's drought conditions, which will likely persist or intesify during what is historically the state's wet season. More than 58 percent of the state is under "exceptional" drought, the U.S. Drought Monitor's most severe category.
Southern California has not recorded significant rainfall since April. Similar dry spells throughout the state have led to critically low reservoir levels.