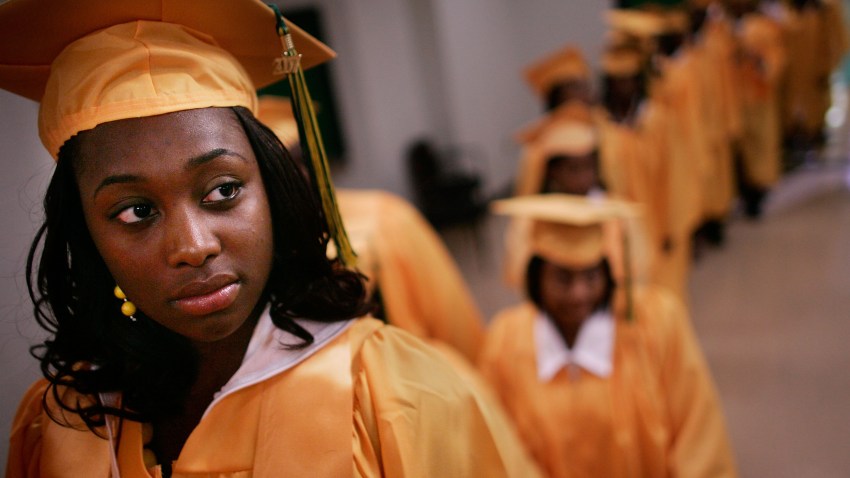 Is attending Harvard cheaper than going to a California State University campus?
Yes, for many middle-class families, reports Matt Krupnick in a terrific story by the Bay Area News Group.
How is that possible? Because of two trends.
Local
Local news from across Southern California
Well-funded private universities like Harvard have sought to attract more middle-class students by offering generous aid packages. This results in big discounts in tuition and fees.
At the same time, taxpayer support to California's public university systems -- the University of Caifornia, and the California State University system -- has been cut and cut and cut again.
That has forced the public universities to increase the cost of attending them.
As Krupnick shows, the result is that a typical middle-class family making $130,000, will be charged less by Harvard ($17,000 for tuition, room and board) than it will be at a Cal State school (nearly $24,000).
Who is to blame? All of us.
Support for higher education is one of the easiest items in the budget to cut -- because other pieces of the budget are protected by supermajorities, constitutional mandates, ballot initiatives or court decisions. So the legislature has cut it over and over, because it's nearly impossible to cut other things.
Which leaves us in this upside down state: if you're middle class, you might save money by going to private school.
Let us know what you think. Send us your thoughts via Twitter @PropZero or add your comment to our Facebook page.