See Inside: Hello Kitty Art Exhibition Celebrates the Famous Feline's 45th Anniversary
She's one of the most recognized characters. From food to merchandise to fashion, the face of Sanrio's iconic Hello Kitty character can be found on just about anything — including art.
One hundred artists from all over the globe have reinterpreted the famous feline for a new art exhibition at the Corey Helford Gallery in Los Angeles.
The Hello Kitty 45th Anniversary Group Show "examines the world of Hello Kitty and her influence on popular culture."
Hello Kitty atop a tuna can, Hello Kitty as Cher from Clueless and Hello Kitty as a pancake are just a few examples of the painting, sculpture and animation you'll find inside the main gallery.
The exhibition is on display from June 29 through Aug. 3 at the Corey Helford Gallery located at 571 S. Anderson St. in Los Angeles.
Take a look at some of the featured works below.
43 photos
1/43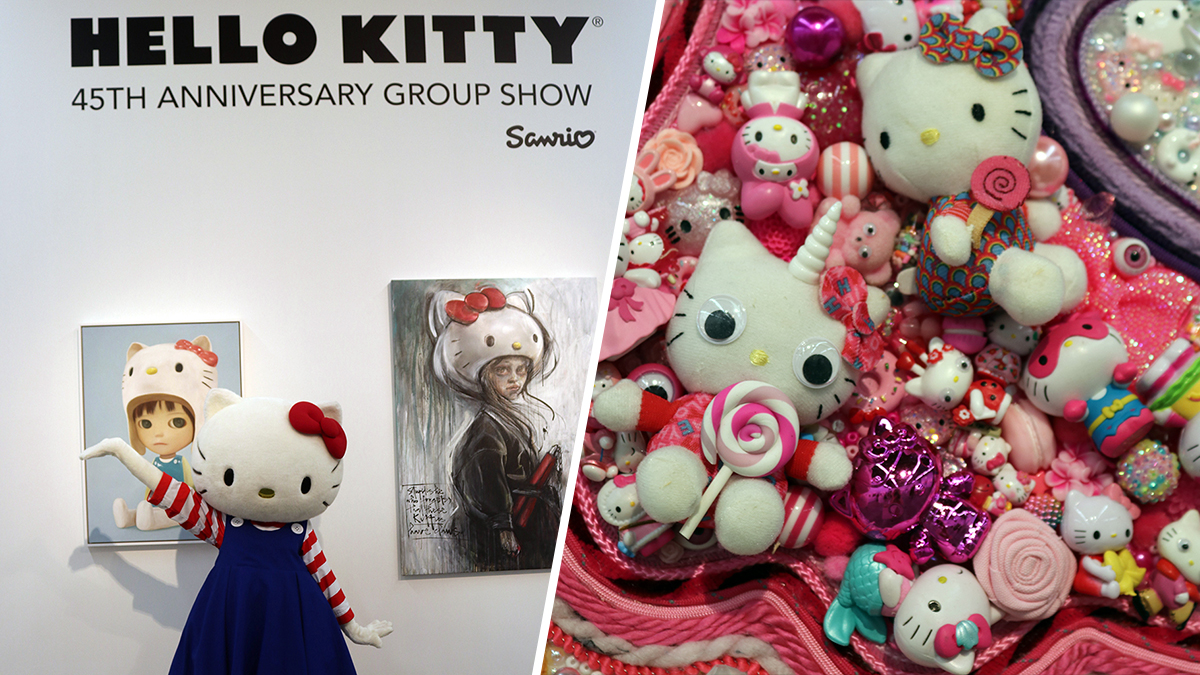 2/43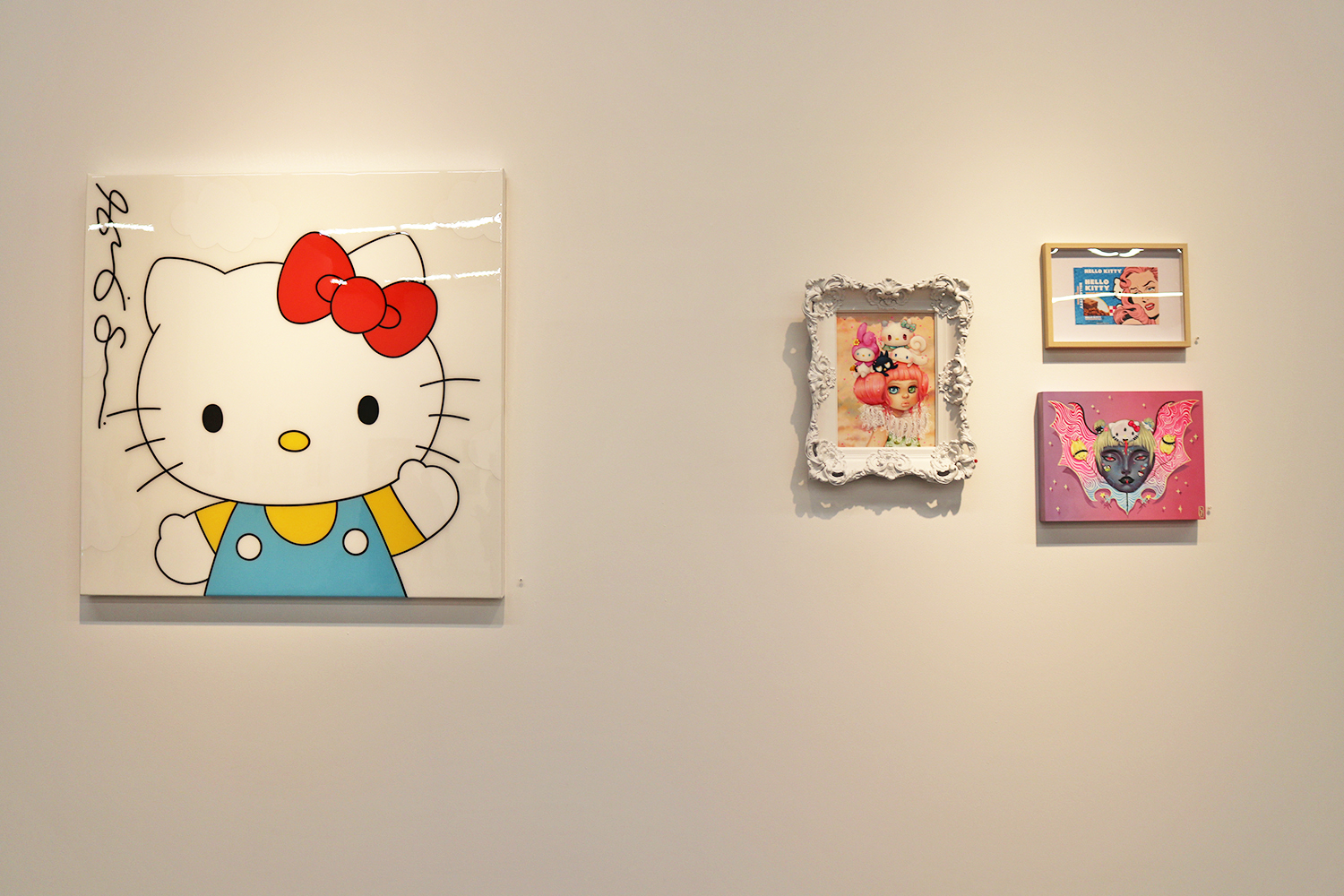 3/43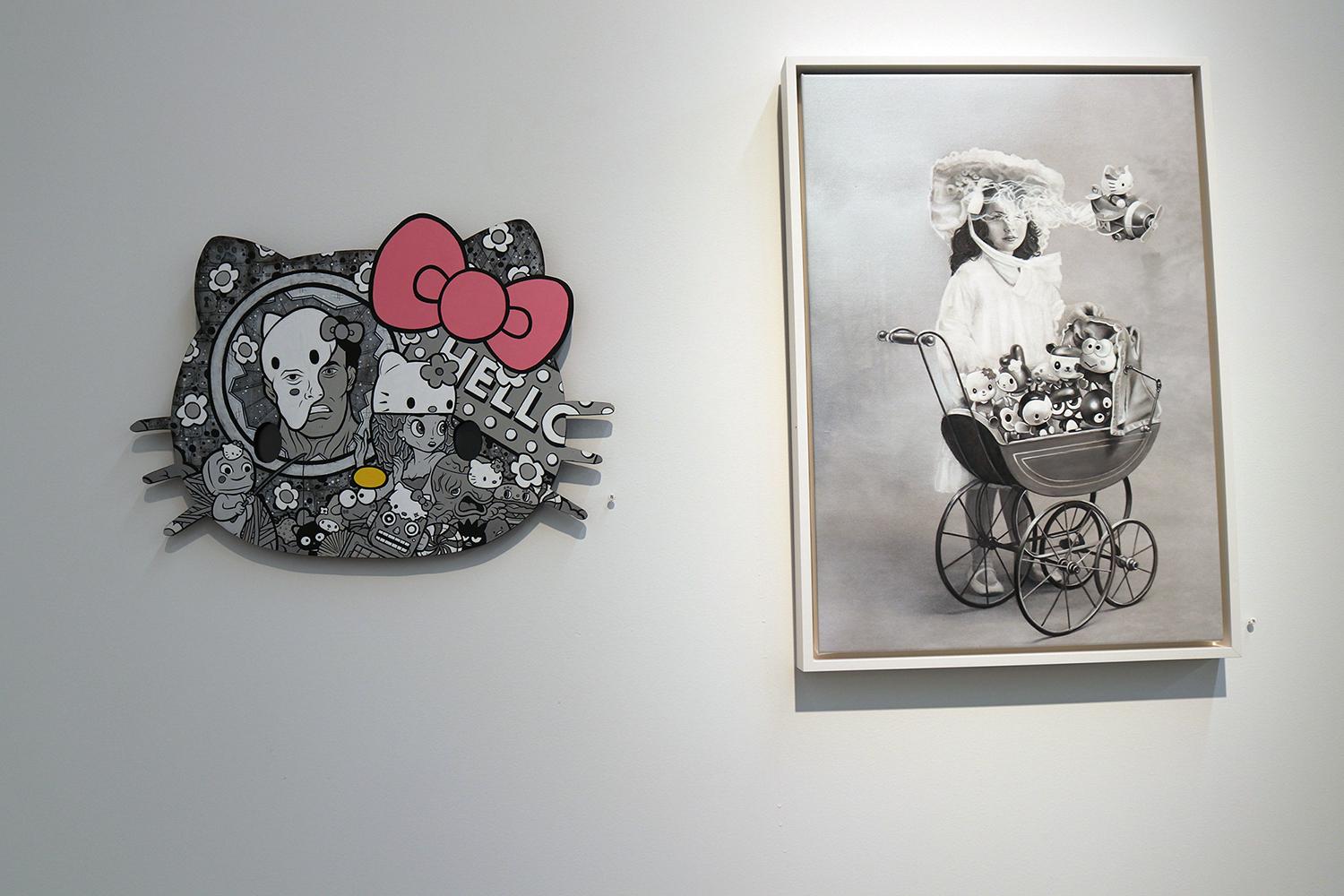 4/43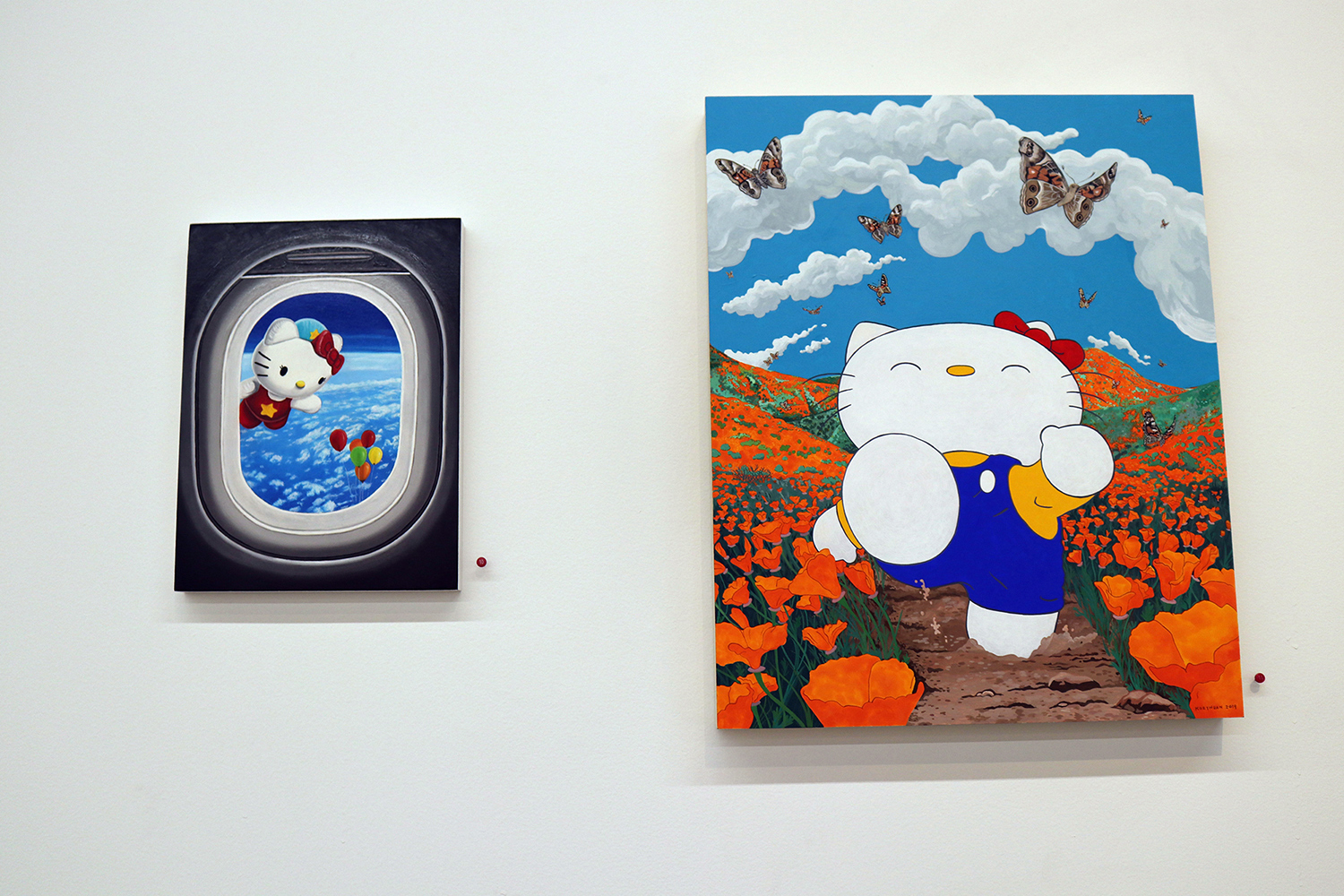 5/43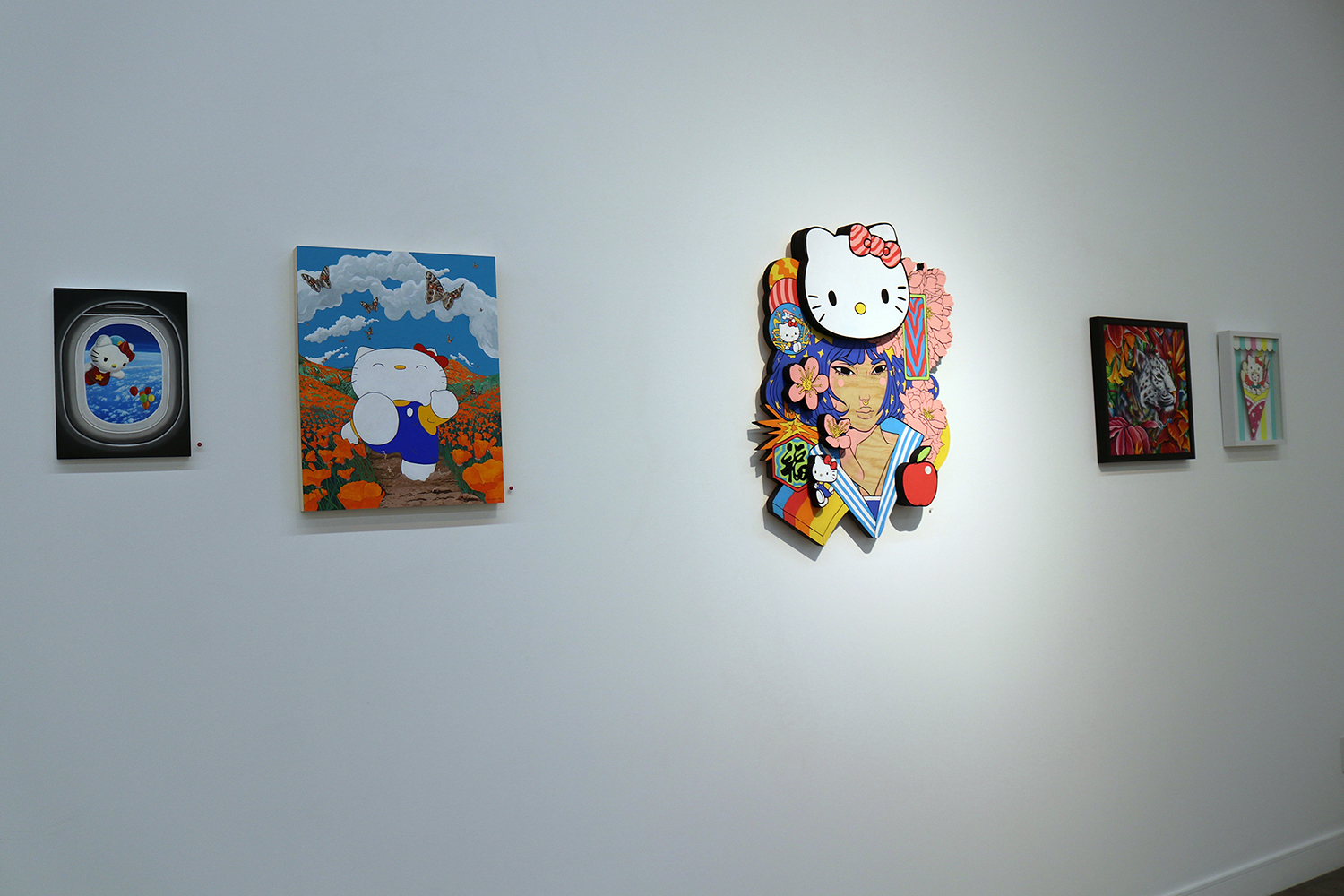 6/43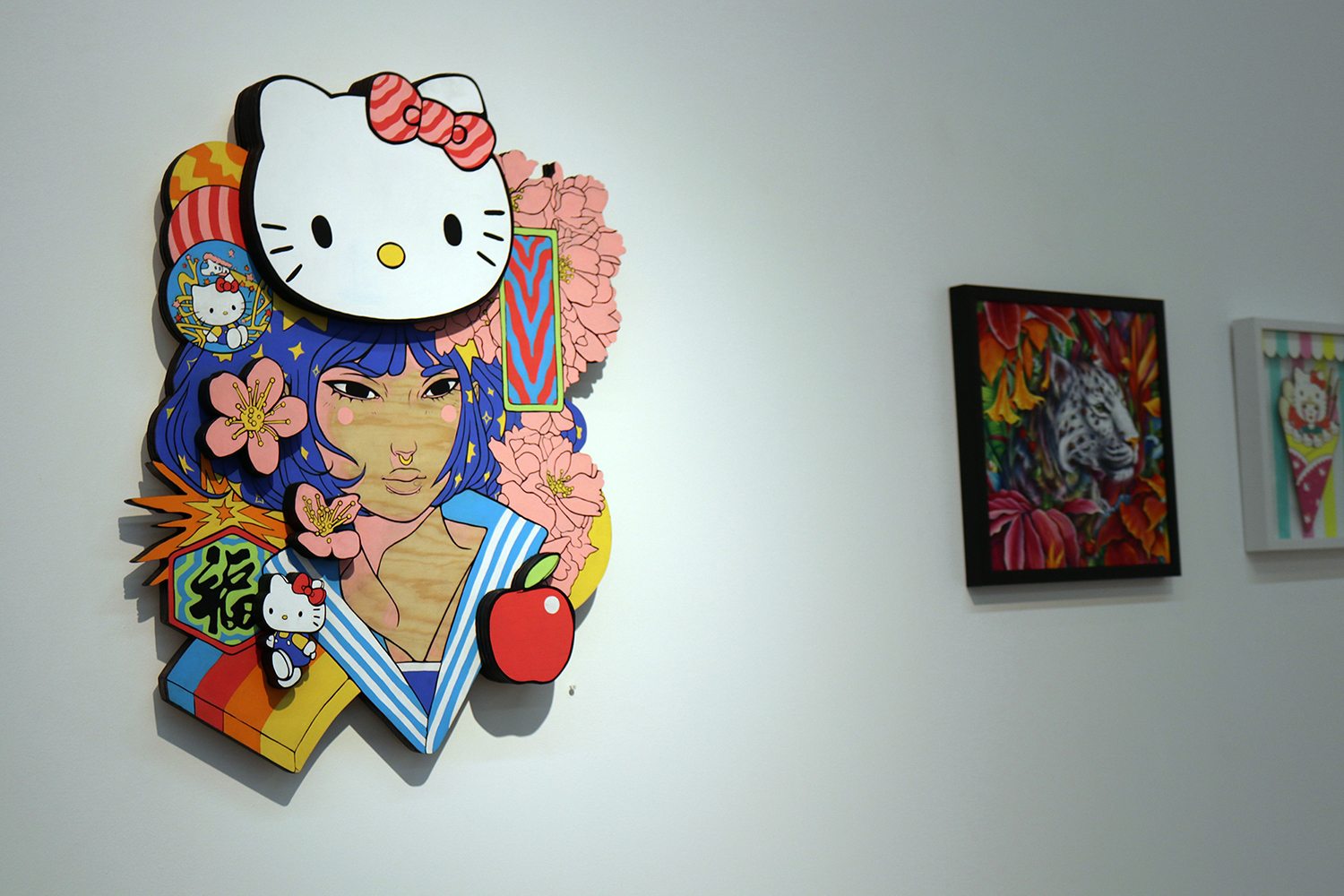 7/43
8/43
9/43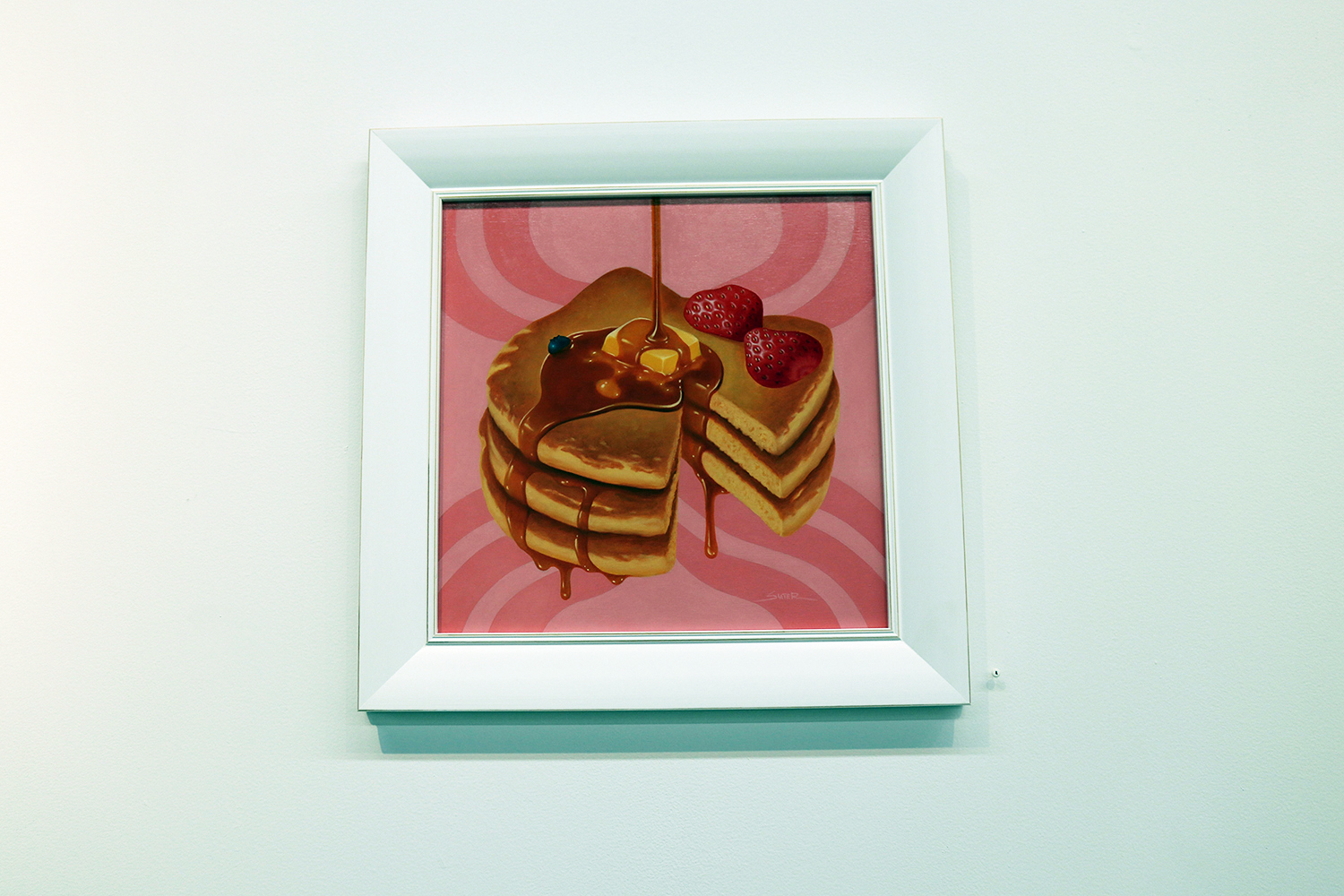 10/43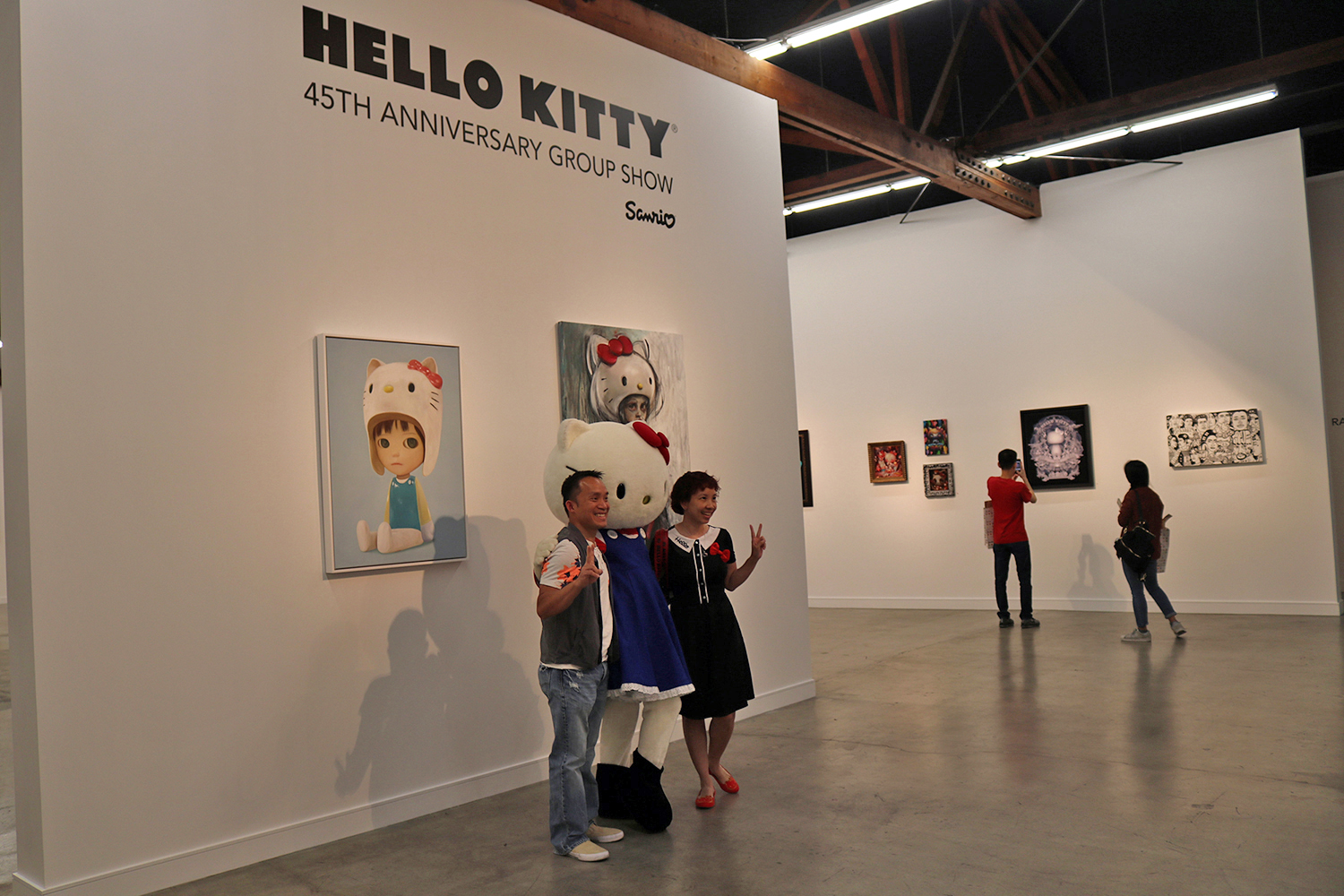 11/43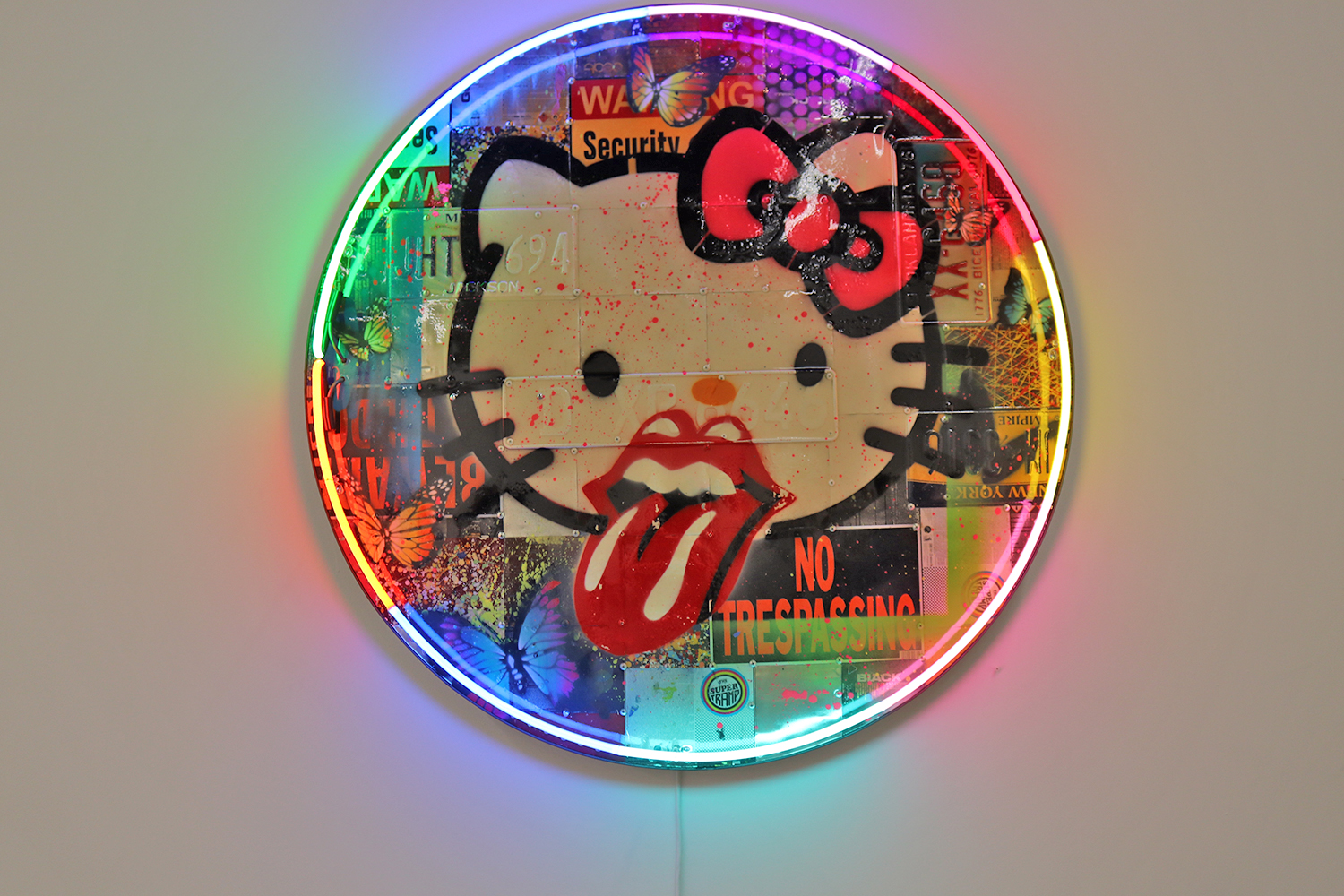 12/43
13/43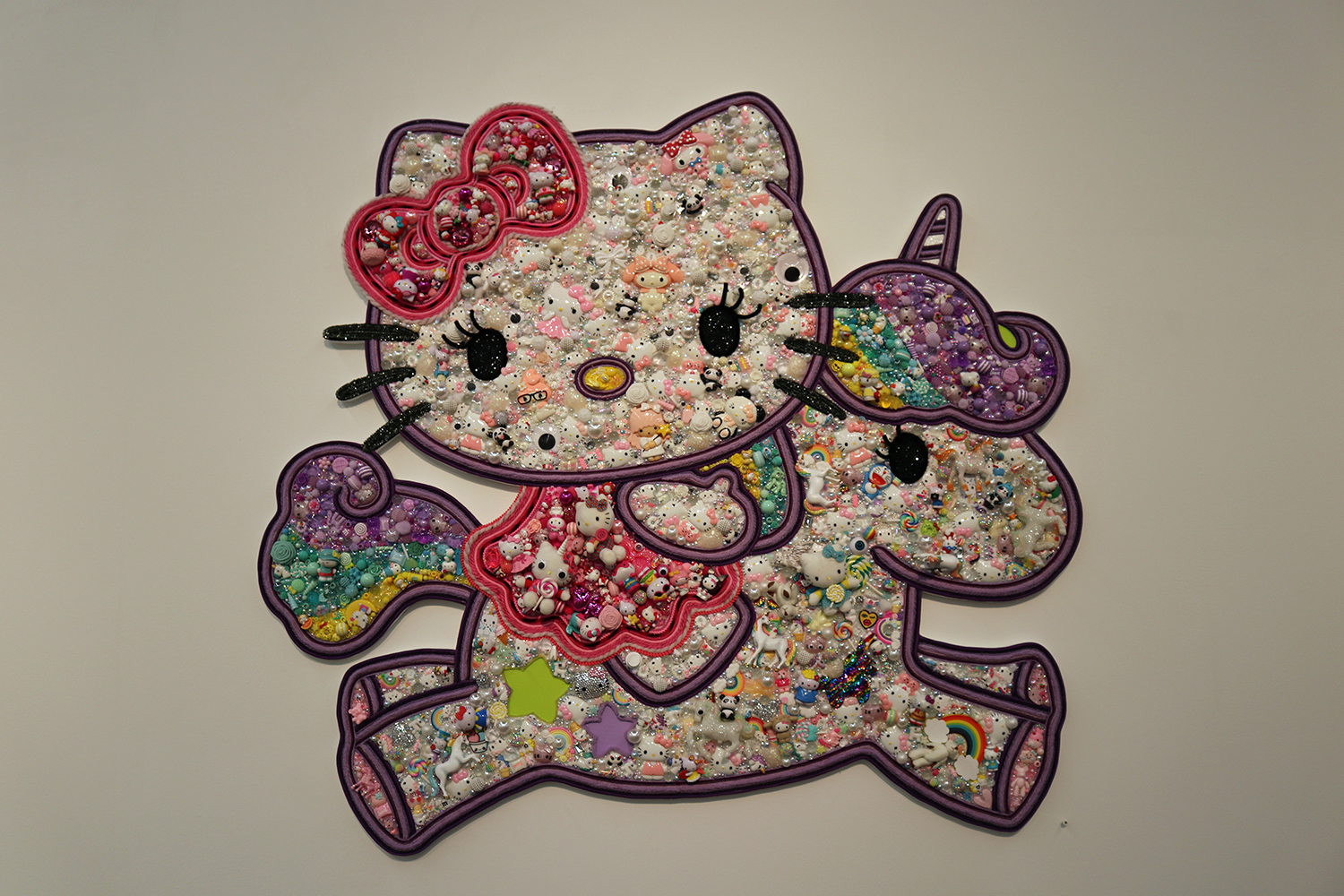 14/43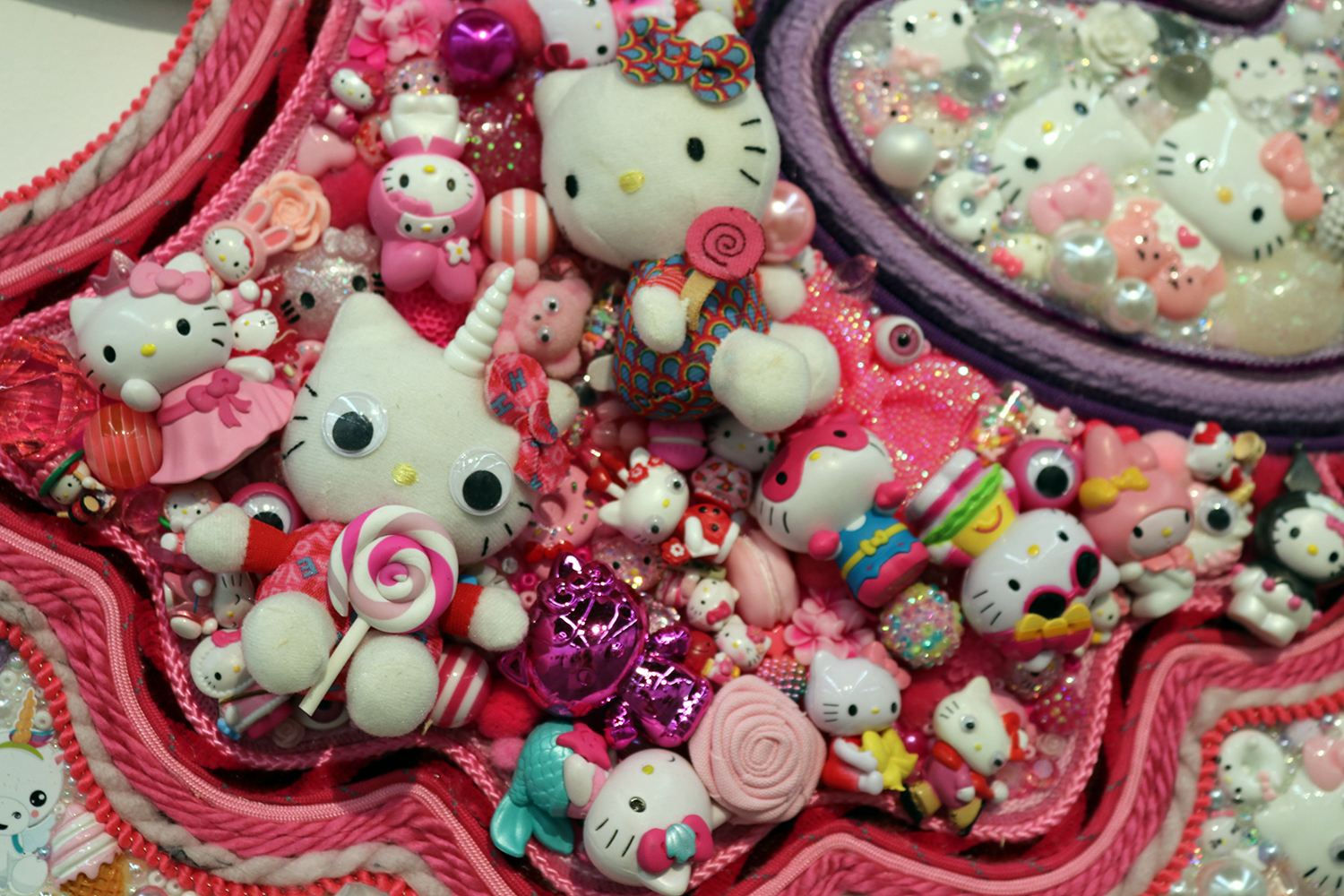 15/43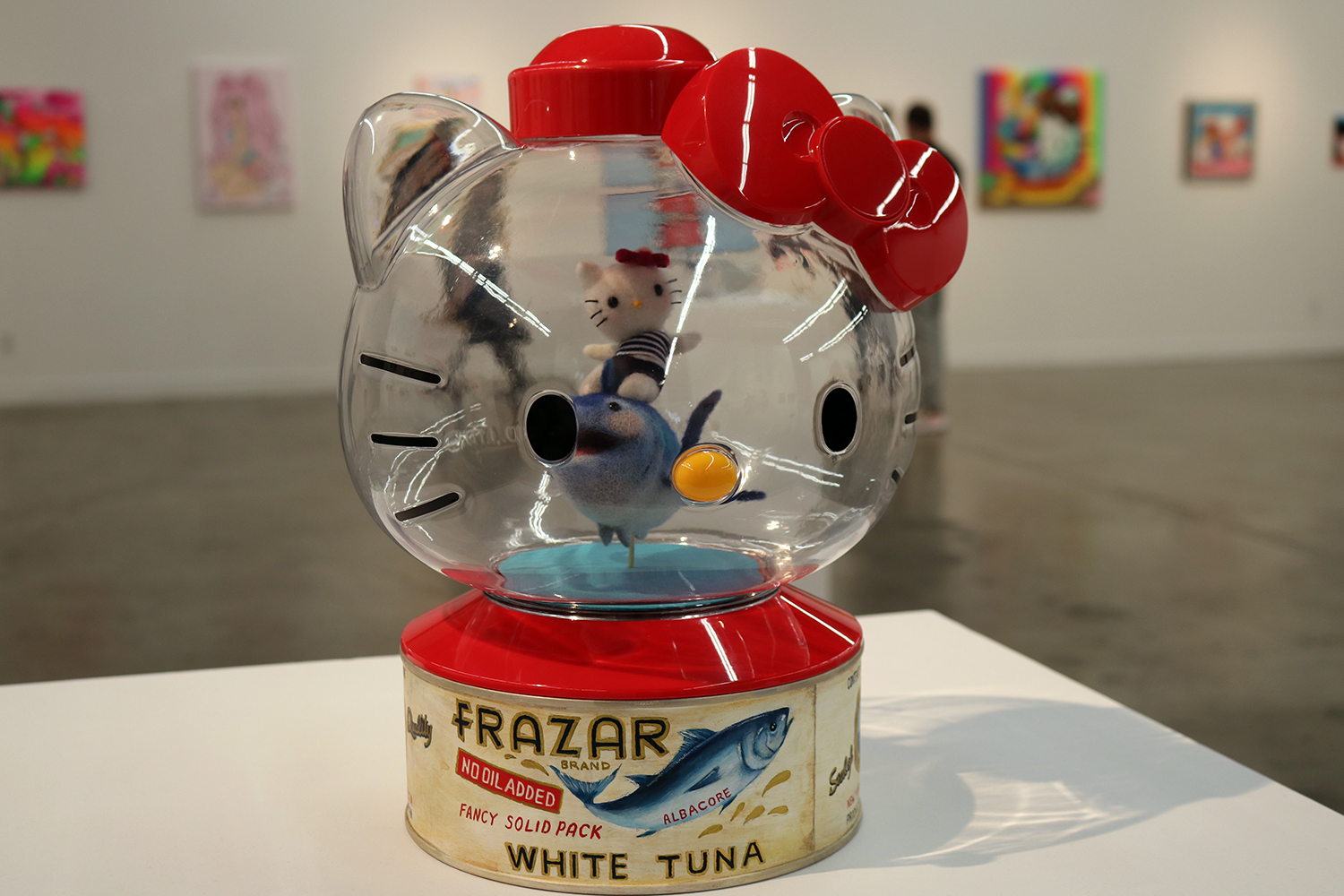 16/43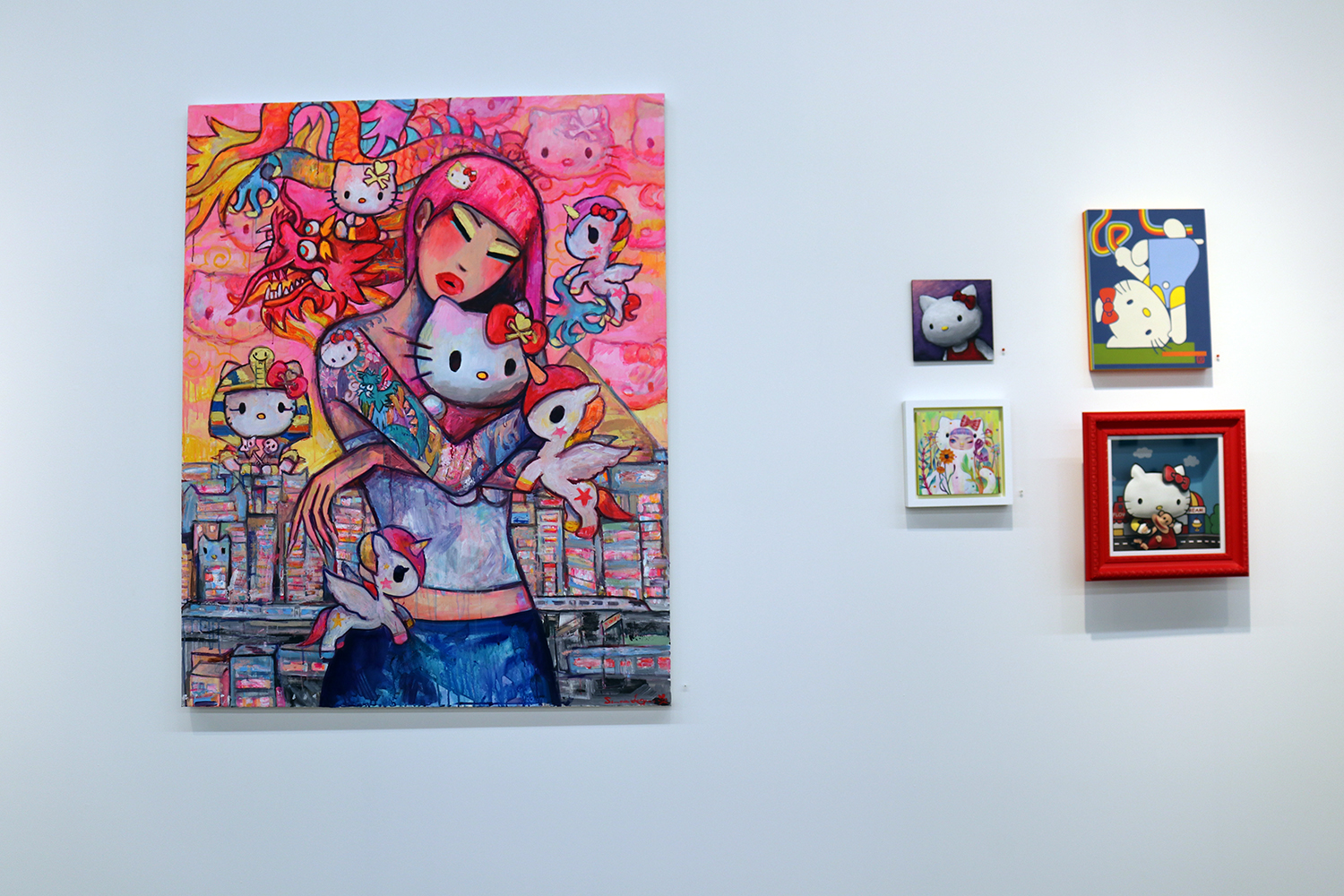 17/43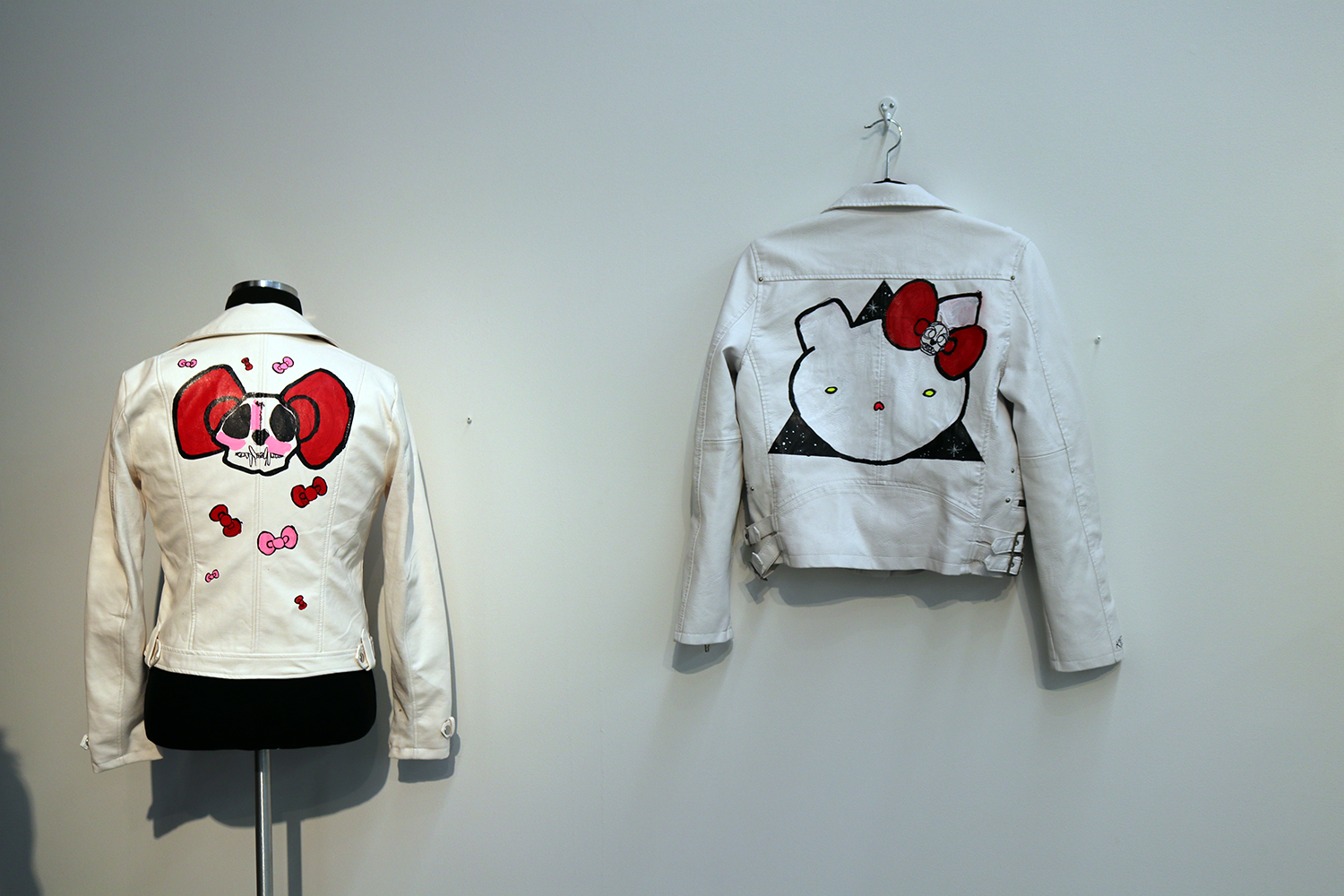 18/43
19/43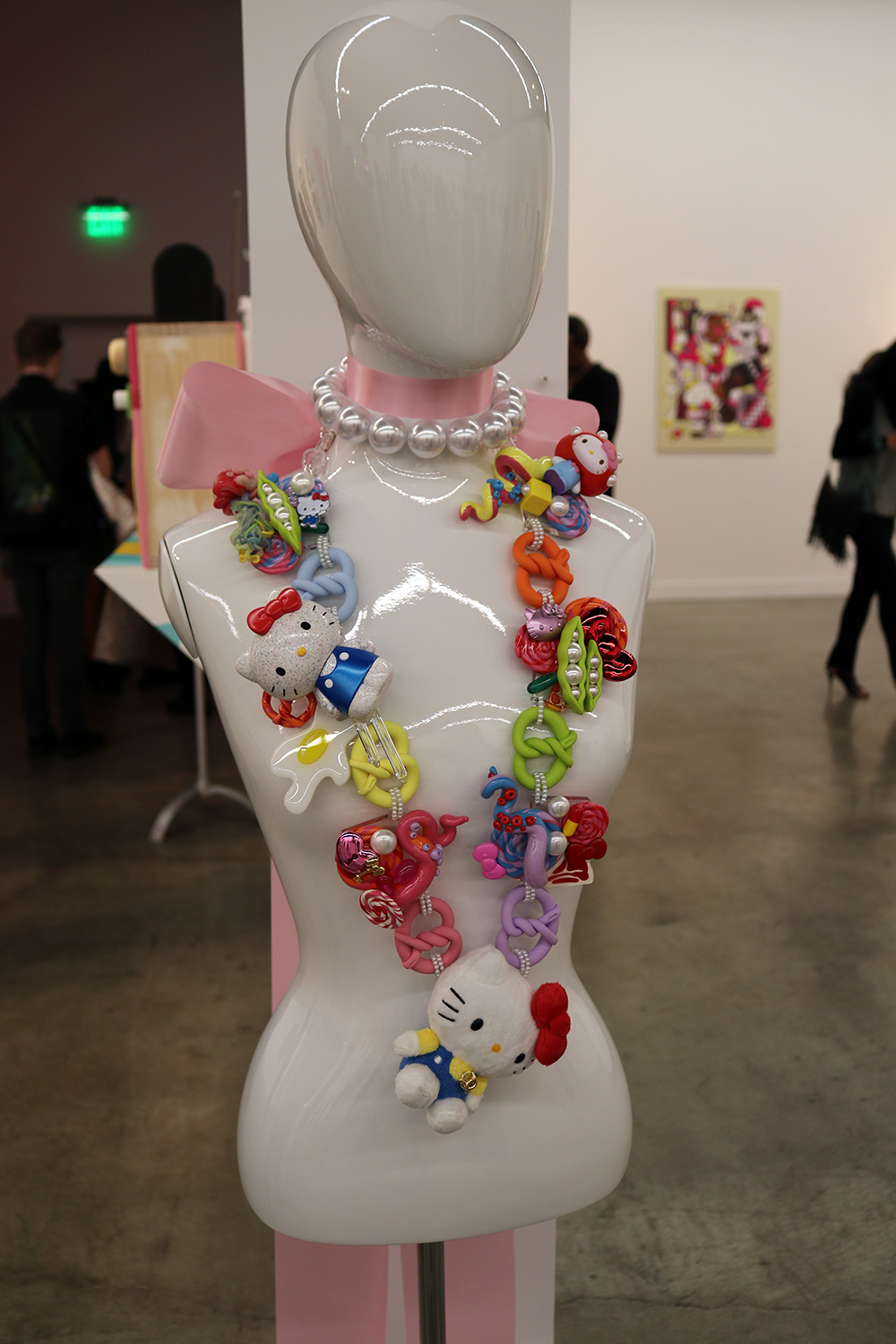 20/43
21/43
22/43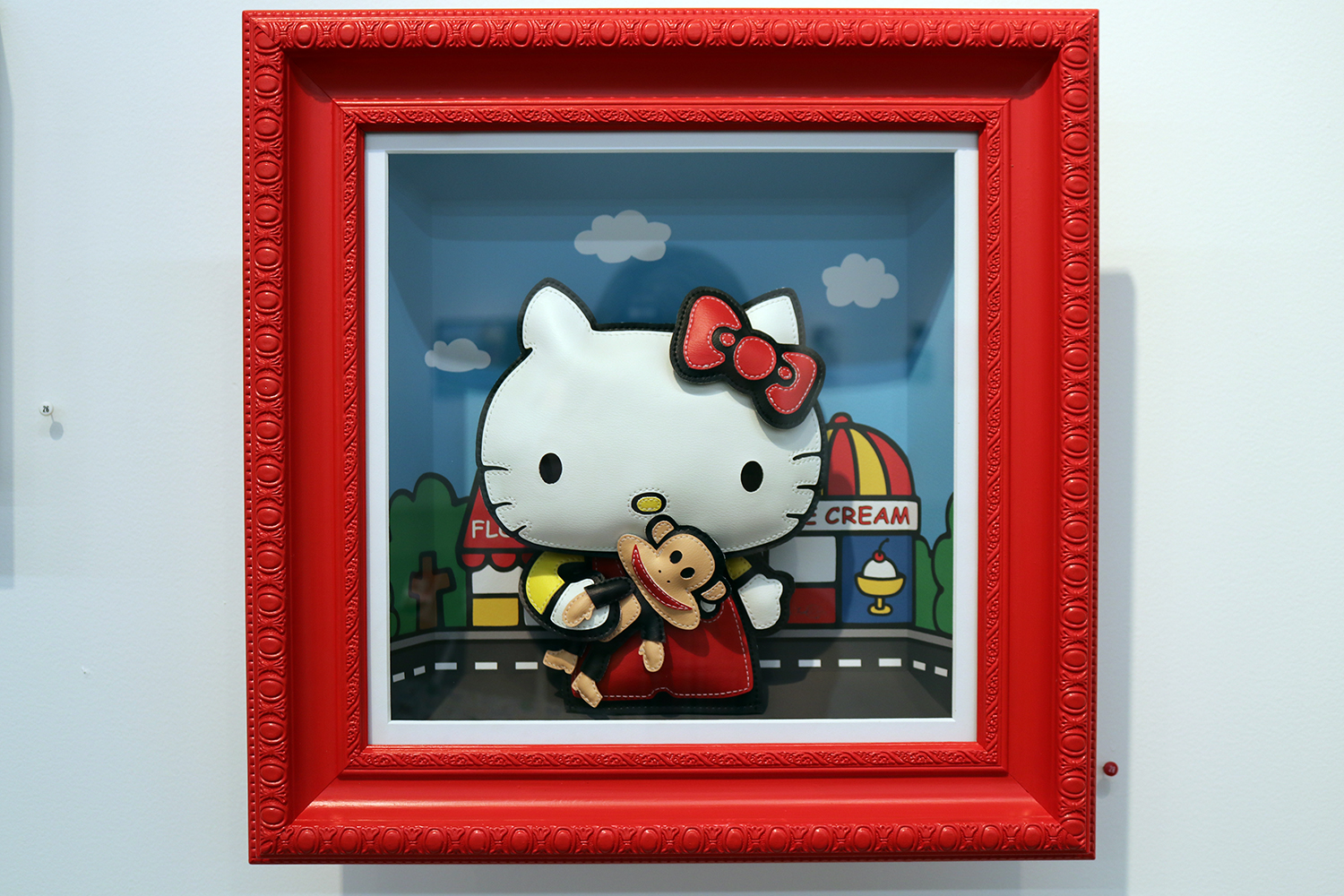 23/43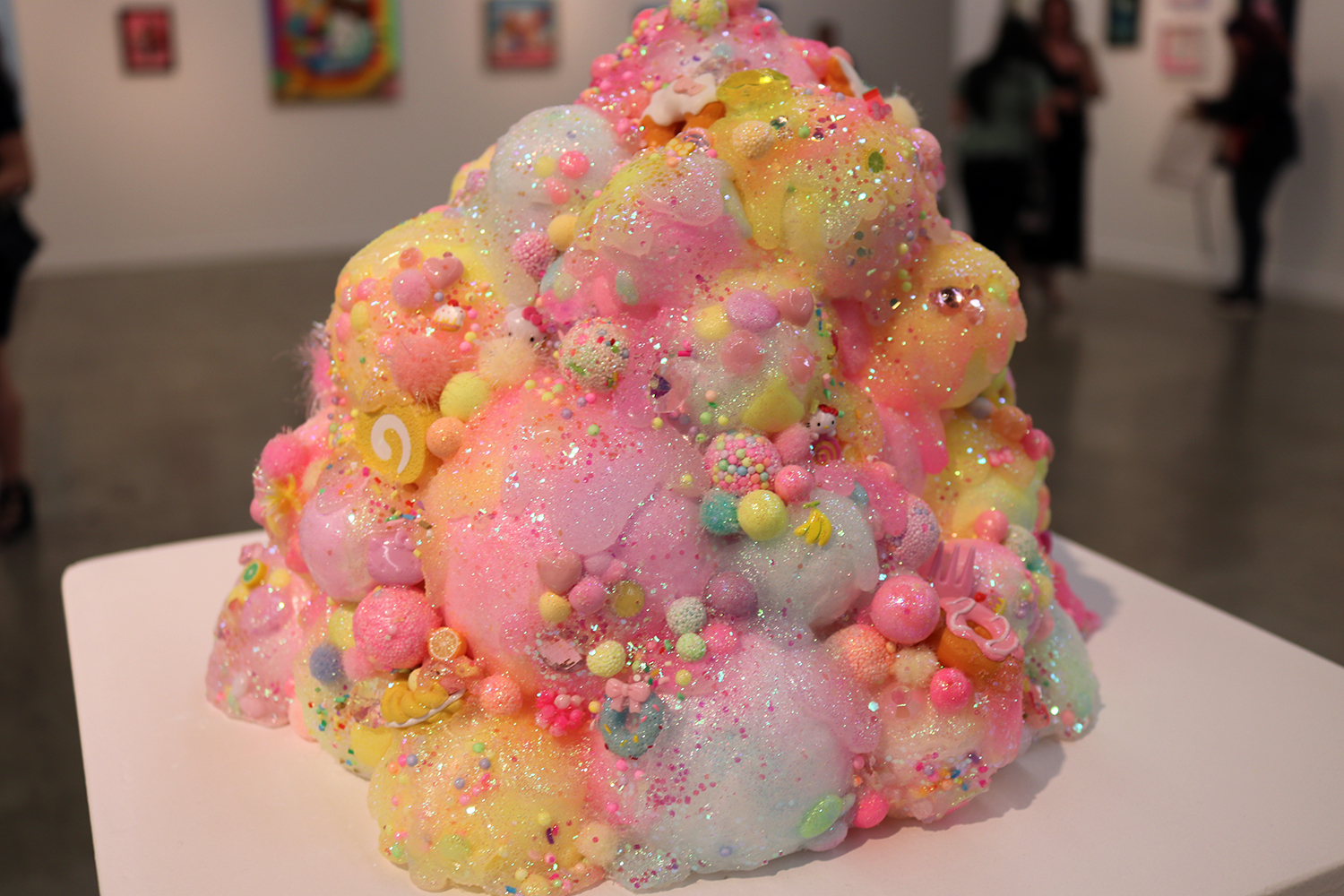 24/43
25/43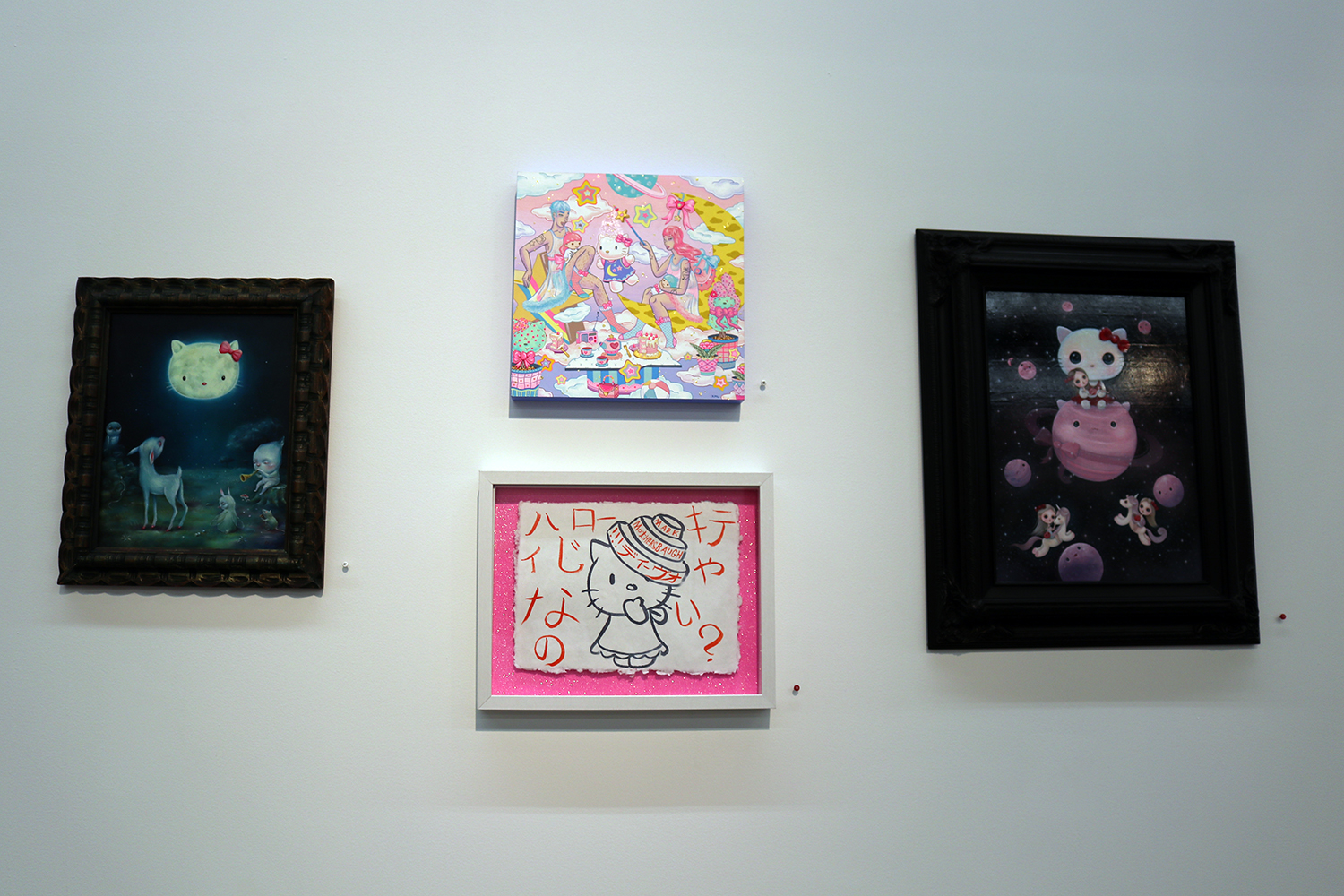 26/43
27/43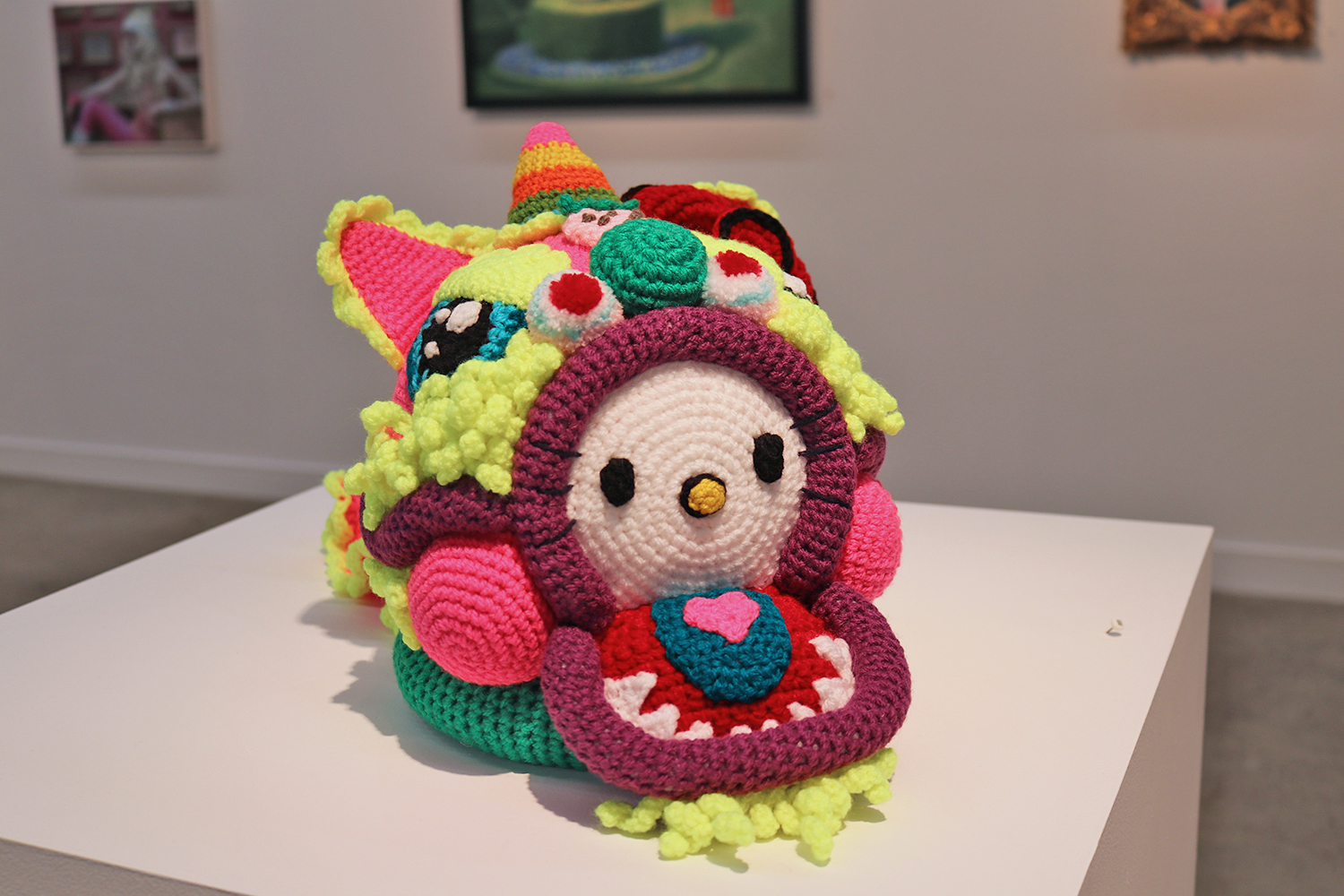 28/43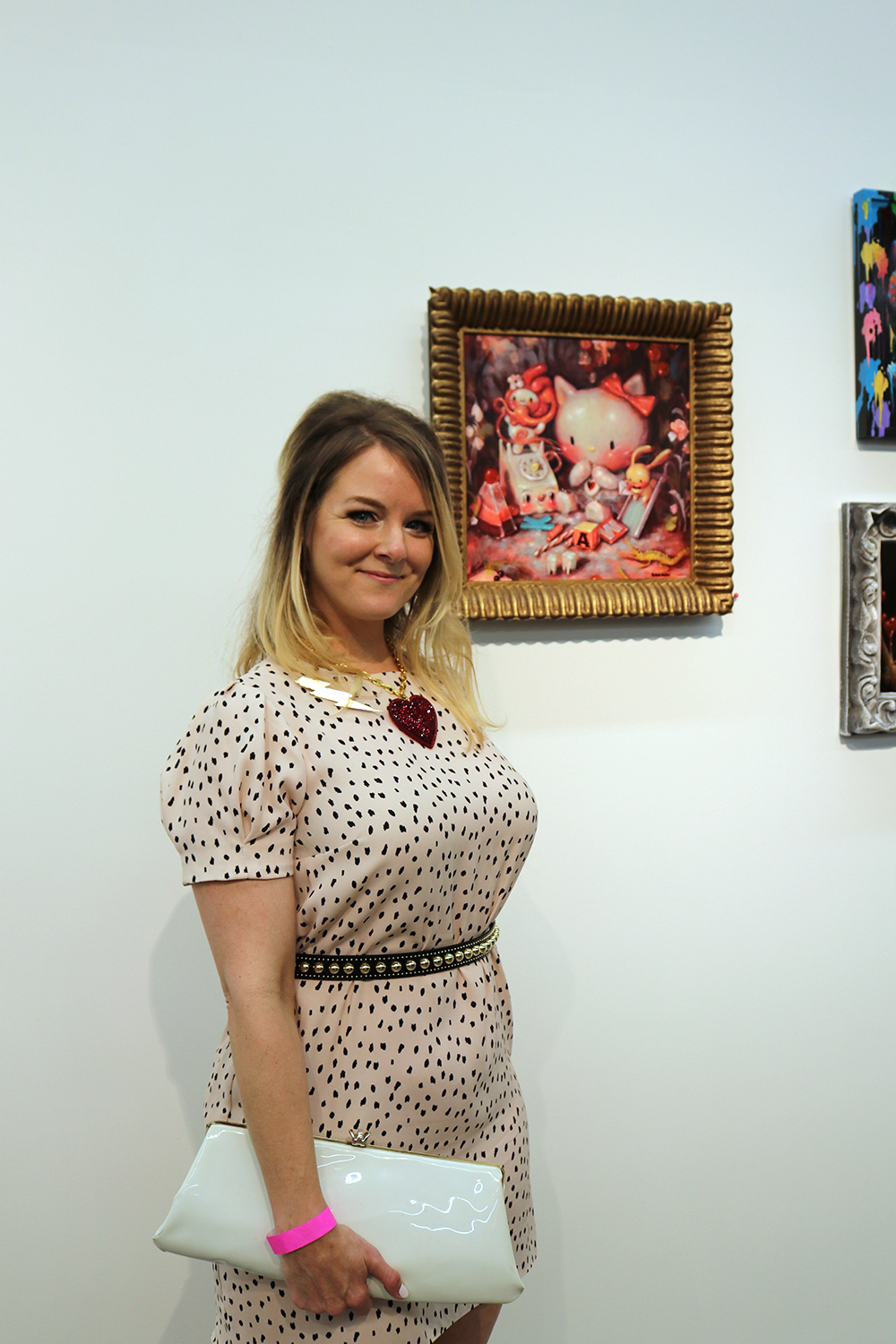 29/43
30/43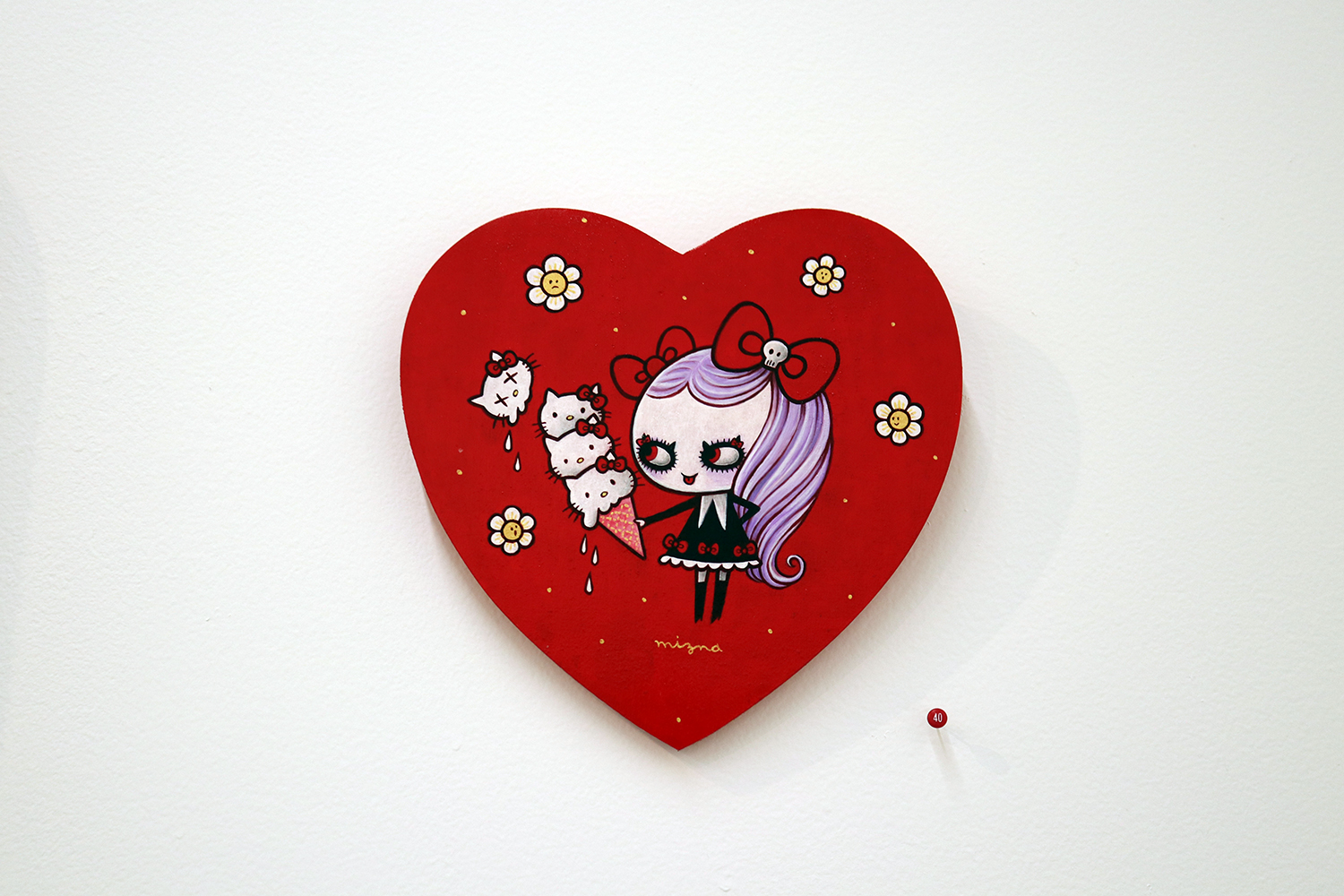 31/43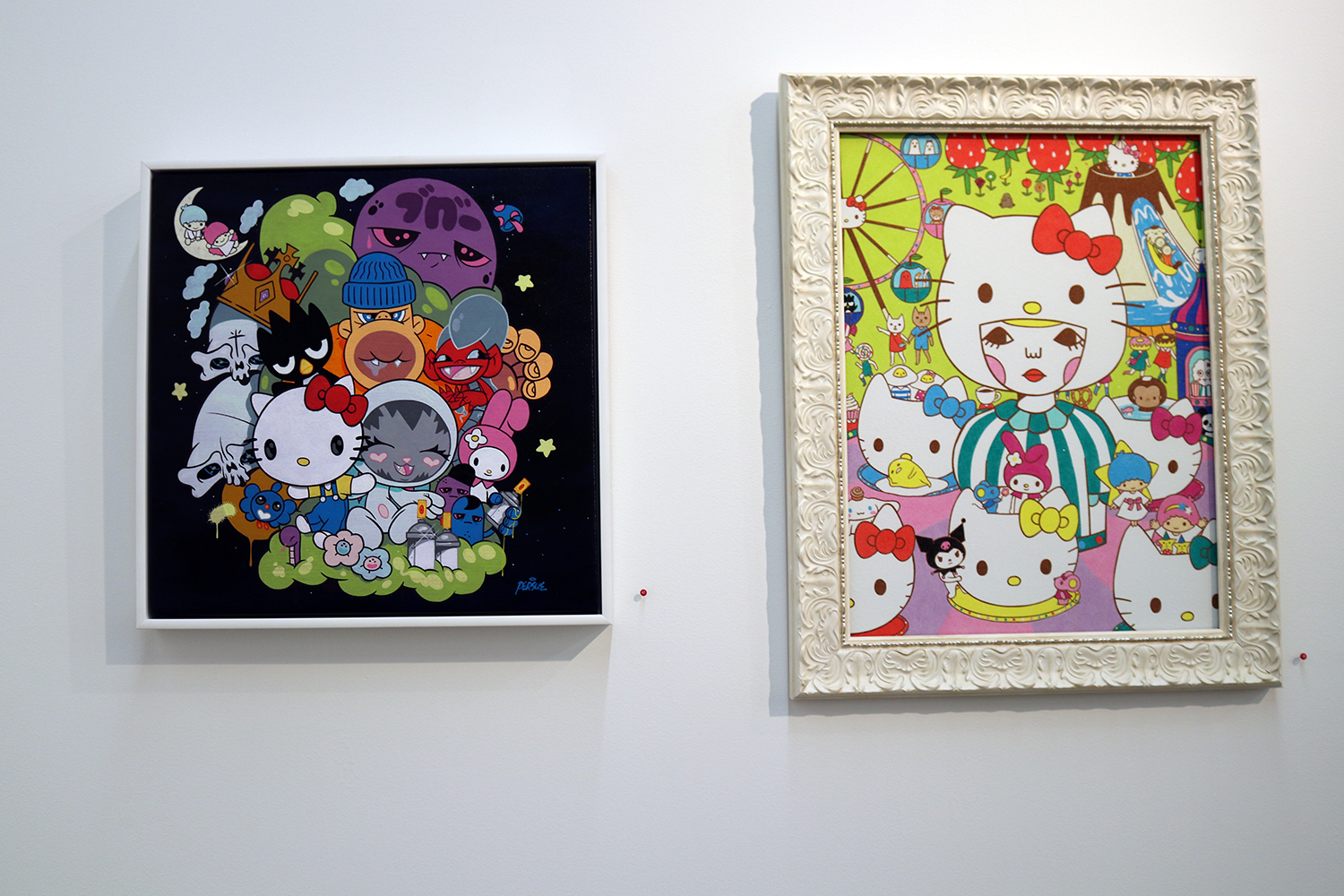 32/43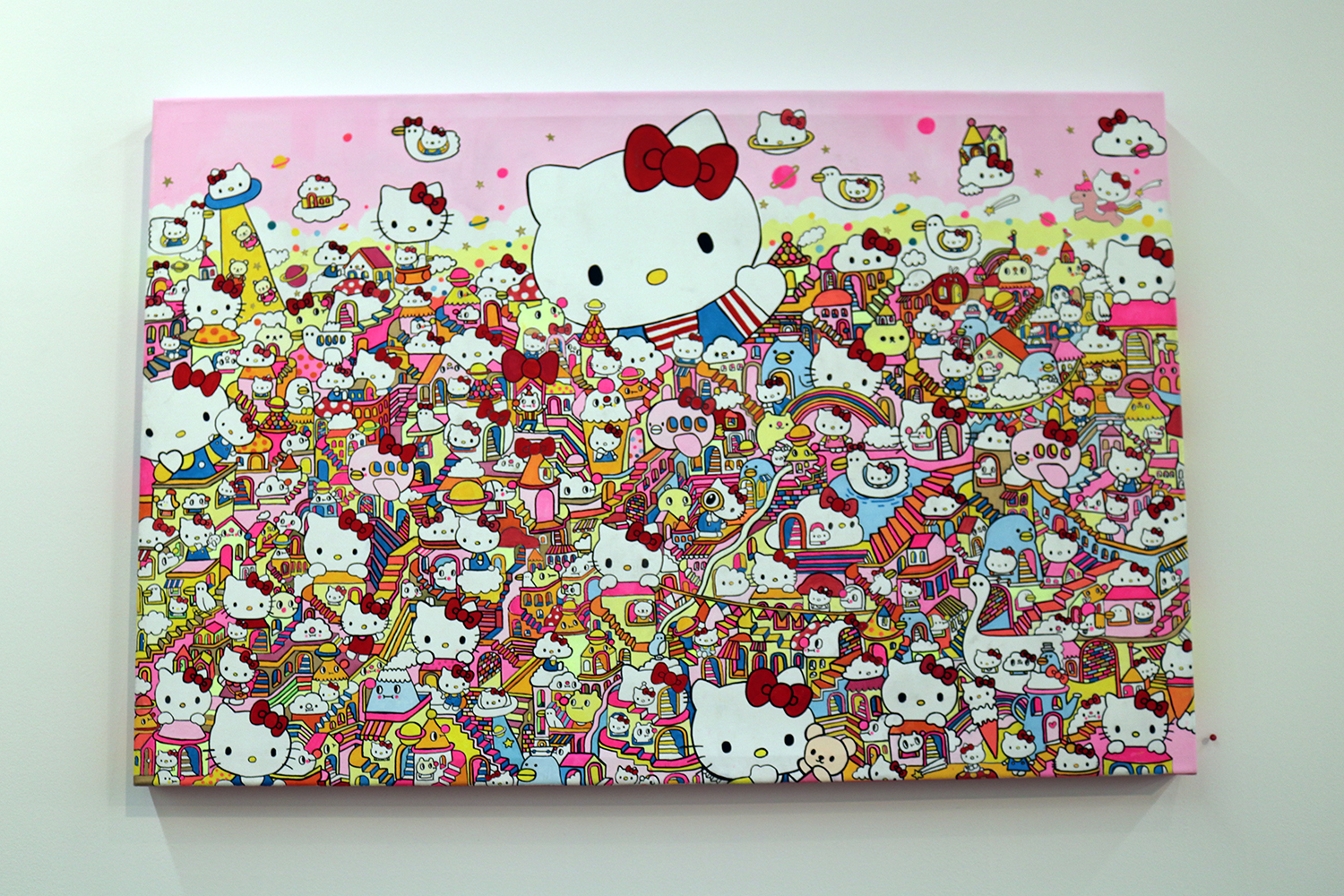 33/43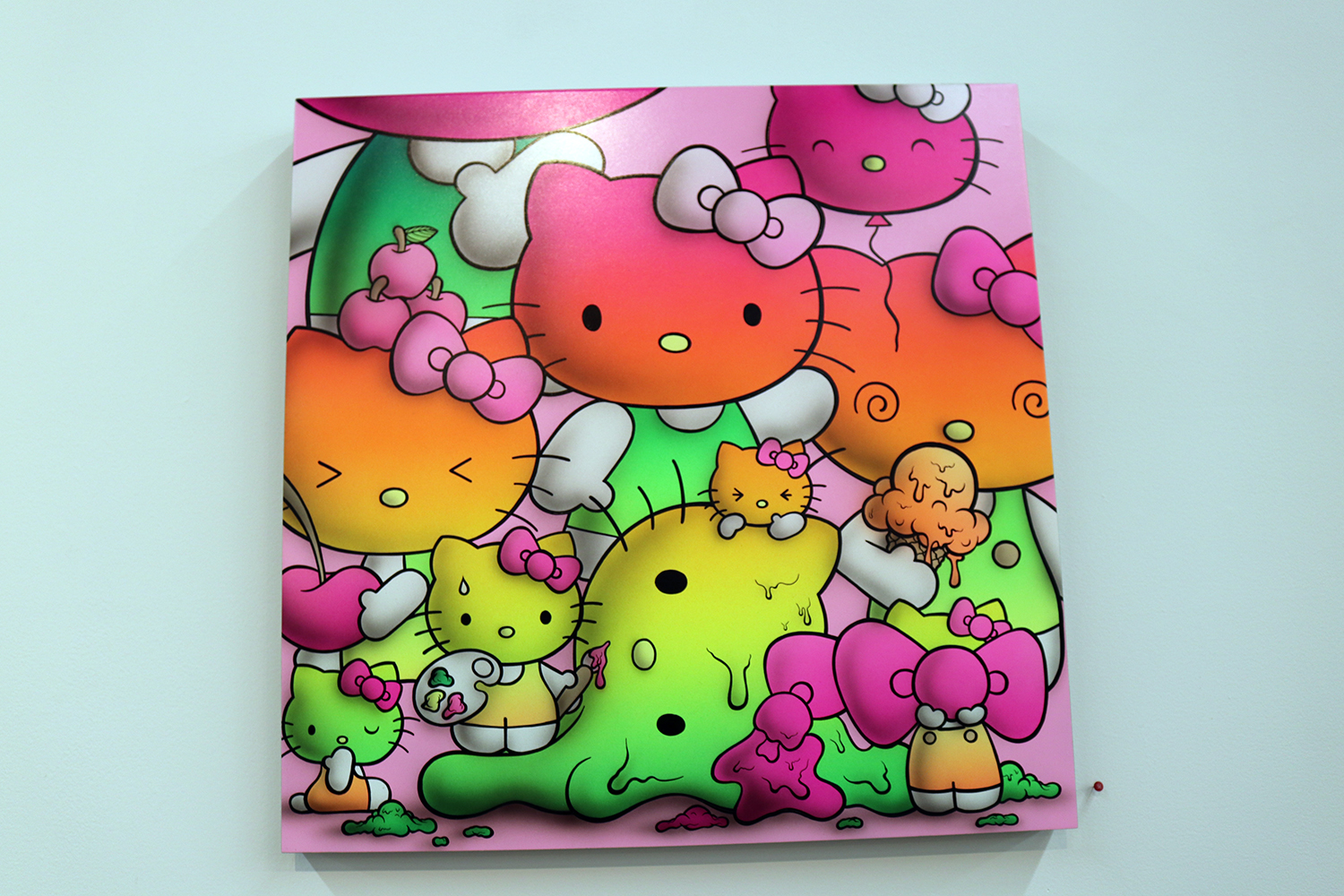 34/43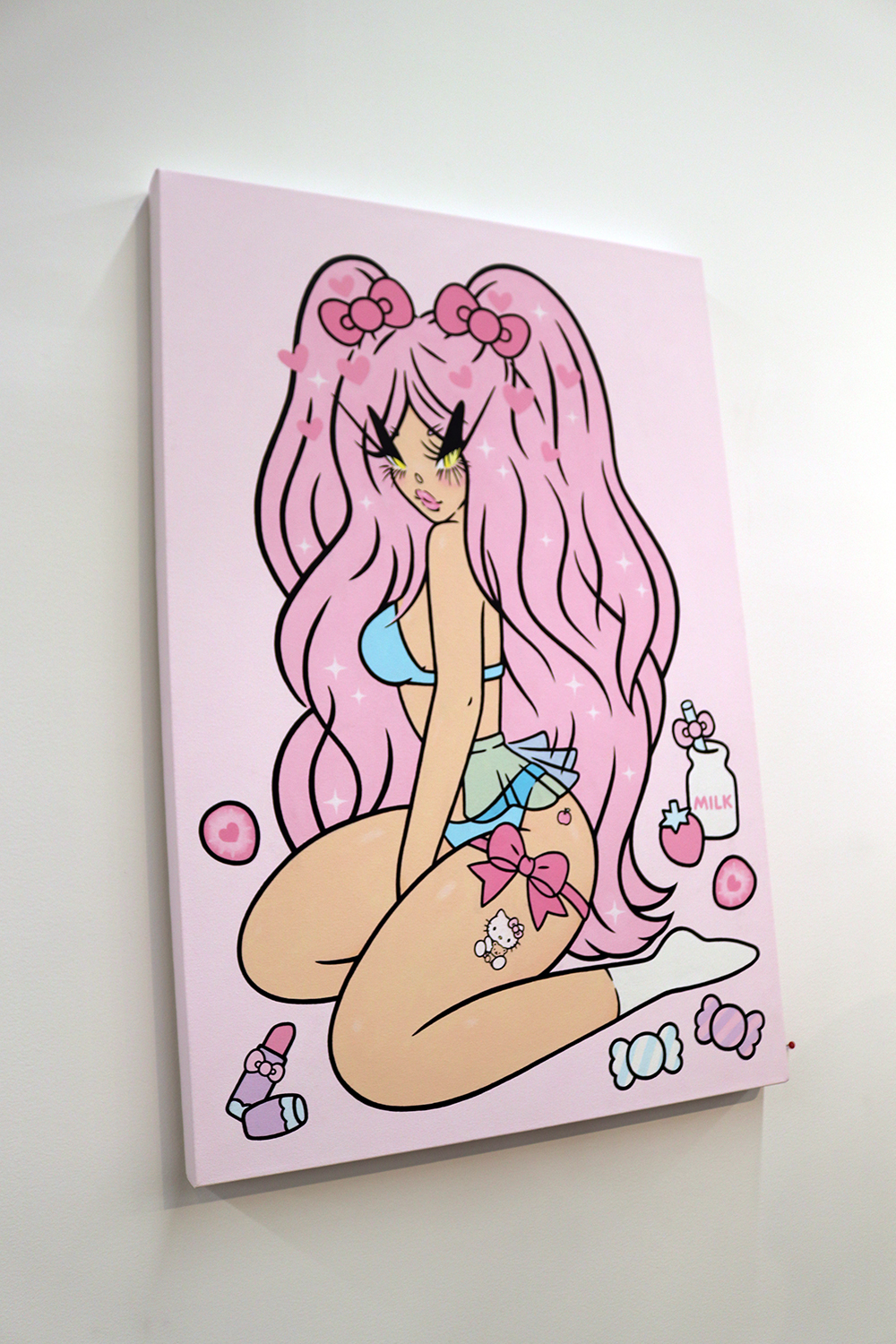 35/43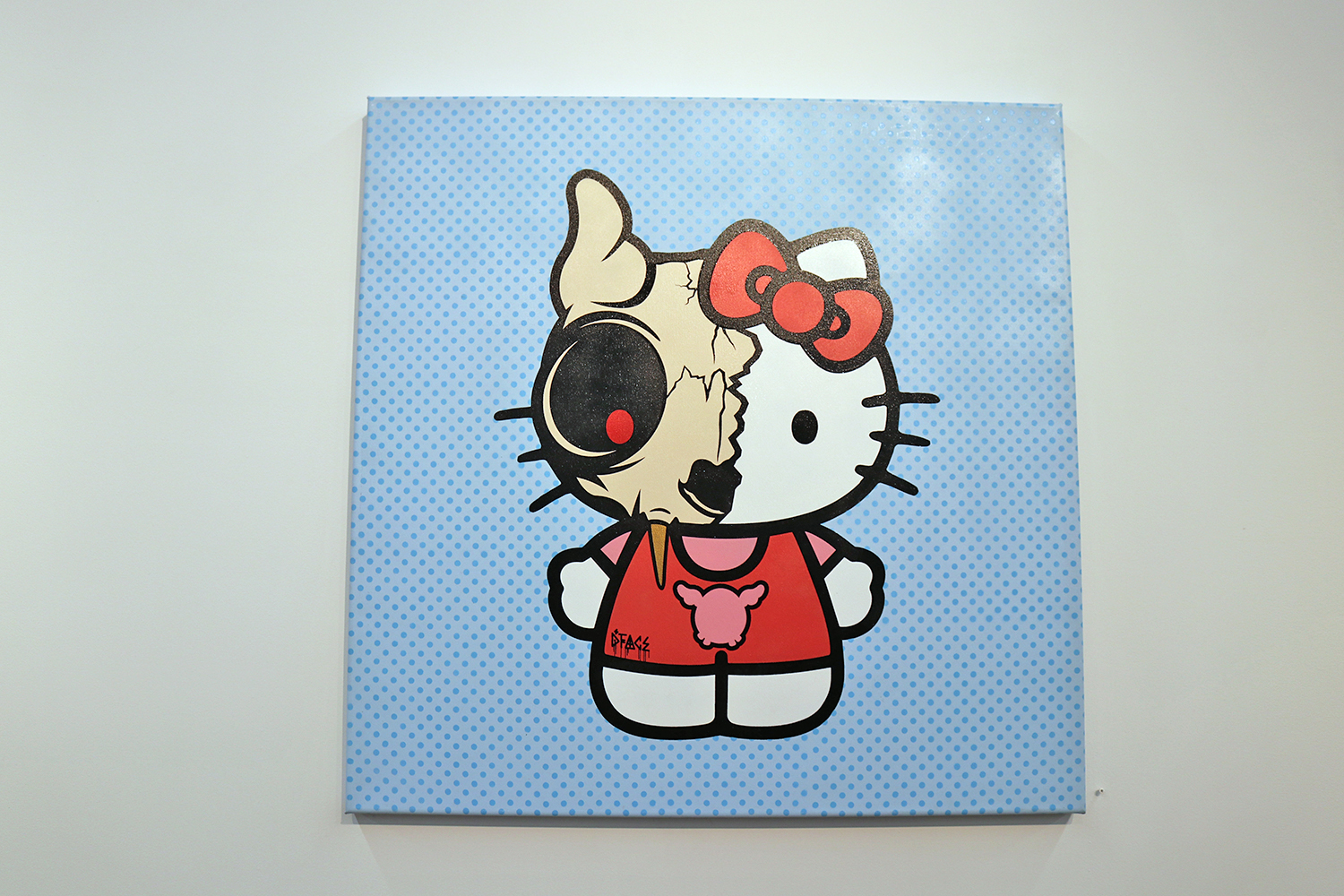 36/43
37/43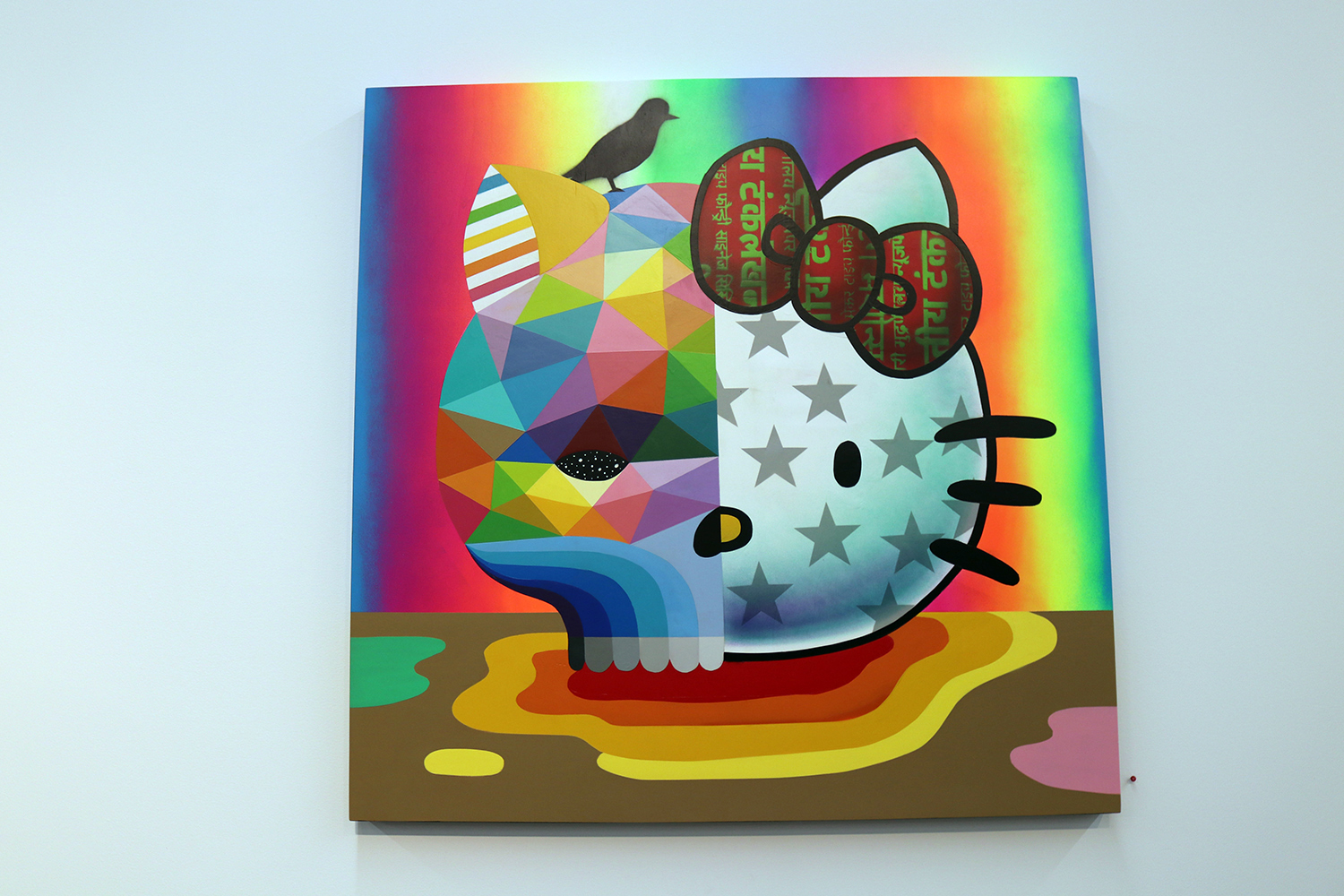 38/43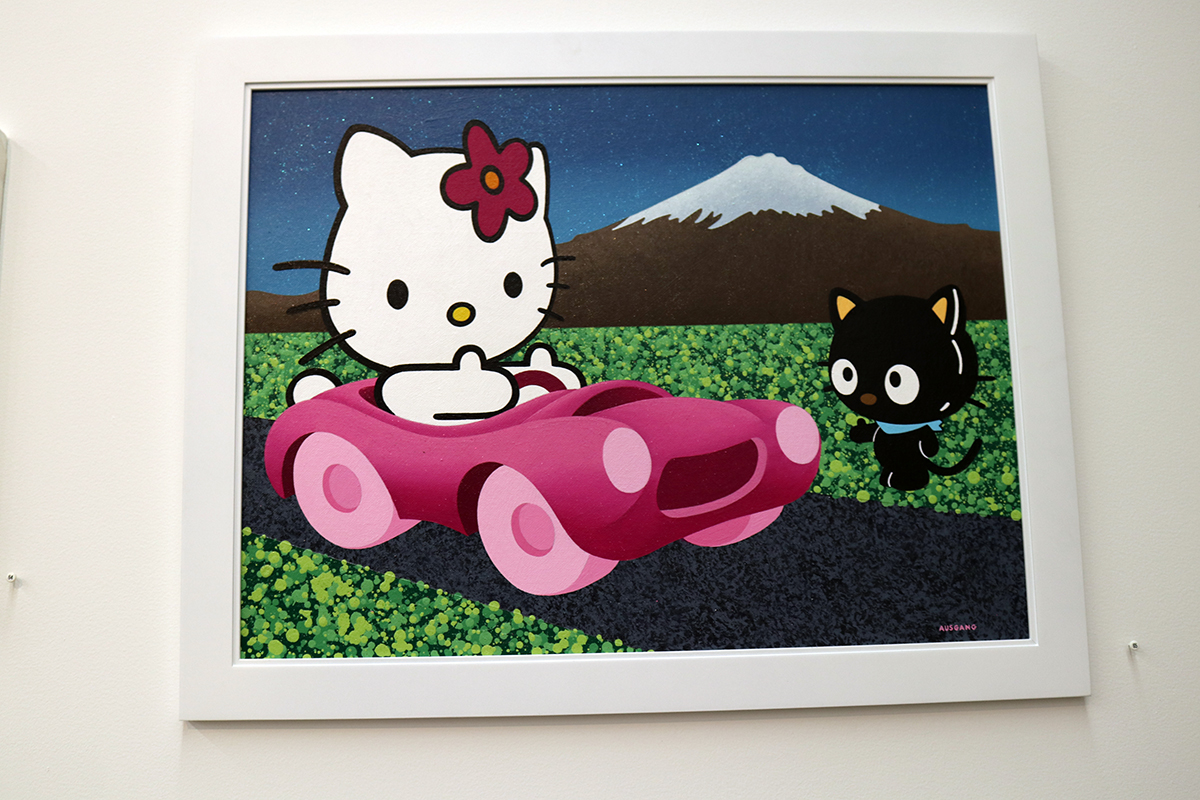 39/43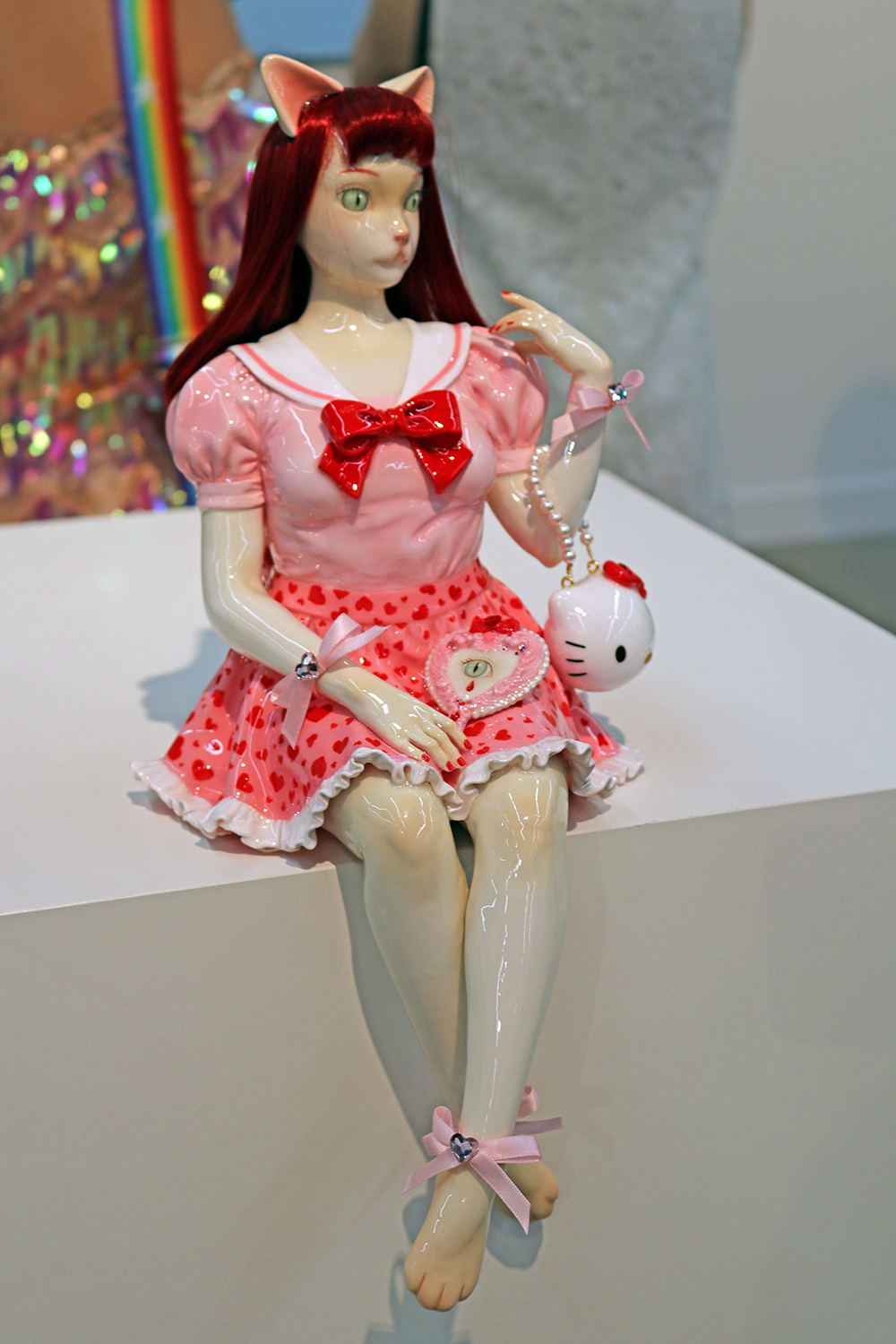 40/43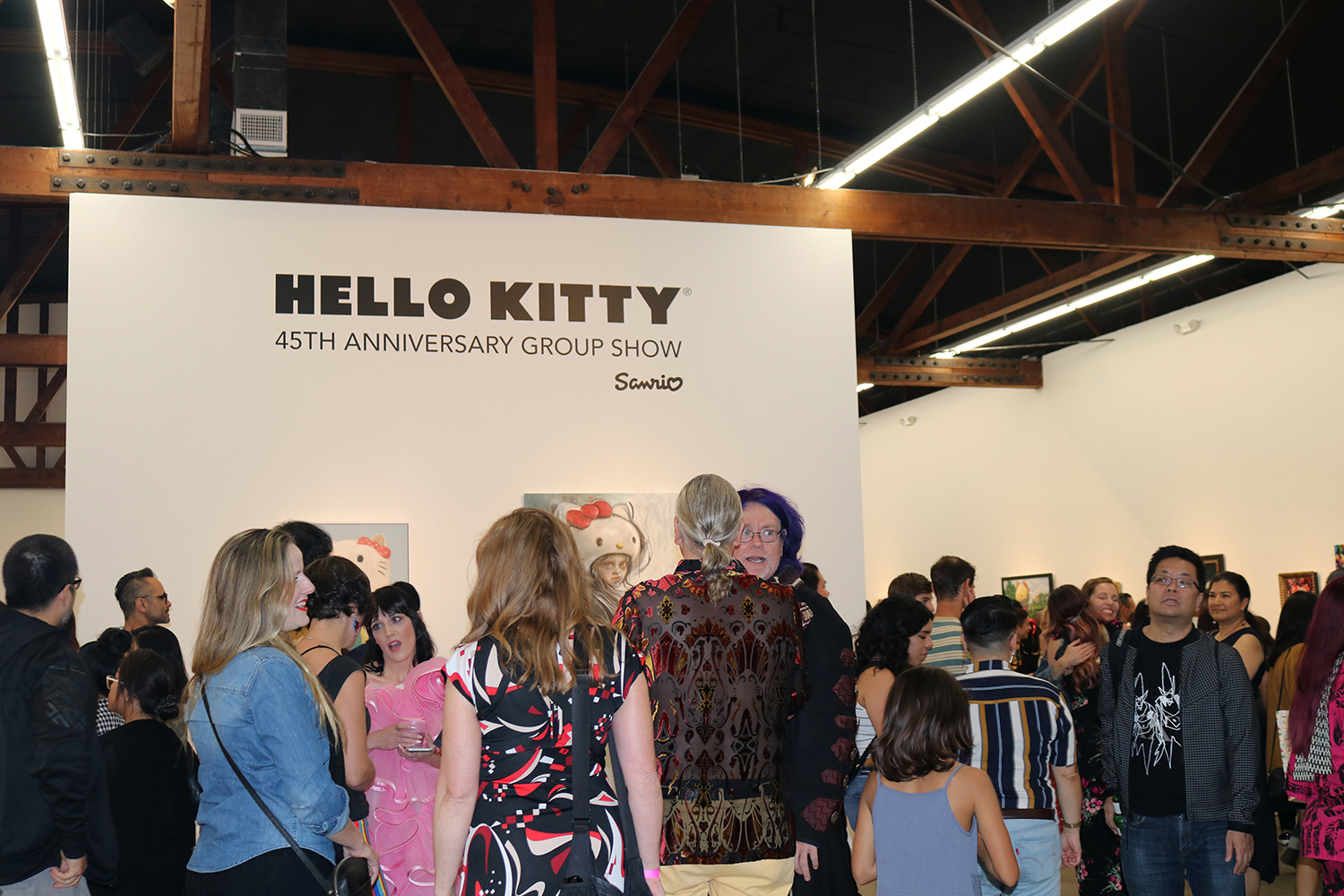 41/43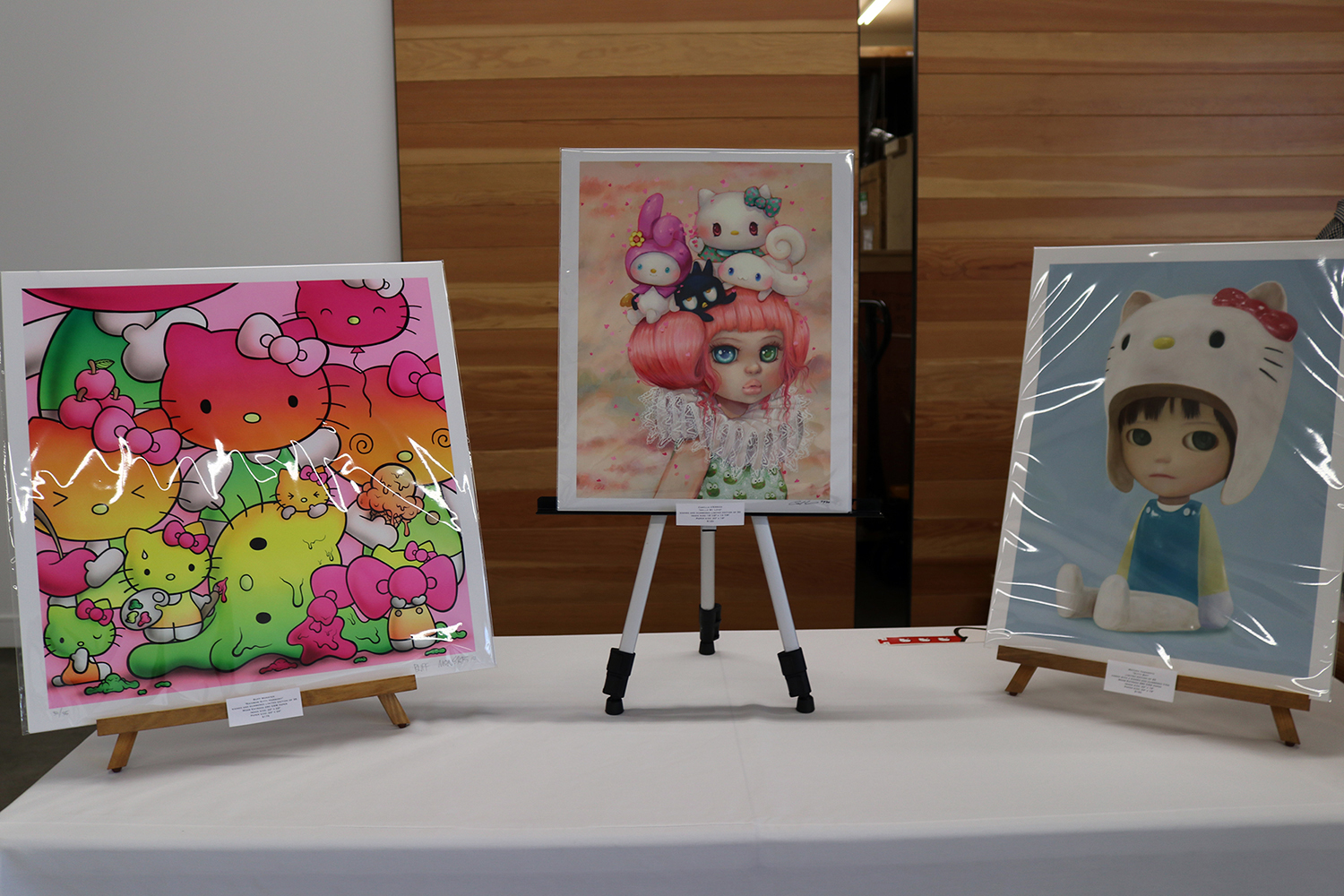 42/43
43/43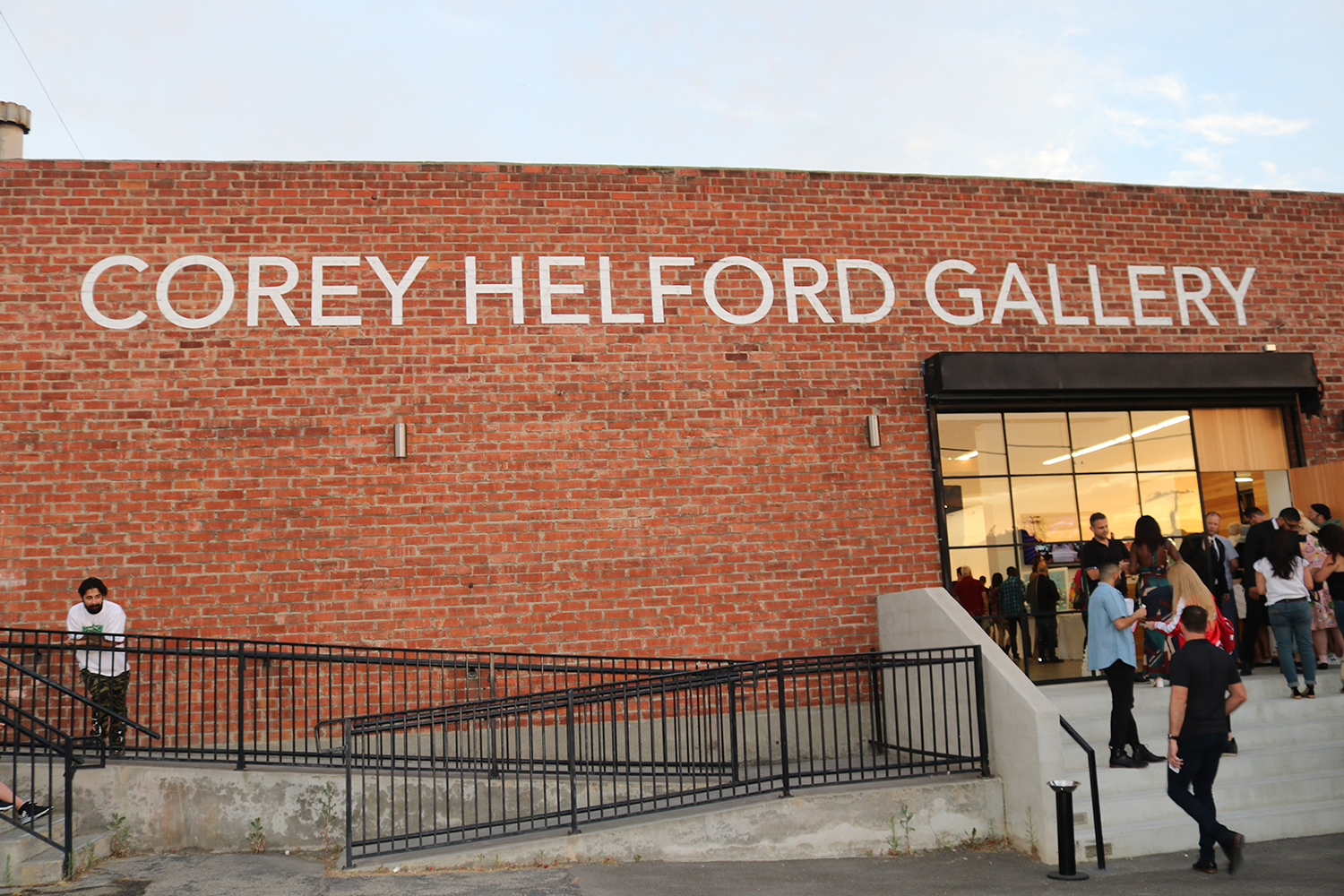 More Photo Galleries