Look Inside: Hello Kitty Hollywood Store Opens at Hollywood & Highland
A new 3,600-square-foot boutique at Hollywood & Highland showcases the best of Hello Kitty. From vintage finds to the latest collaborations, the new high-tech Hello Kitty Hollywood store boasts merchandise, food and photo ops for all ages.
The shop -- like the company's first flagship in downtown Los Angeles' Japanese Village -- pays homage to Sanrio's Japanese heritage. From a Hello Kitty figurine posing with a cherry blossom, or sakura, to limited edition product imported for the boutique to the Hello Kitty Kawaii Mart installation, the space blends Japanese and American culture.
In-store experiences and activations abound. Pose for a photo at Aggretsuko's desk or in the forest of Mariland with My Melody. You can even try your luck at the Hello Kitty claw machine.
Take a look below at the Hello Kitty Hollywood store in photos or read more about the store here.
69 photos
1/69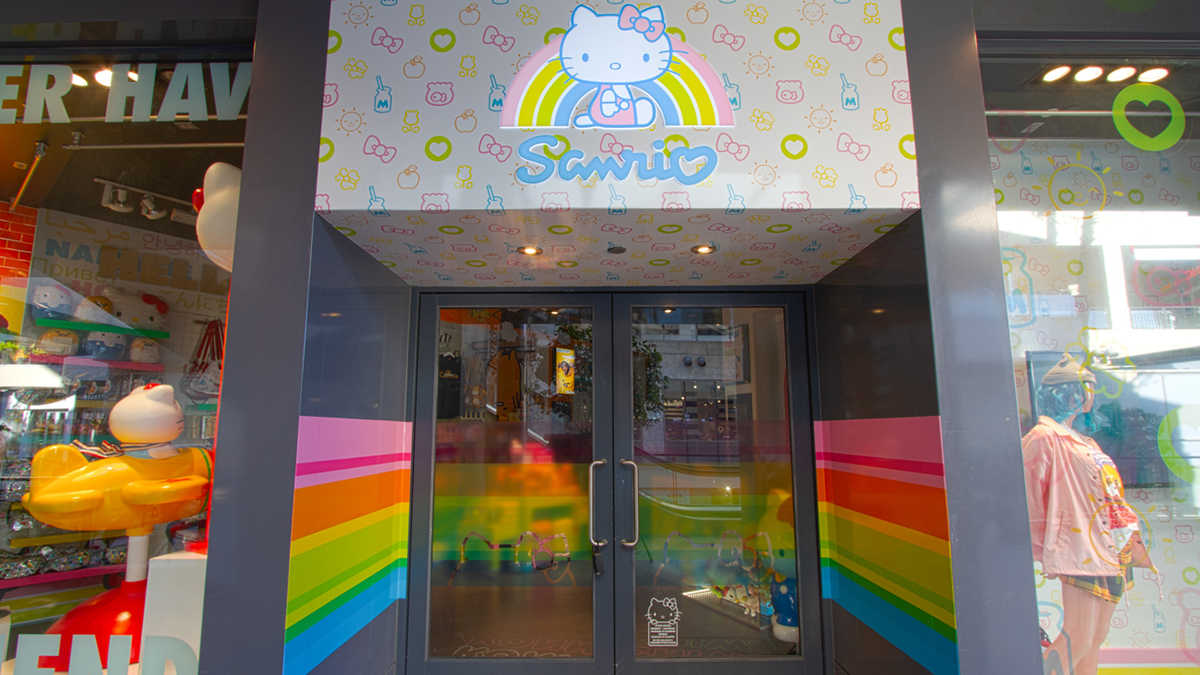 2/69
3/69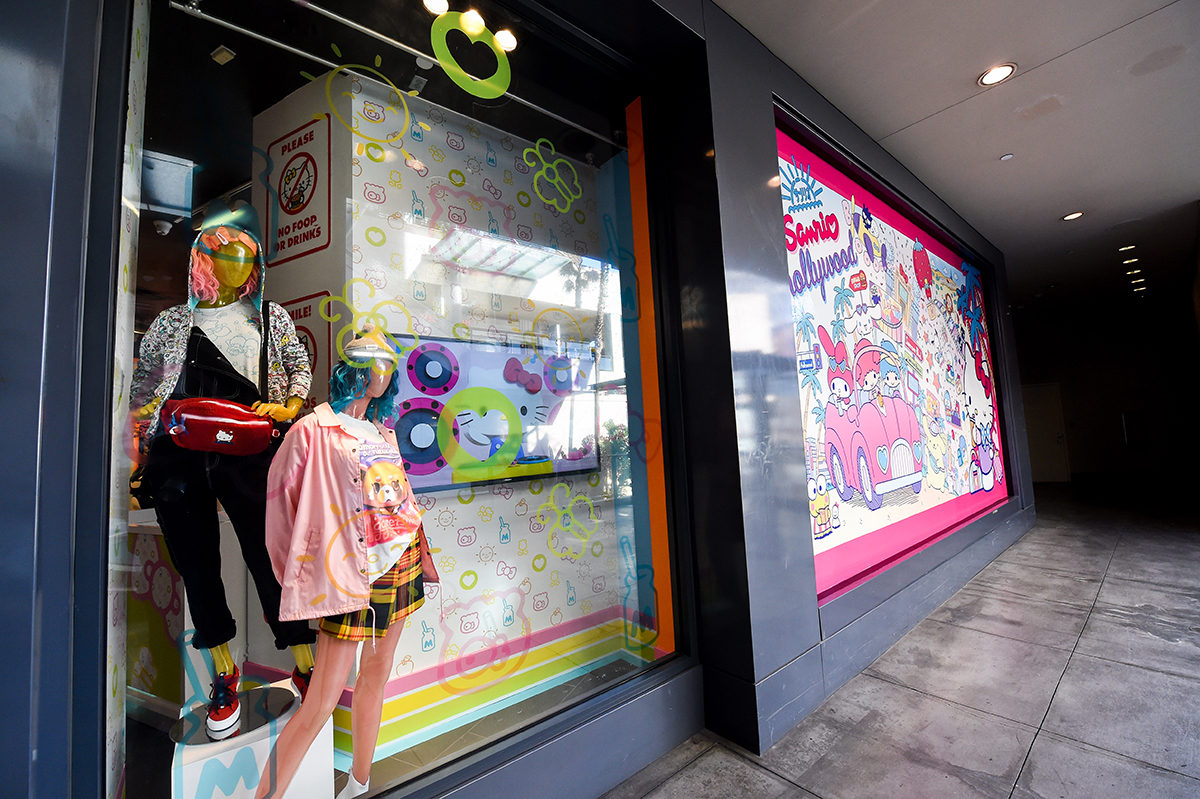 4/69
5/69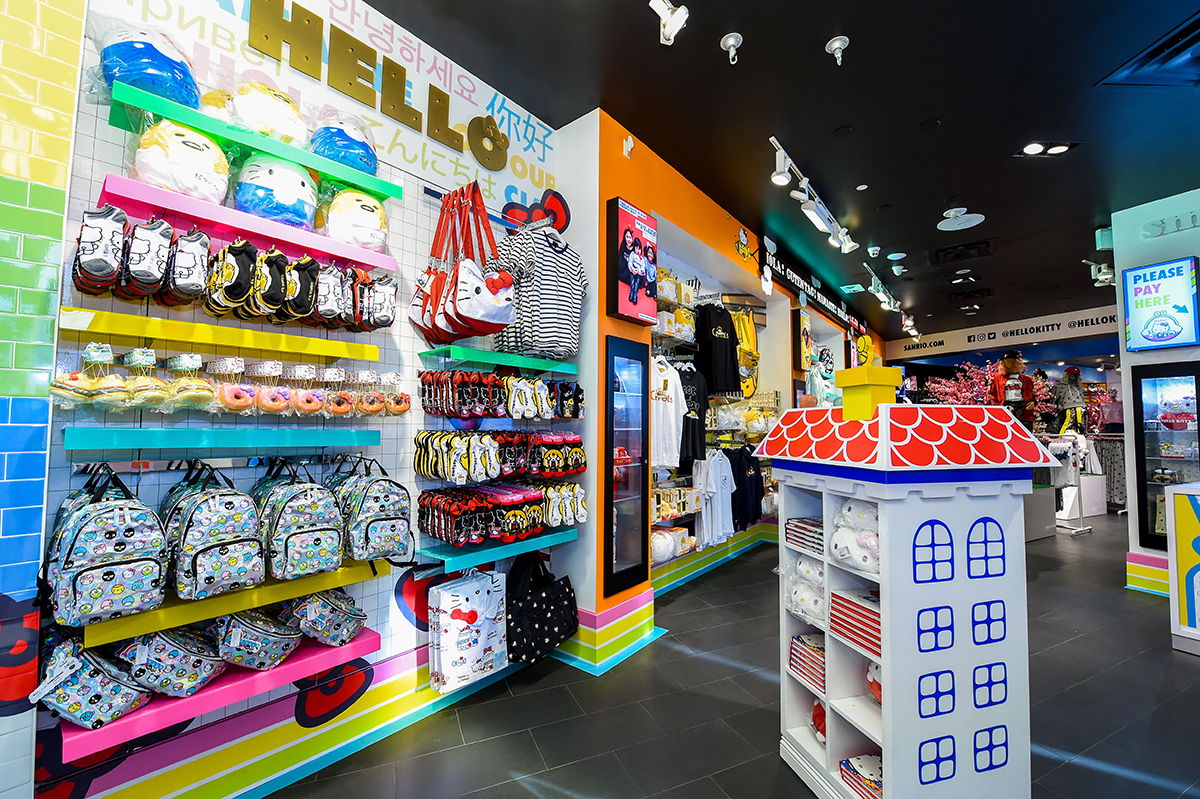 6/69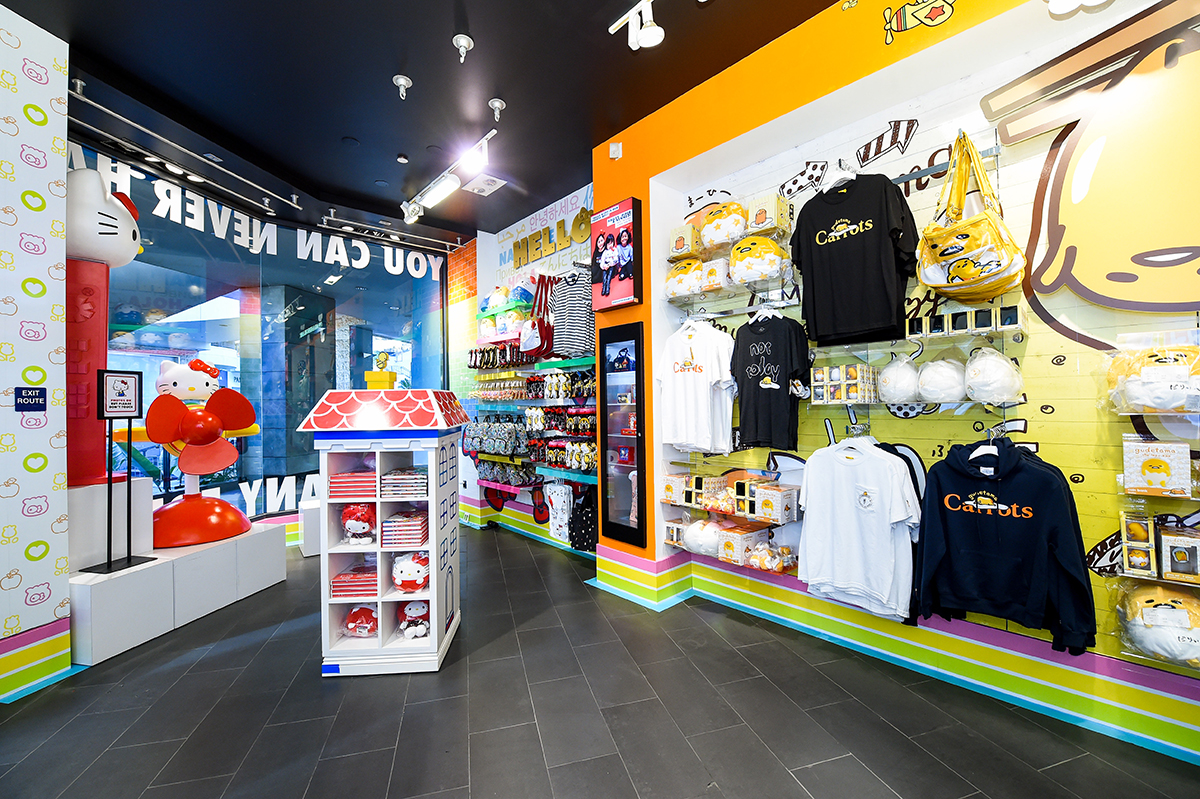 7/69
8/69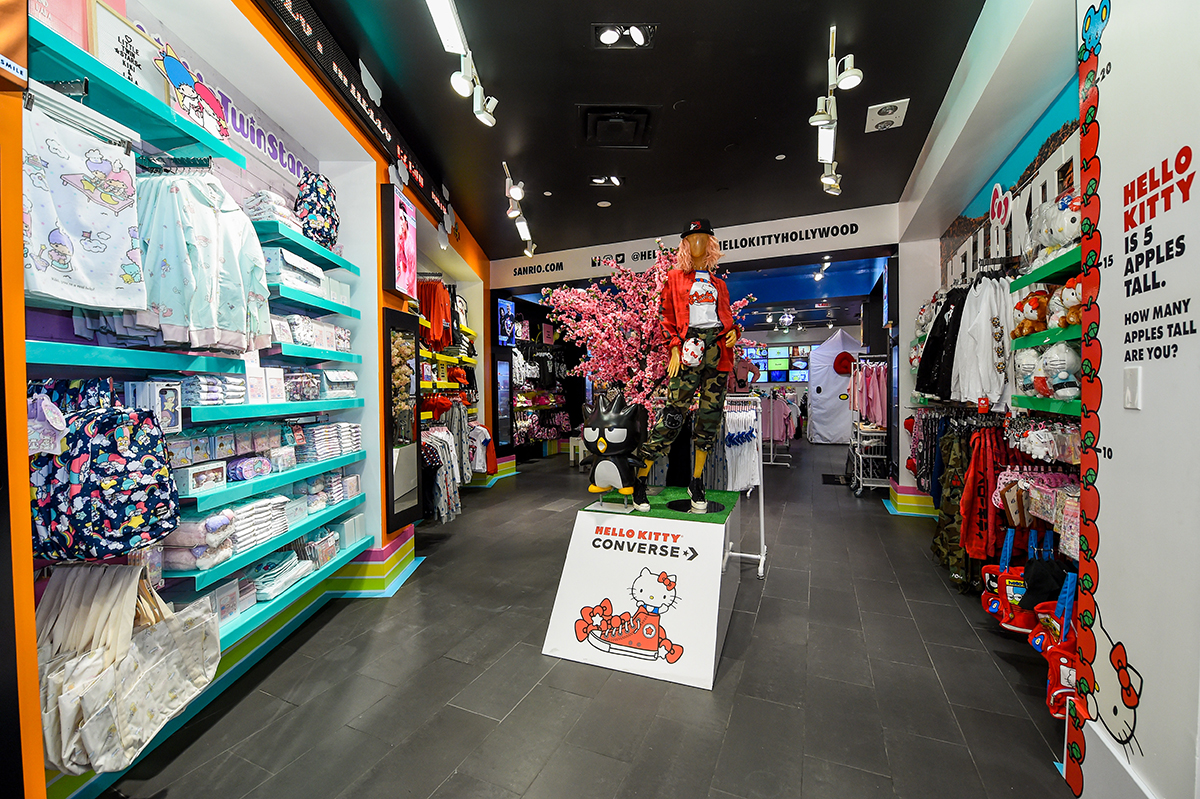 9/69
10/69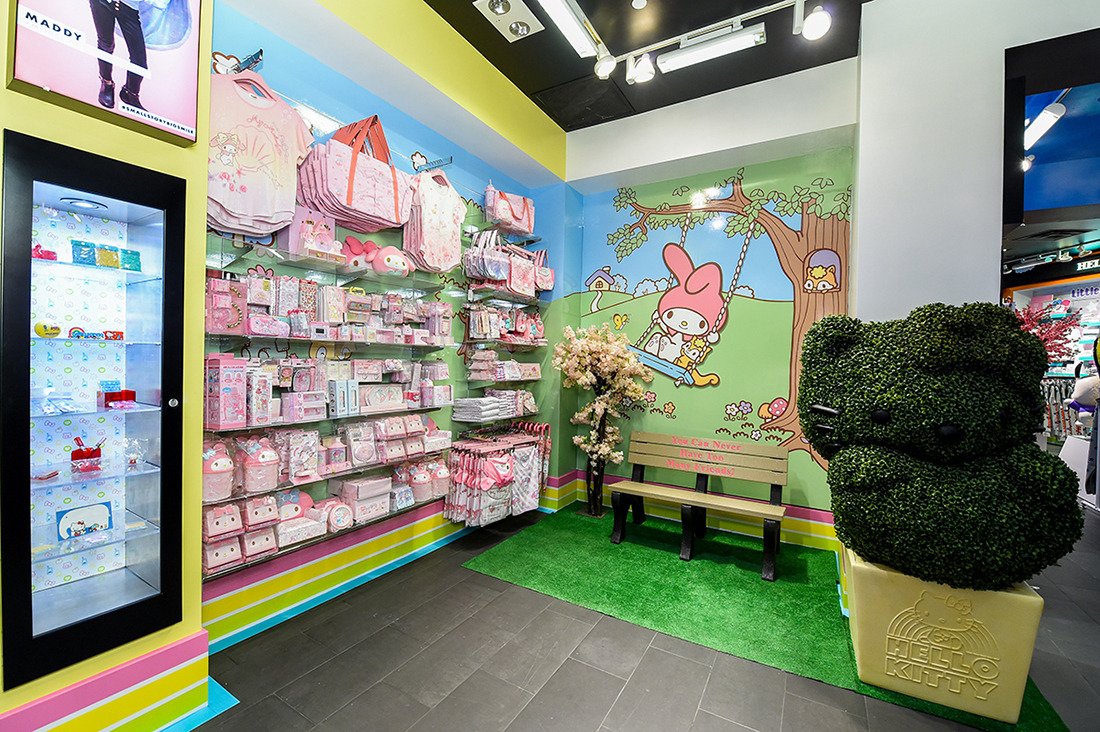 11/69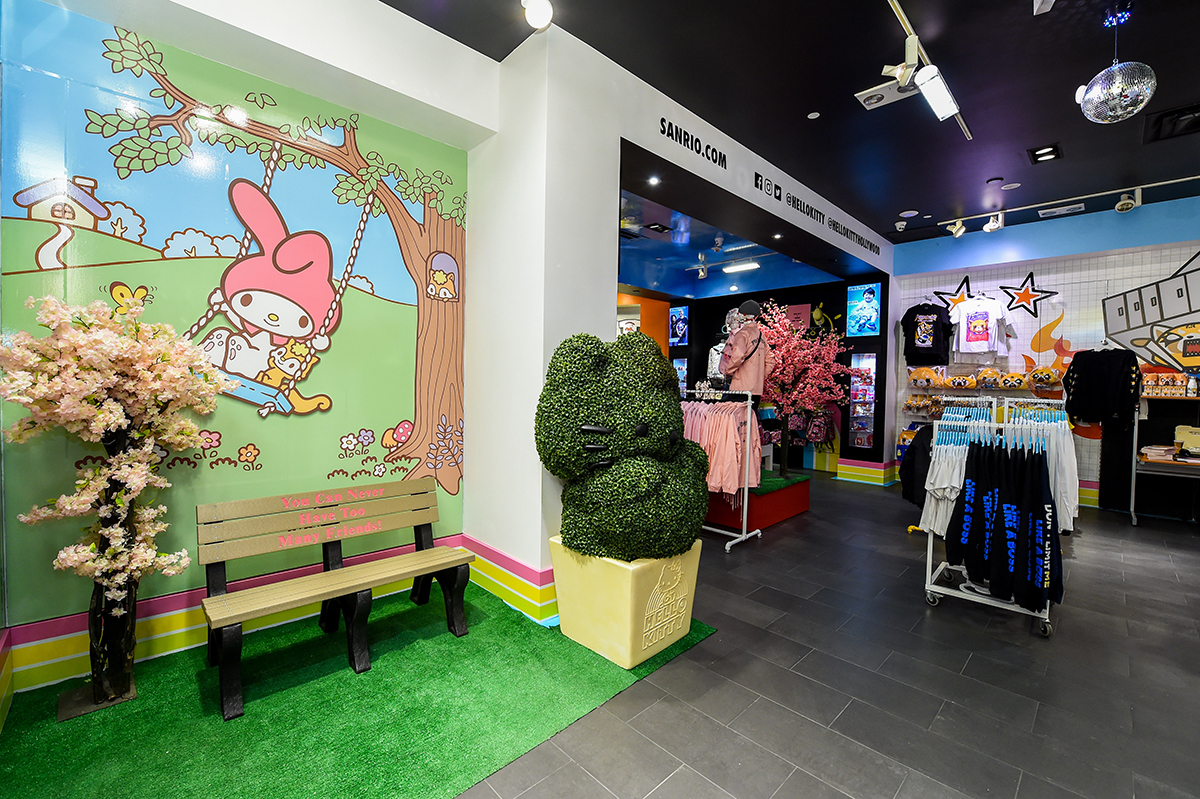 12/69
13/69
14/69
15/69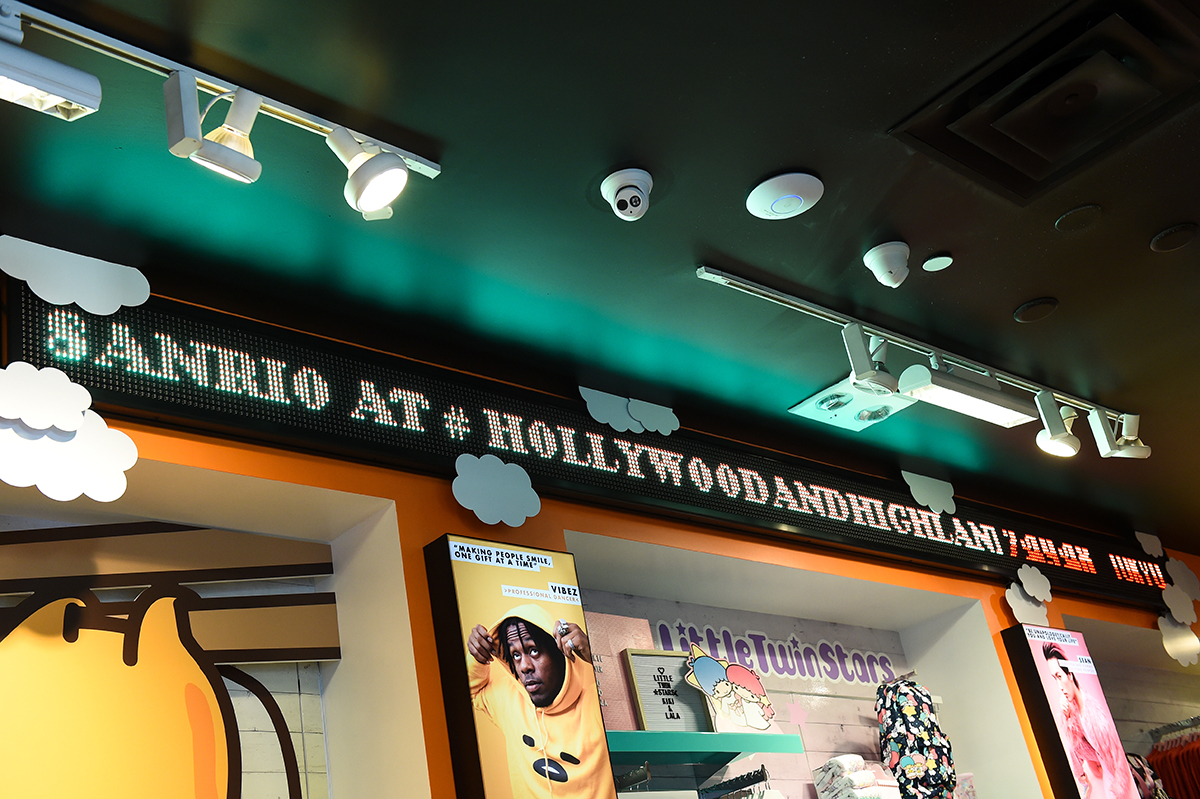 16/69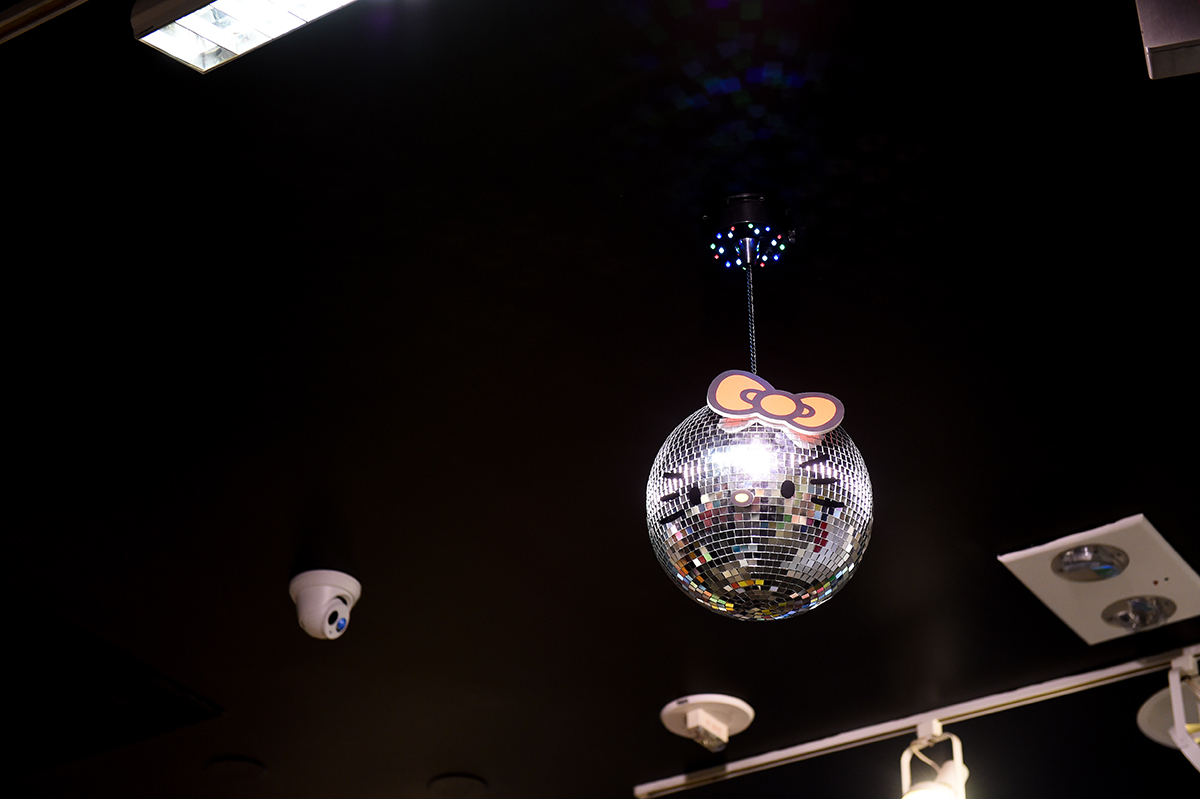 17/69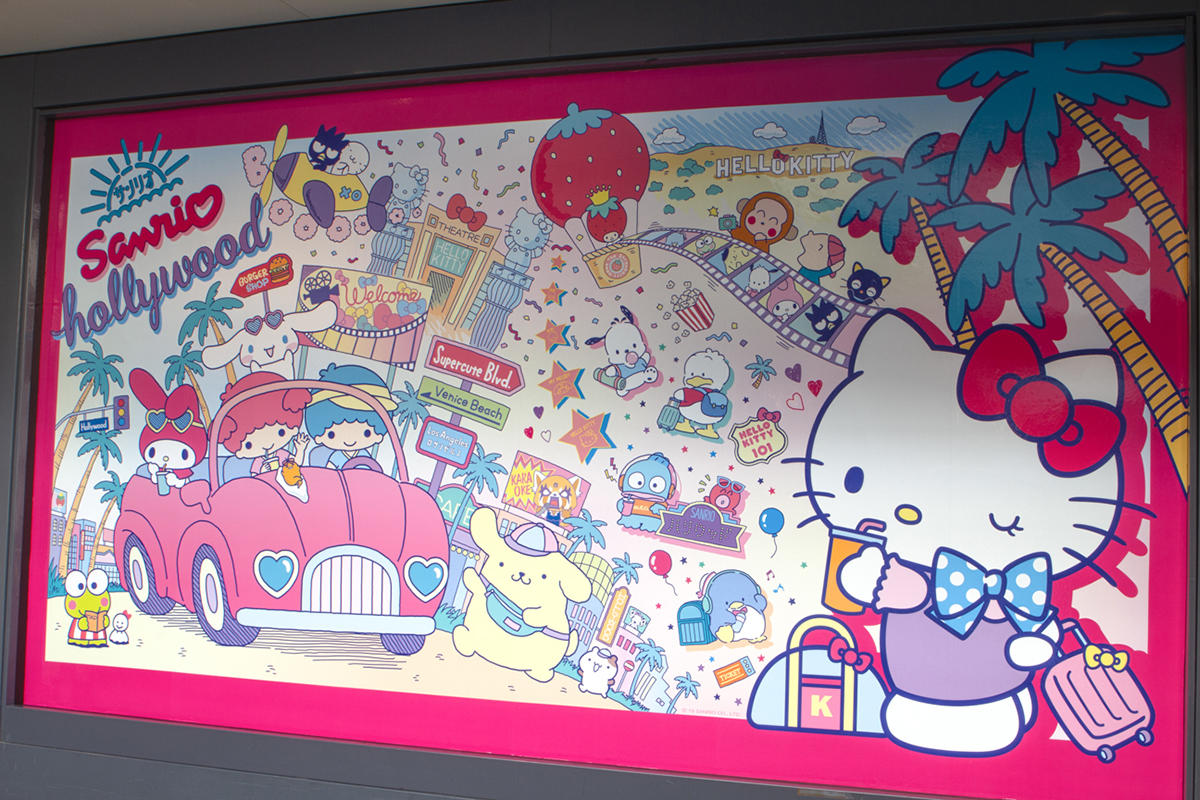 18/69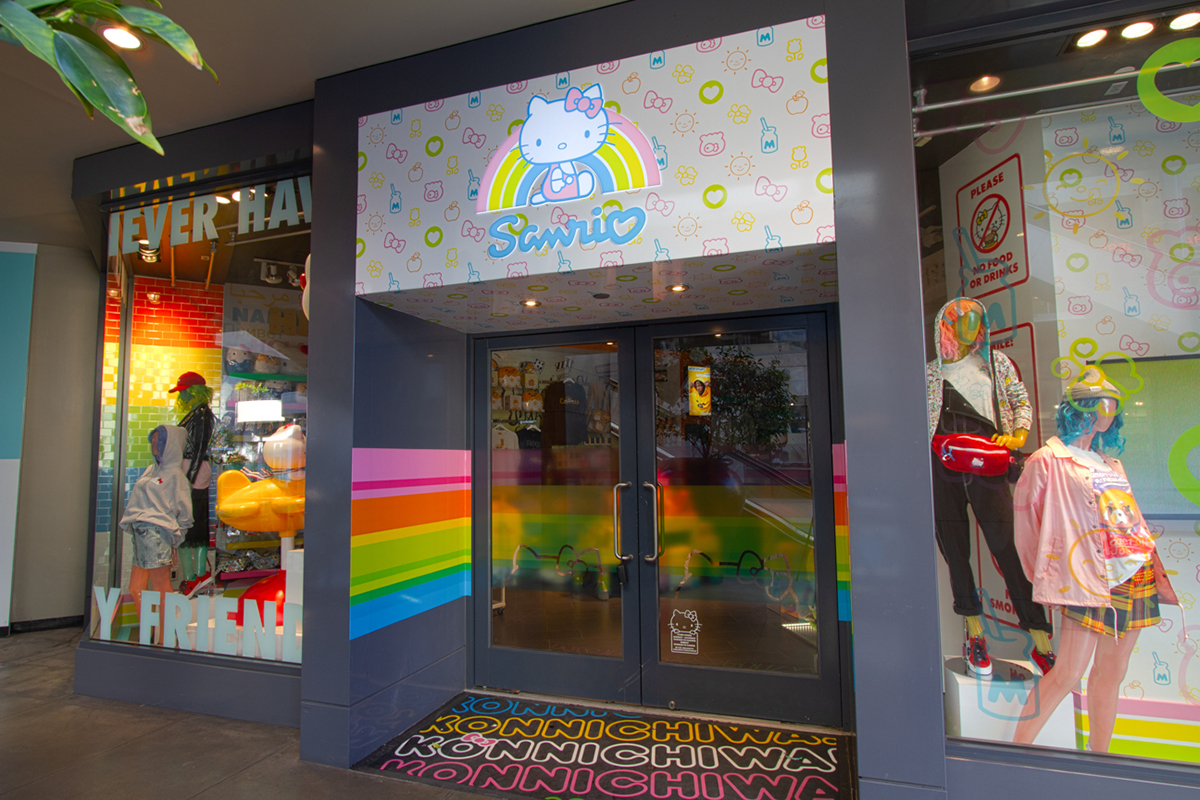 19/69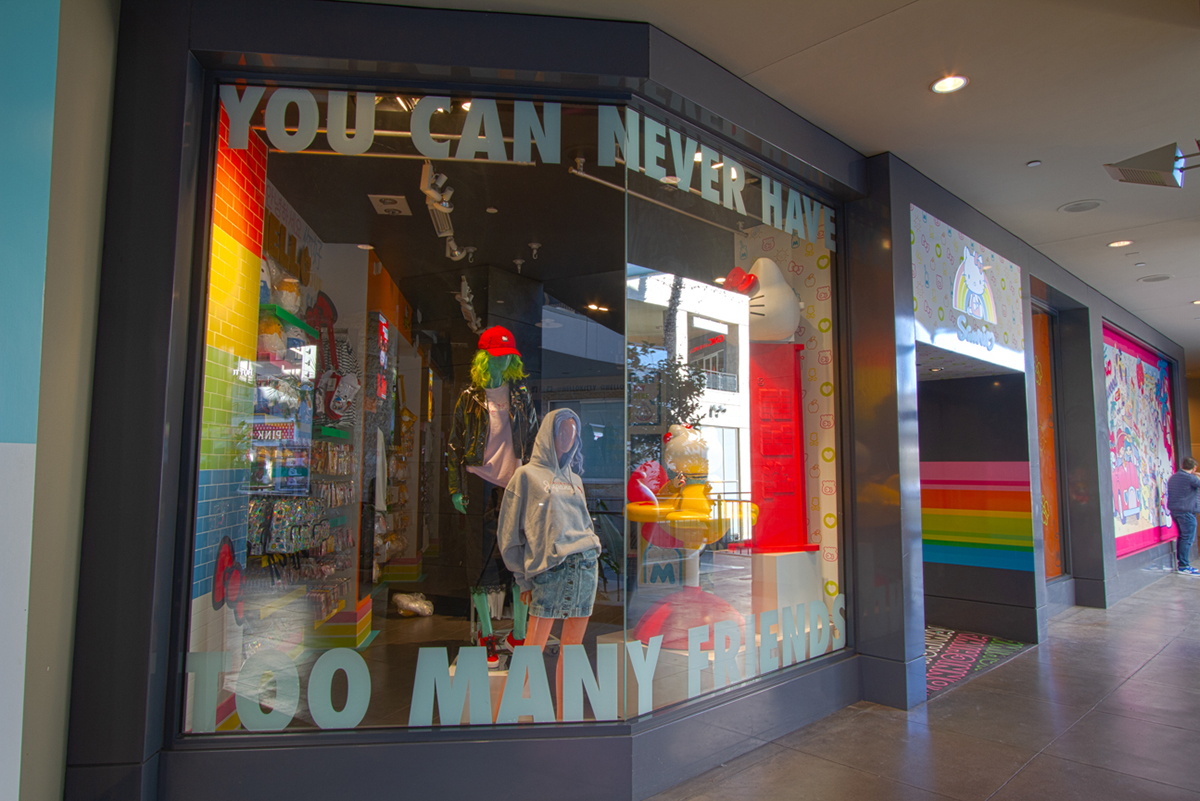 20/69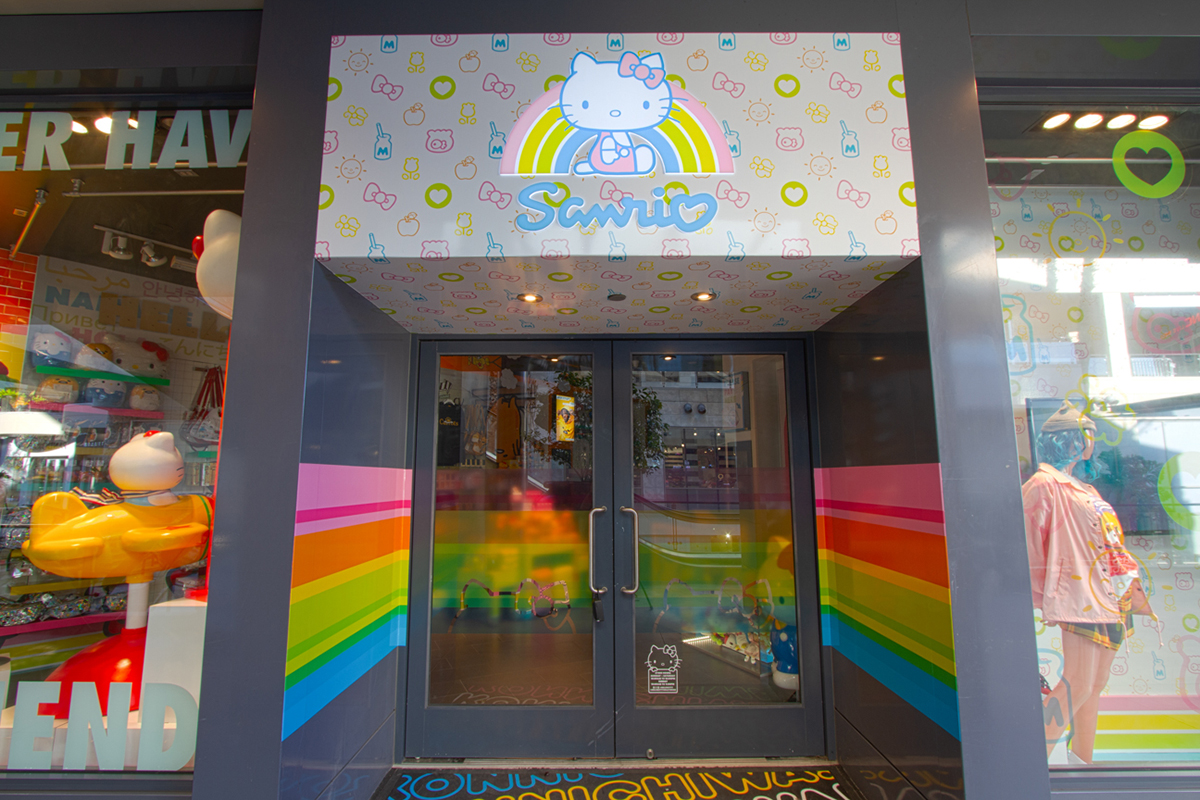 21/69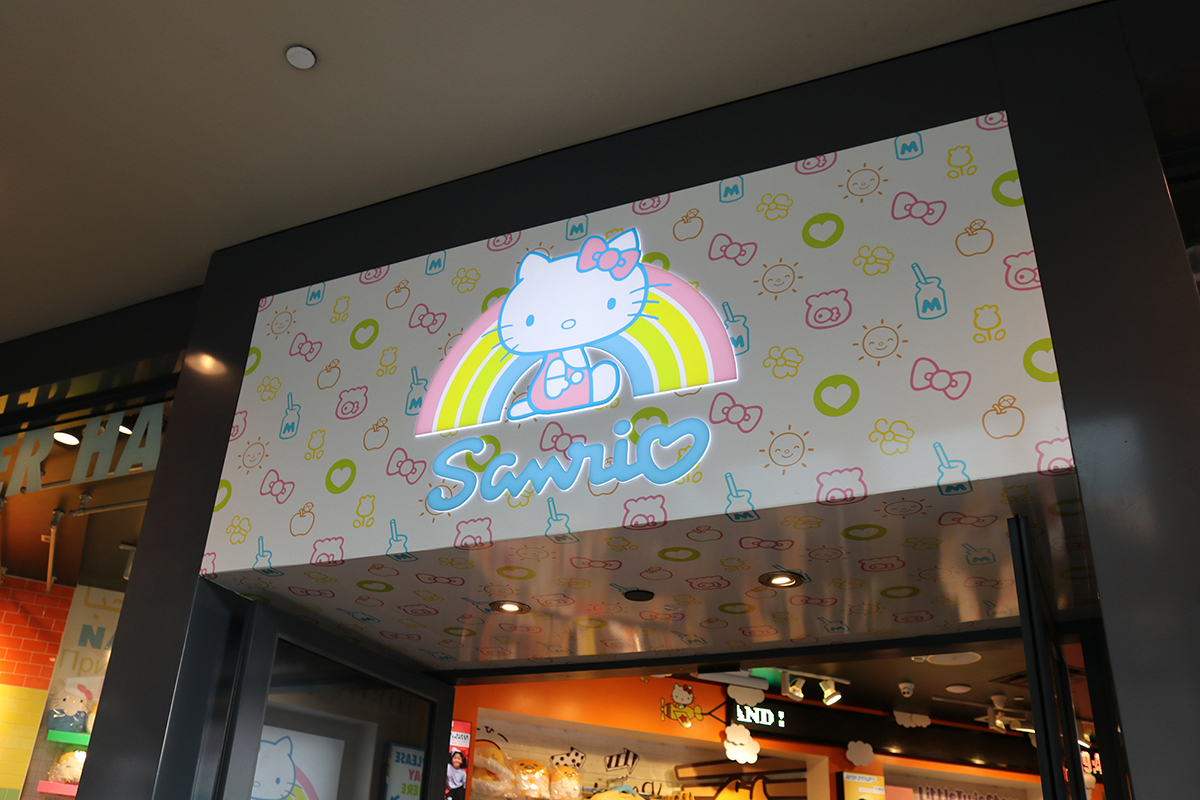 22/69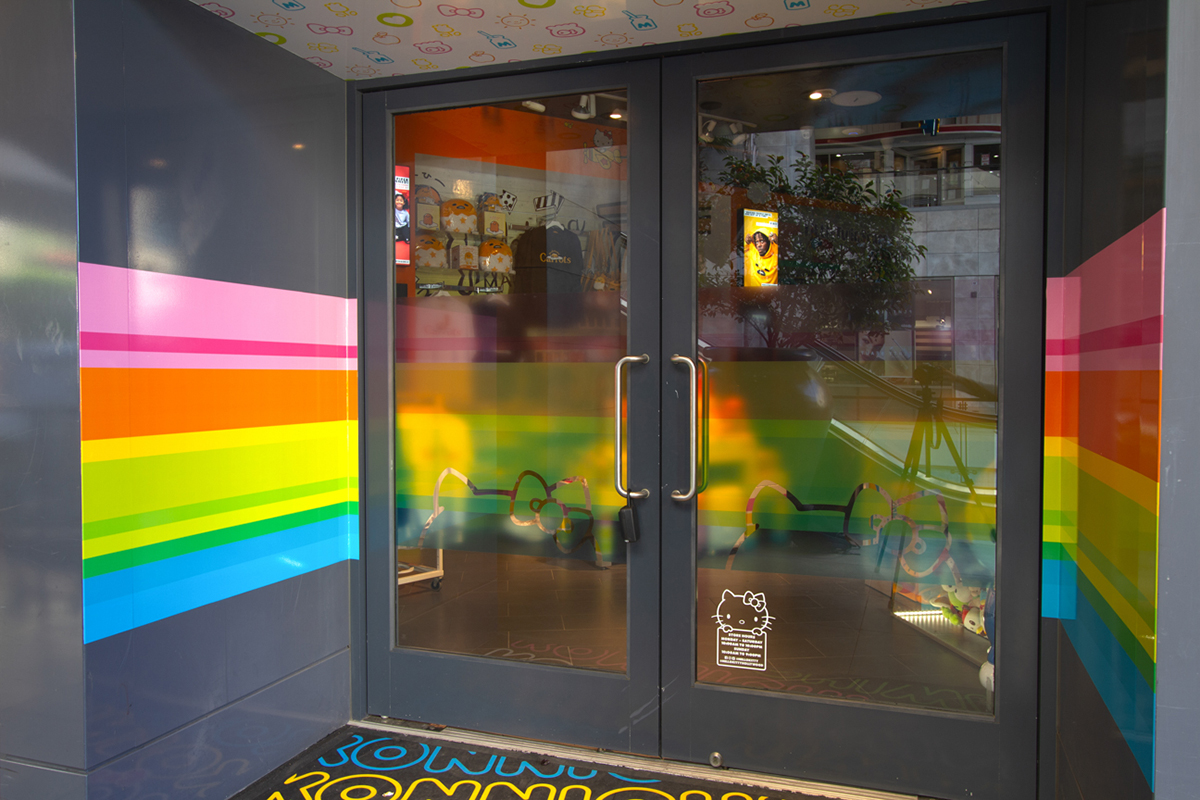 23/69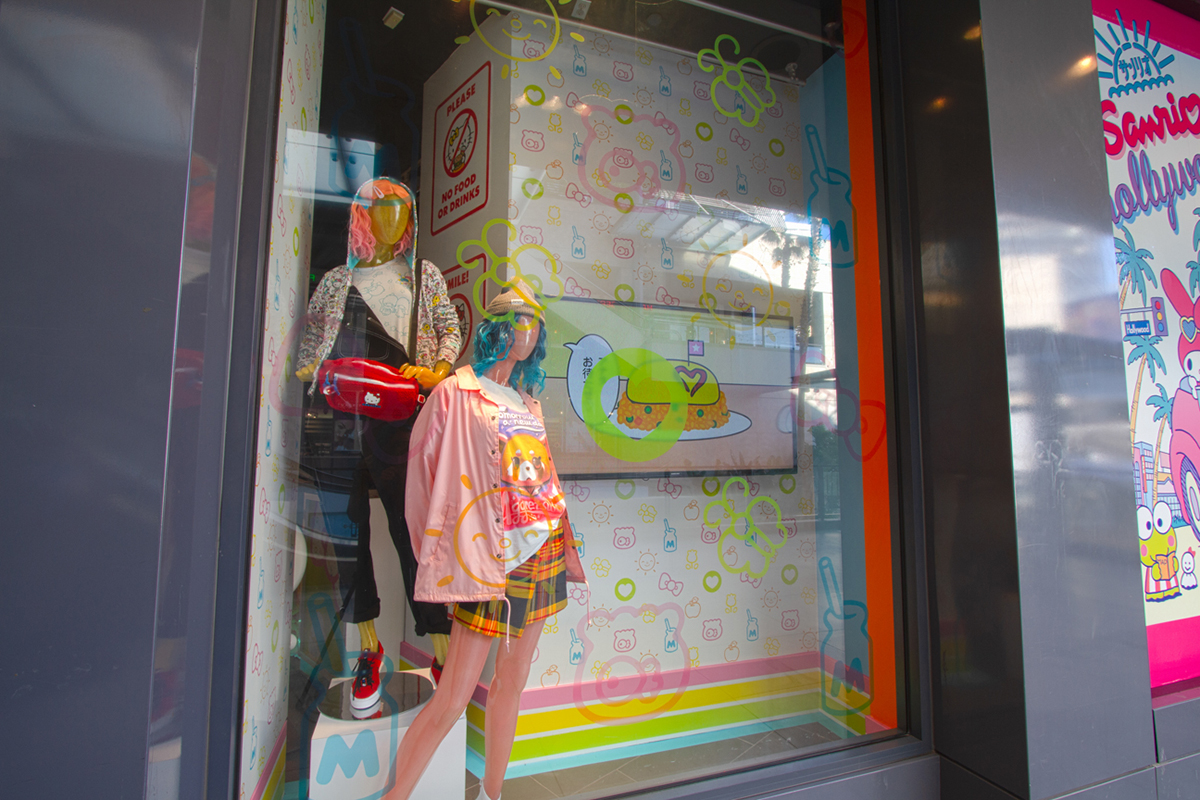 24/69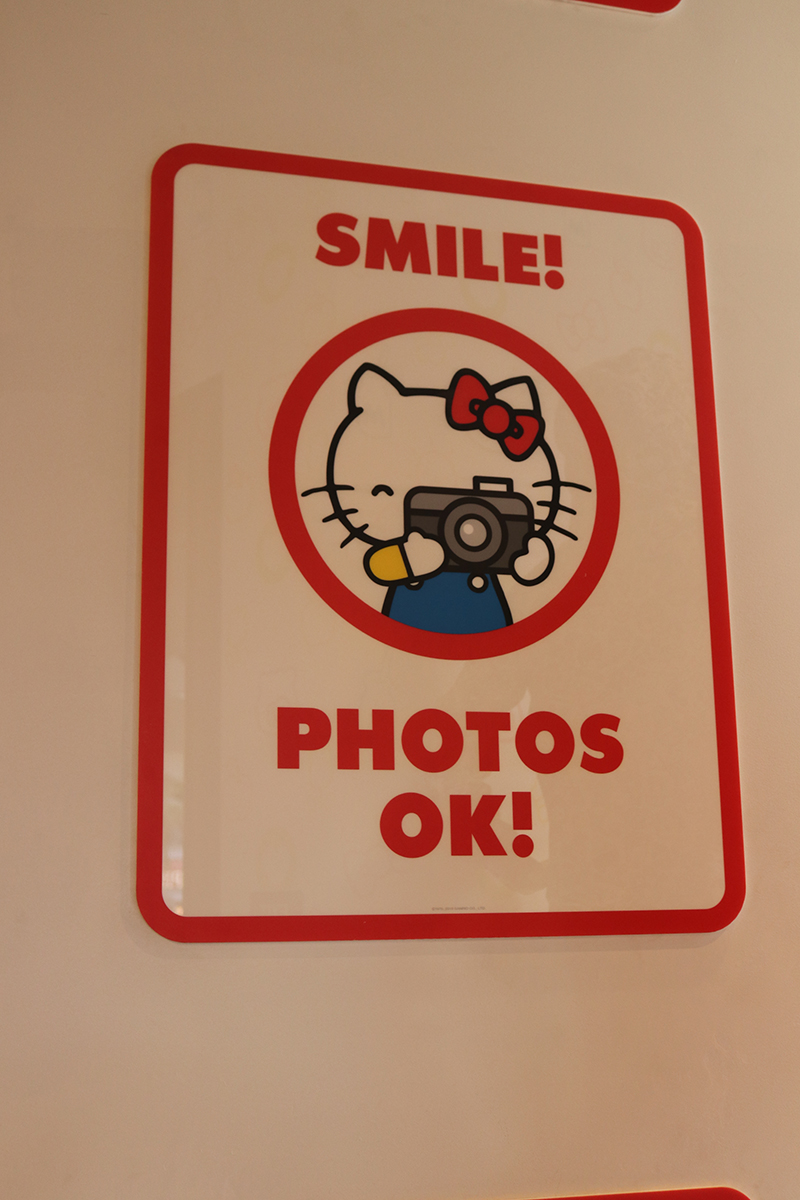 25/69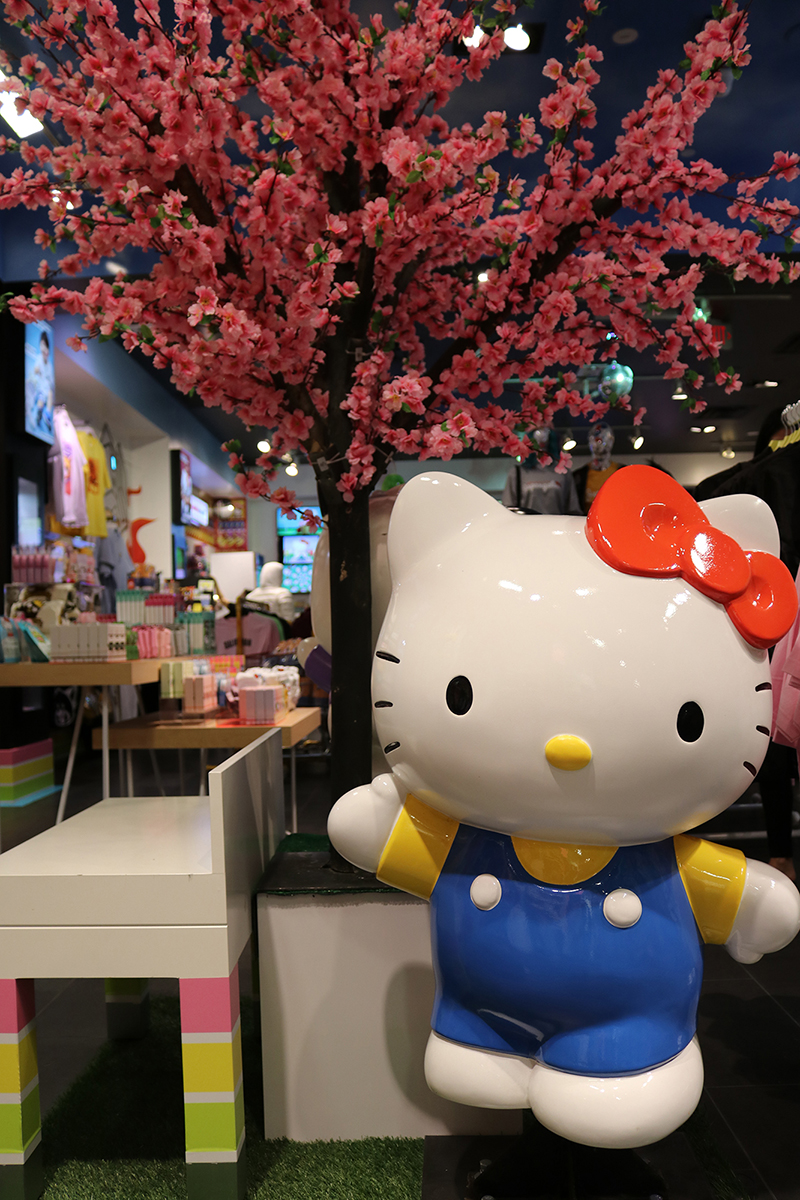 26/69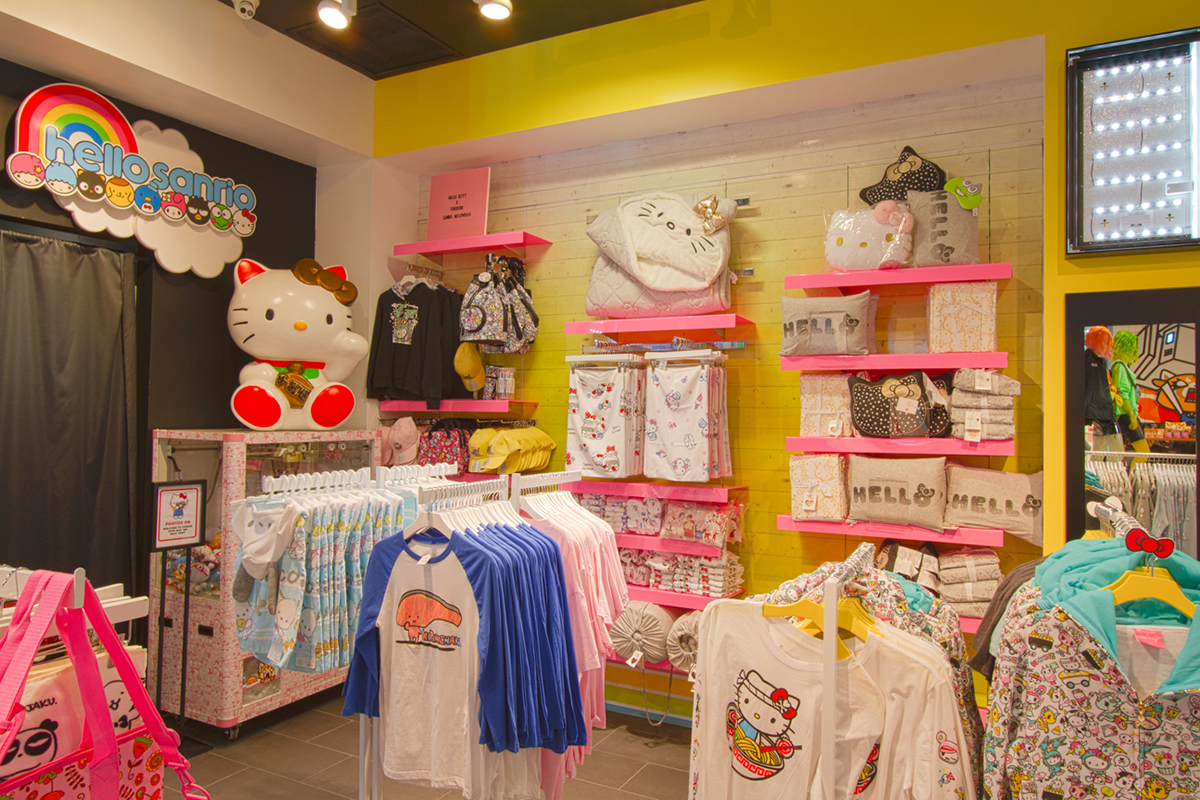 27/69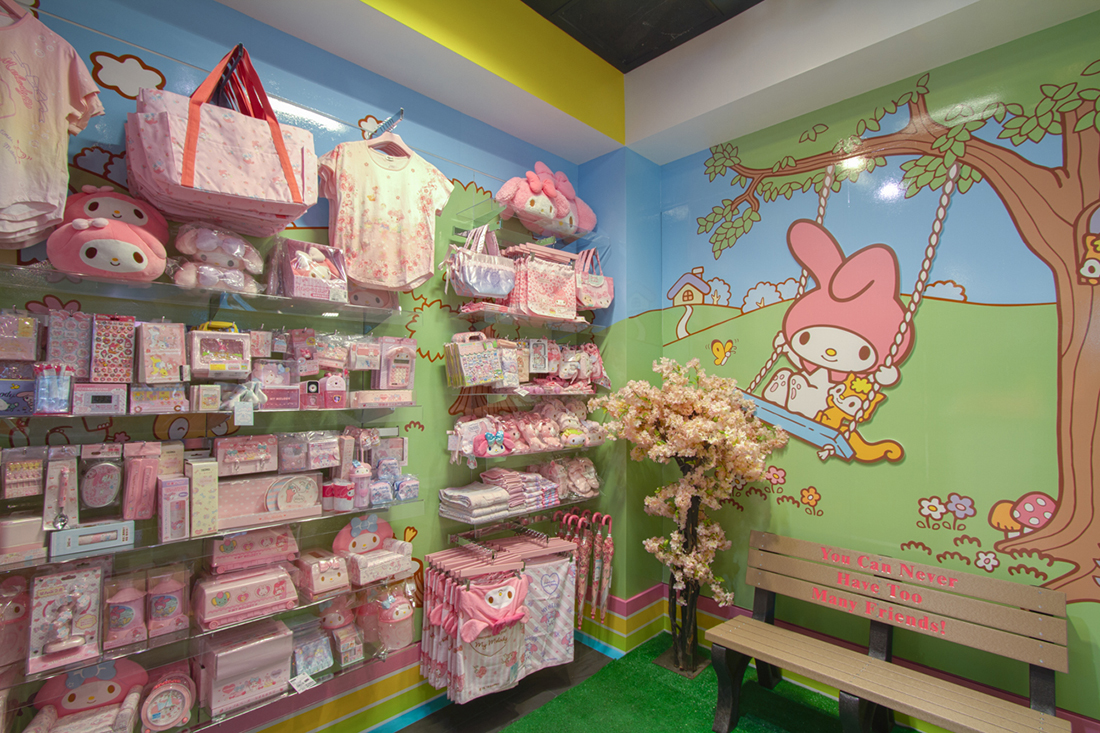 28/69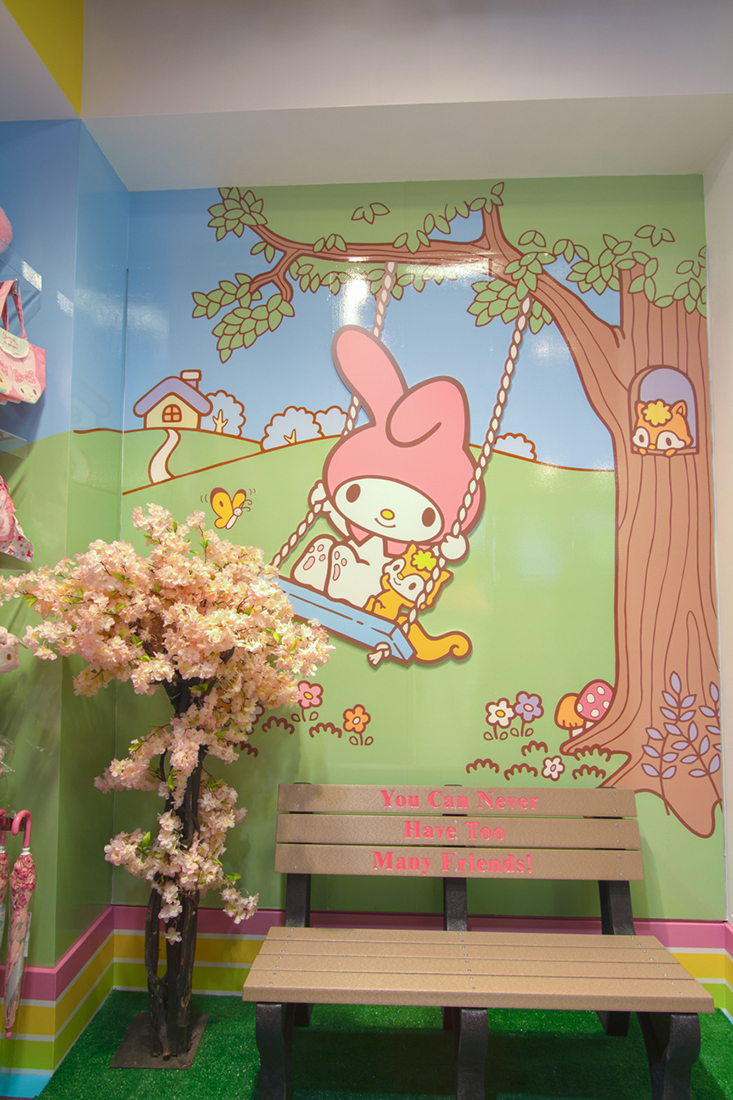 29/69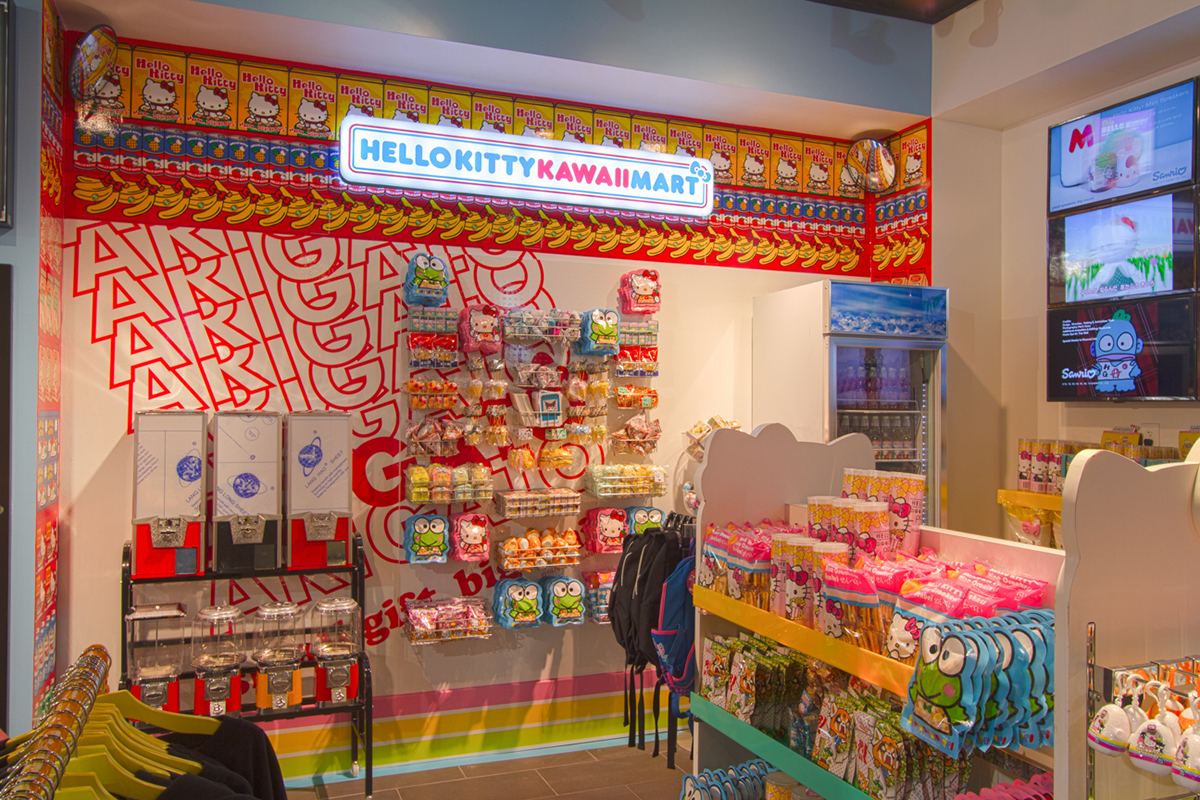 30/69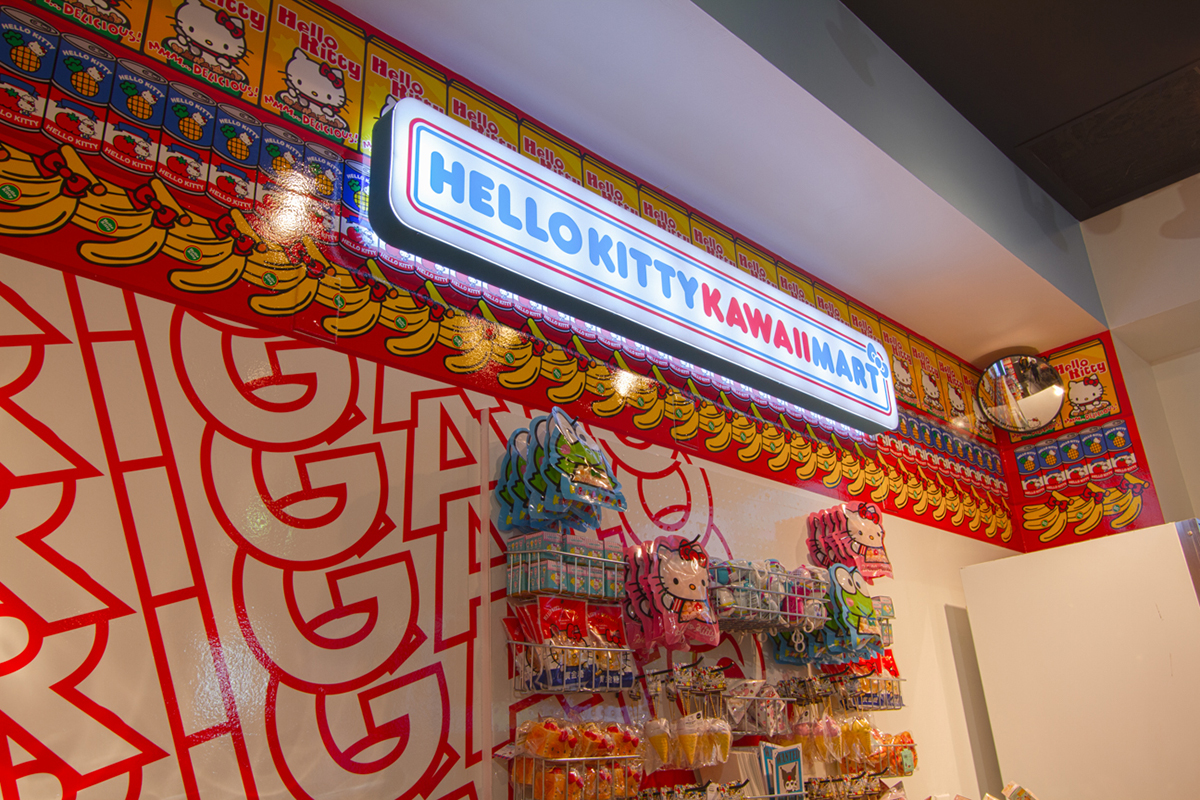 31/69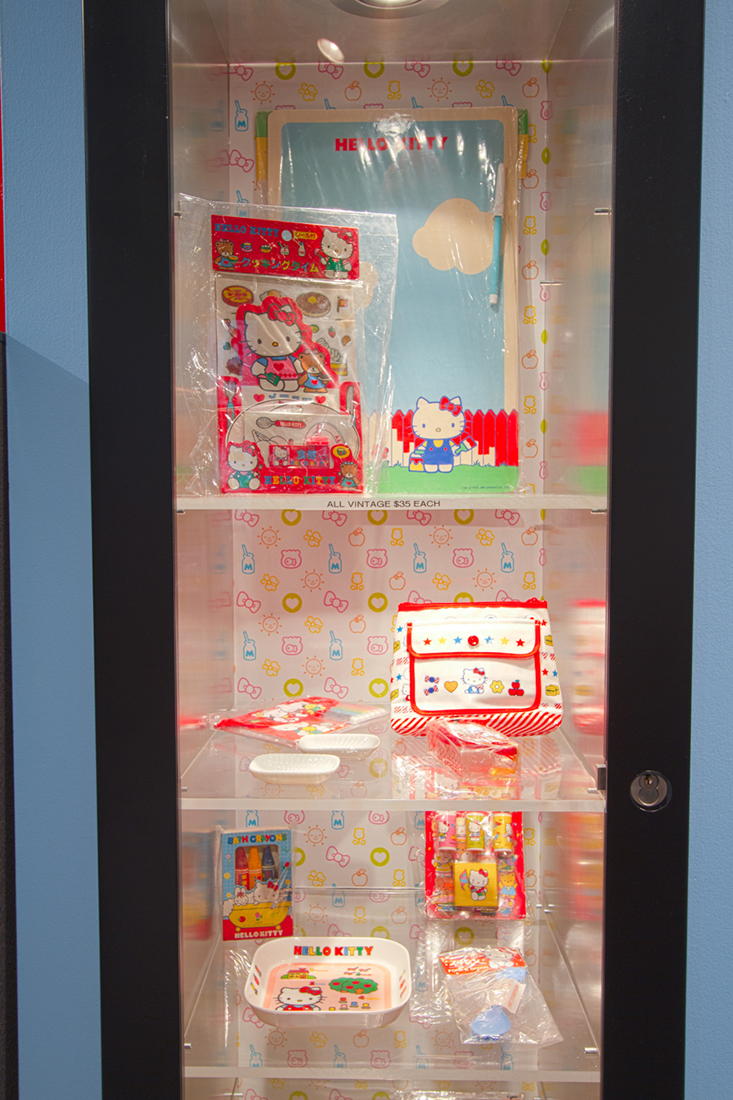 32/69
33/69
34/69
35/69
36/69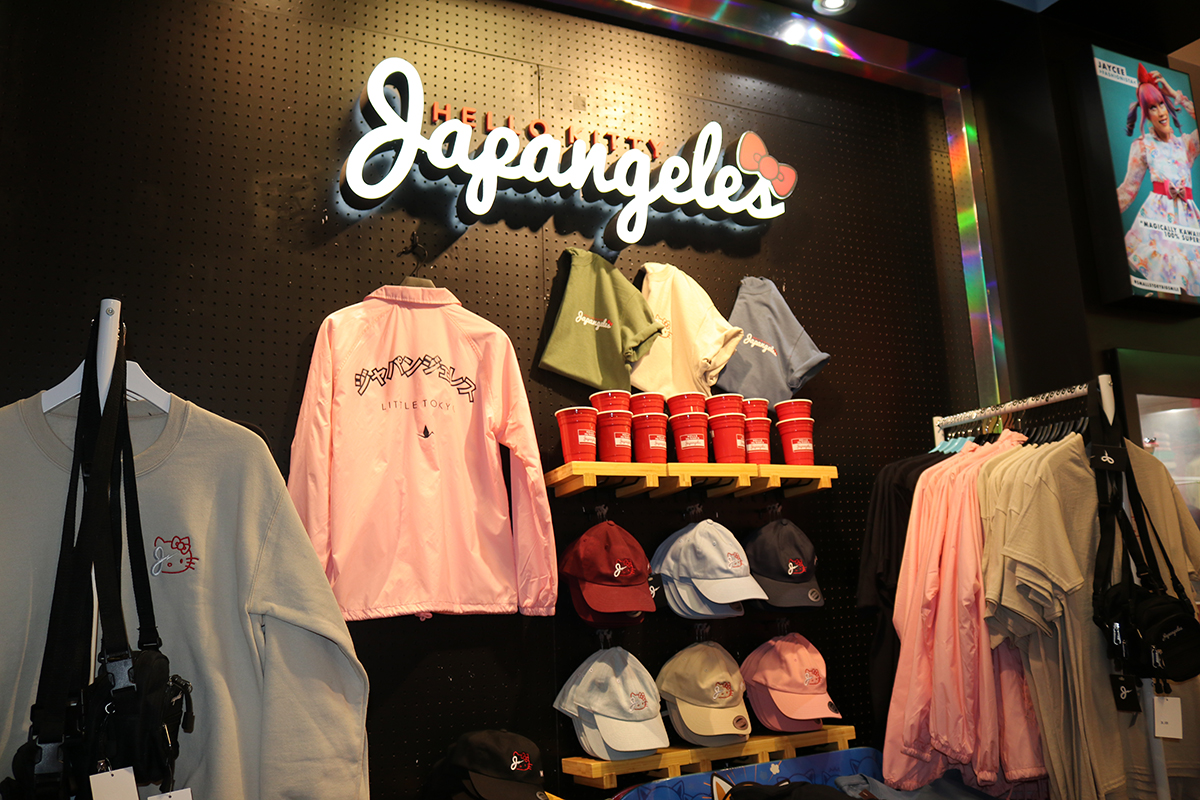 37/69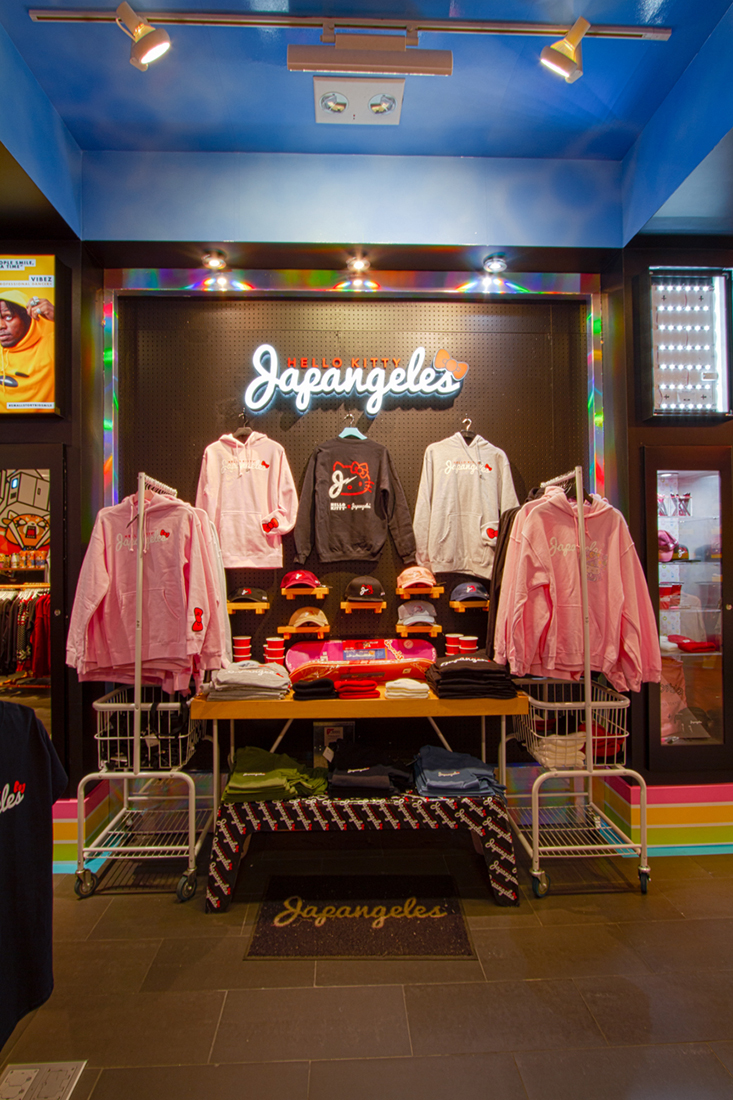 38/69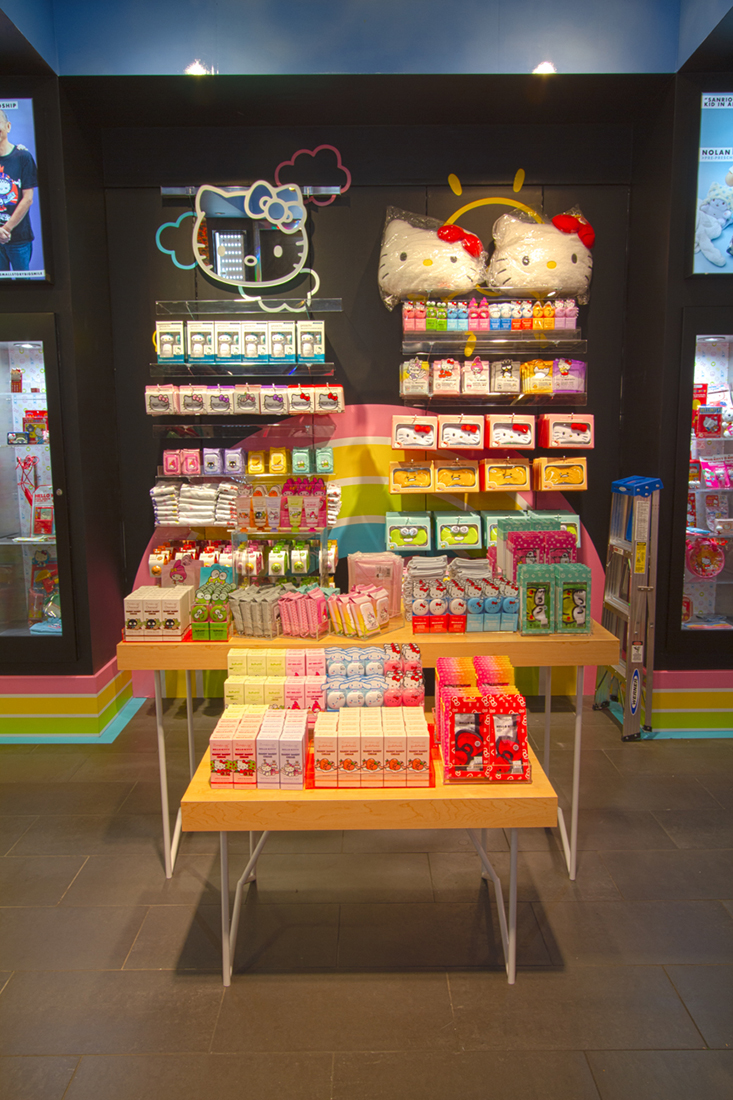 39/69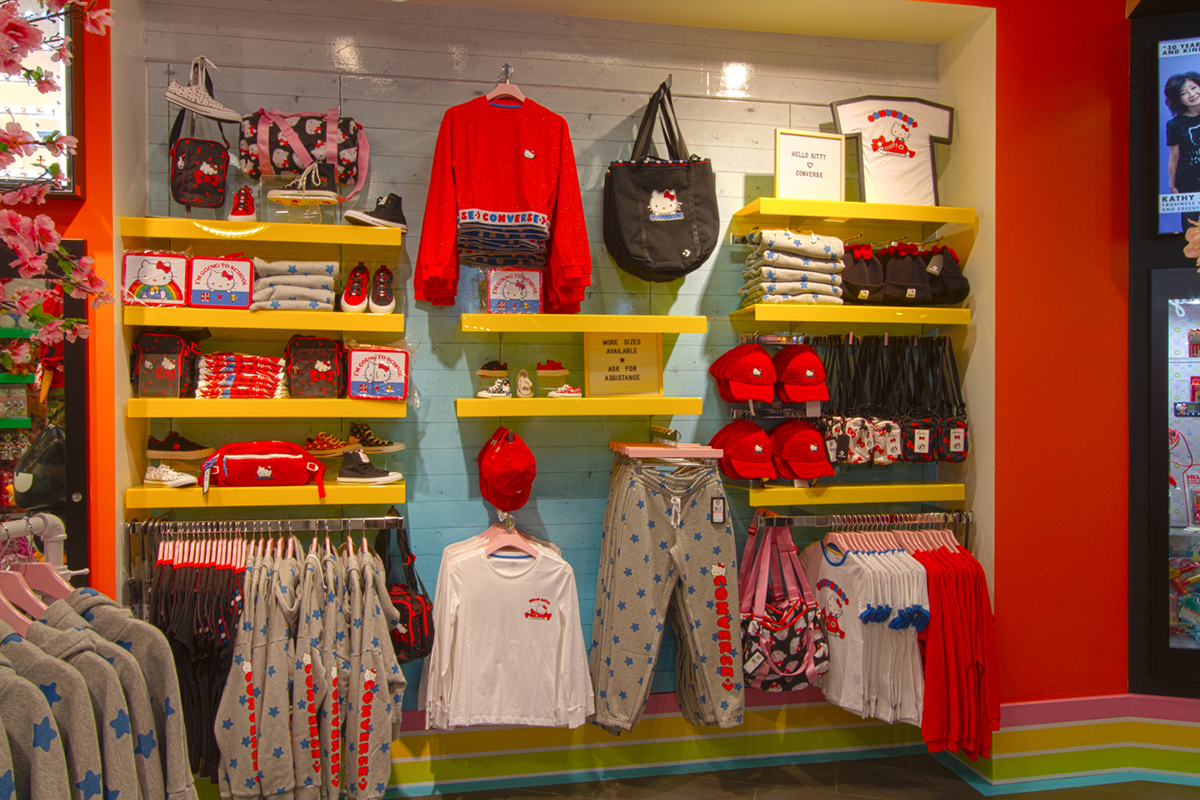 40/69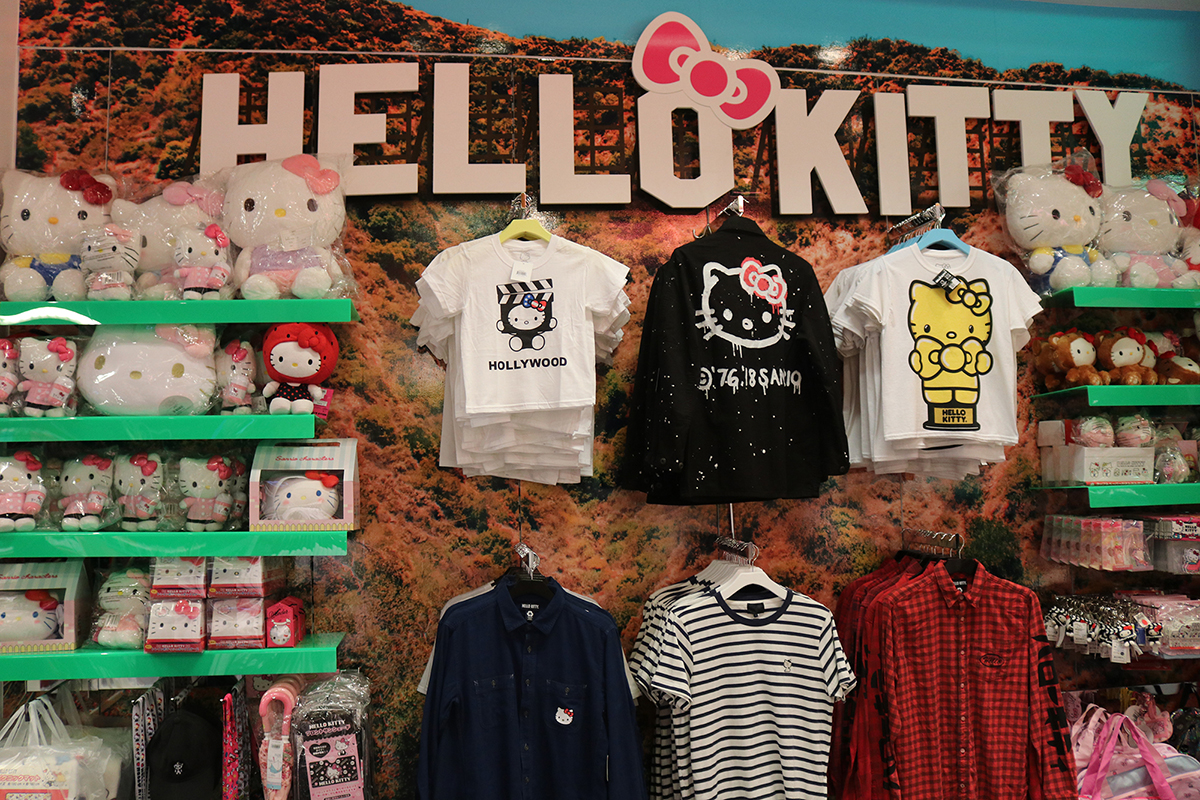 41/69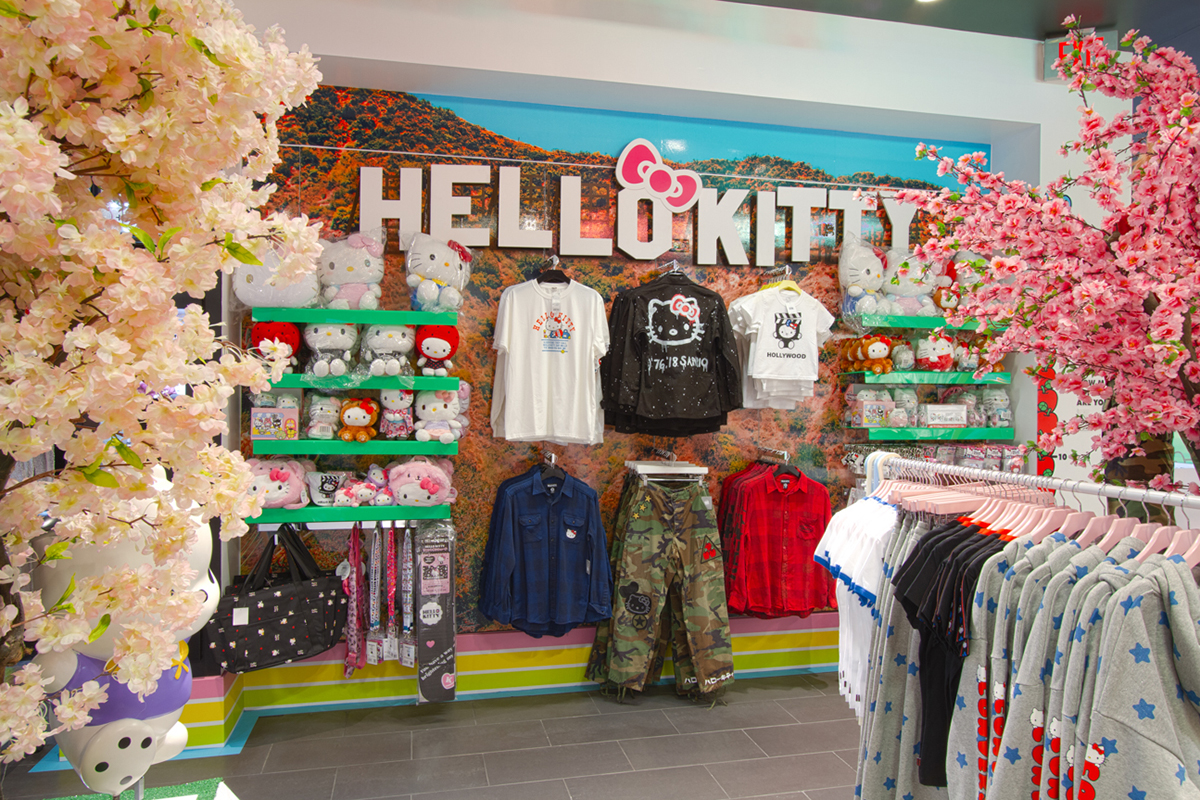 42/69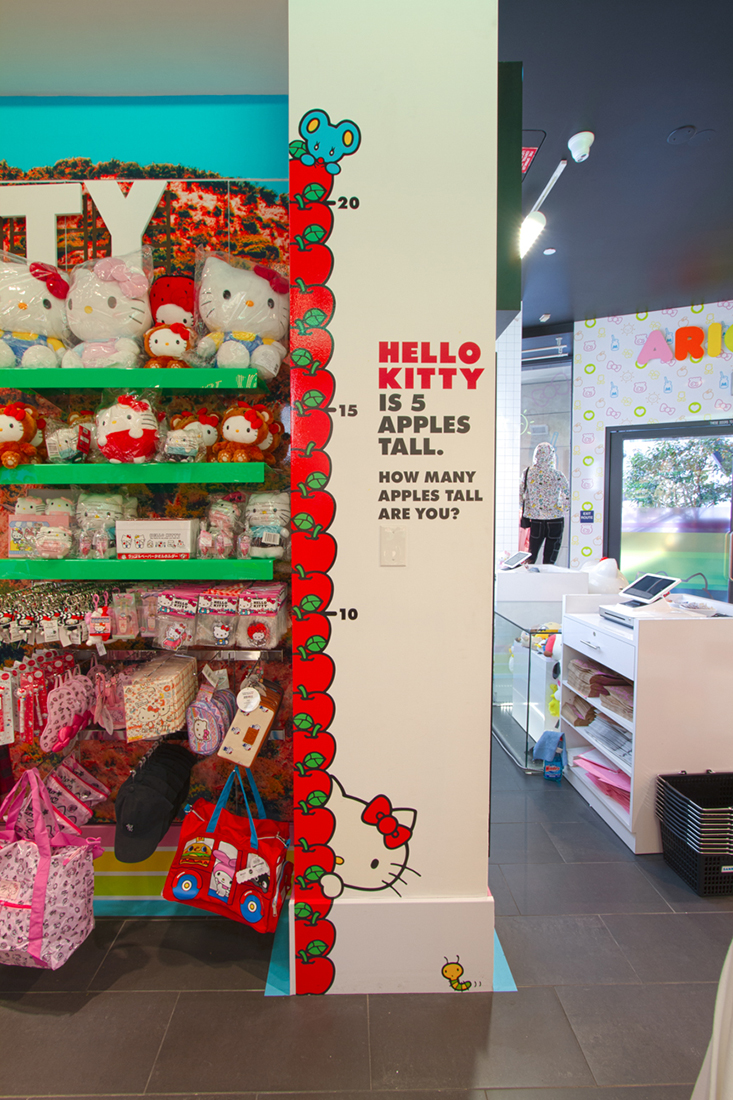 43/69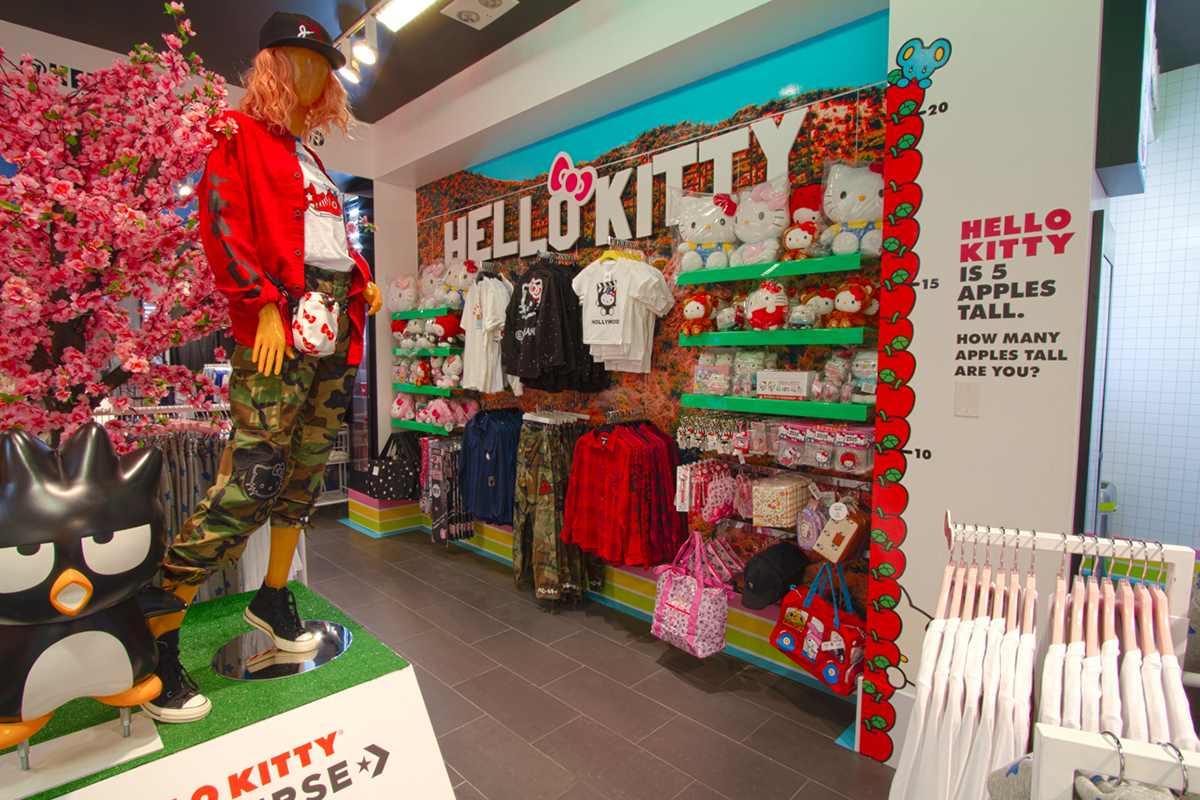 44/69
45/69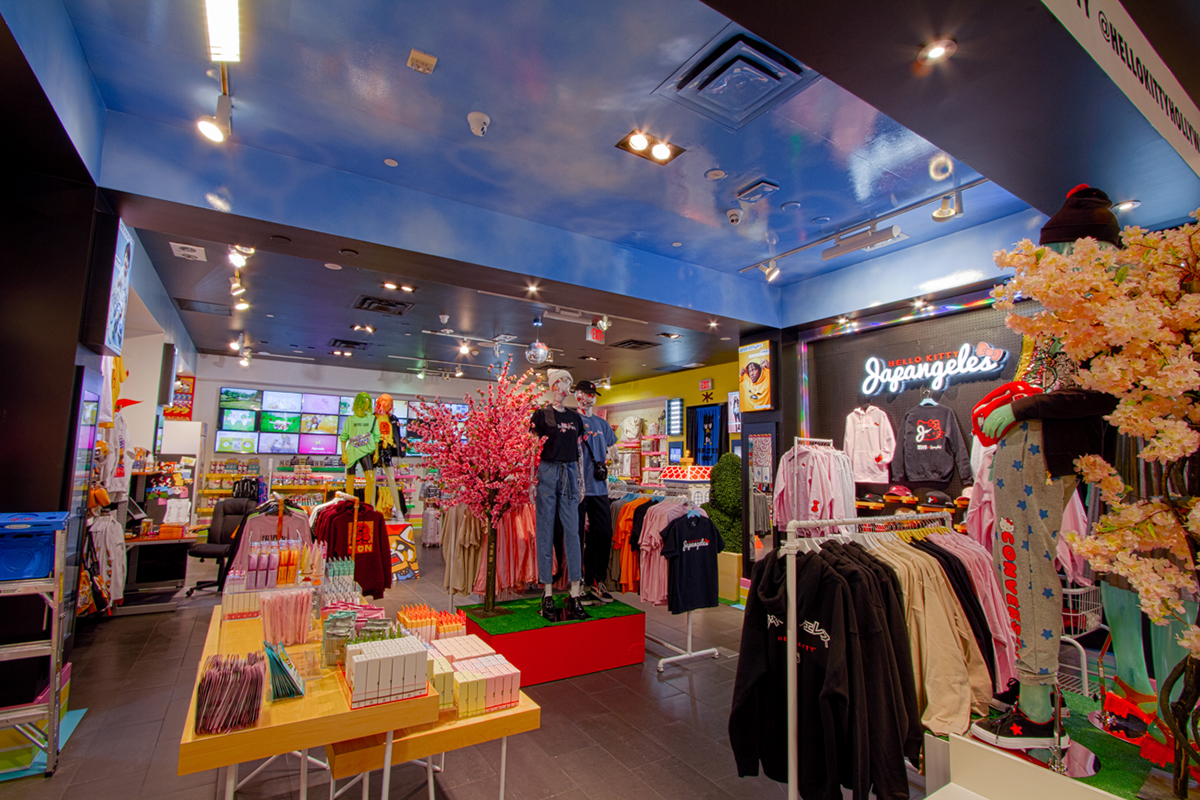 46/69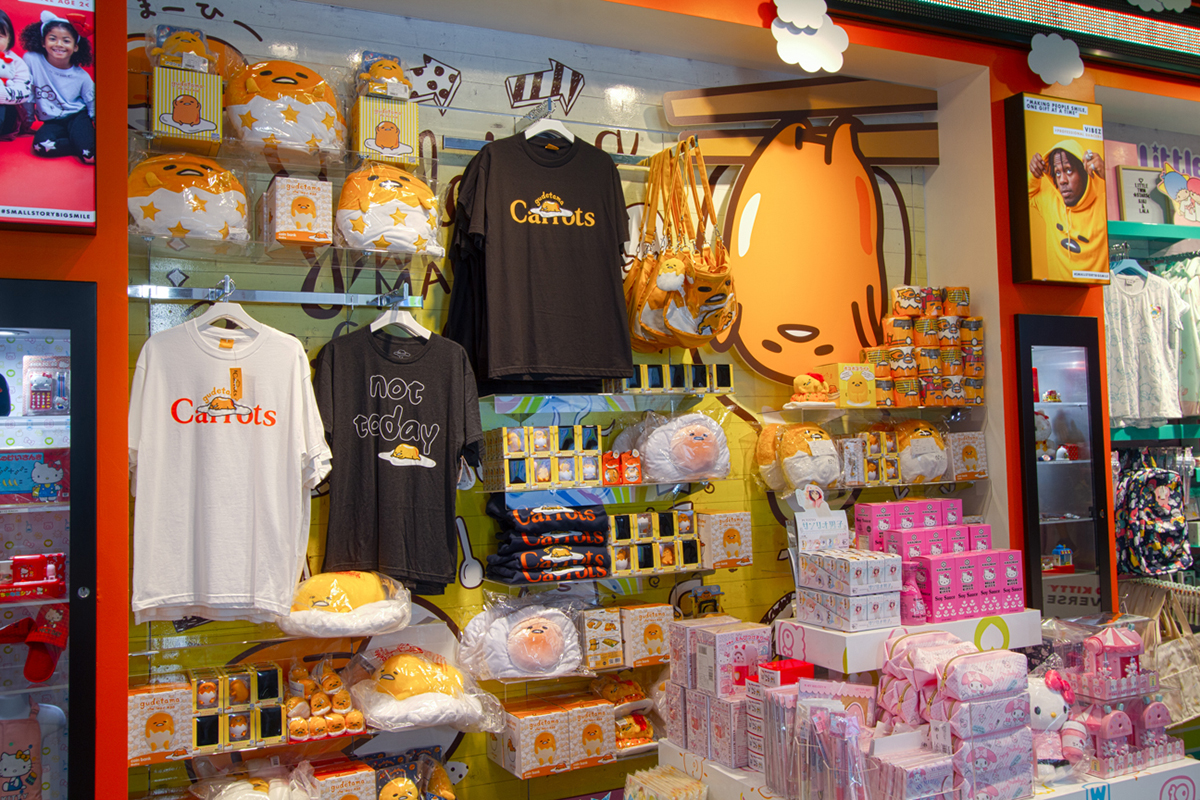 47/69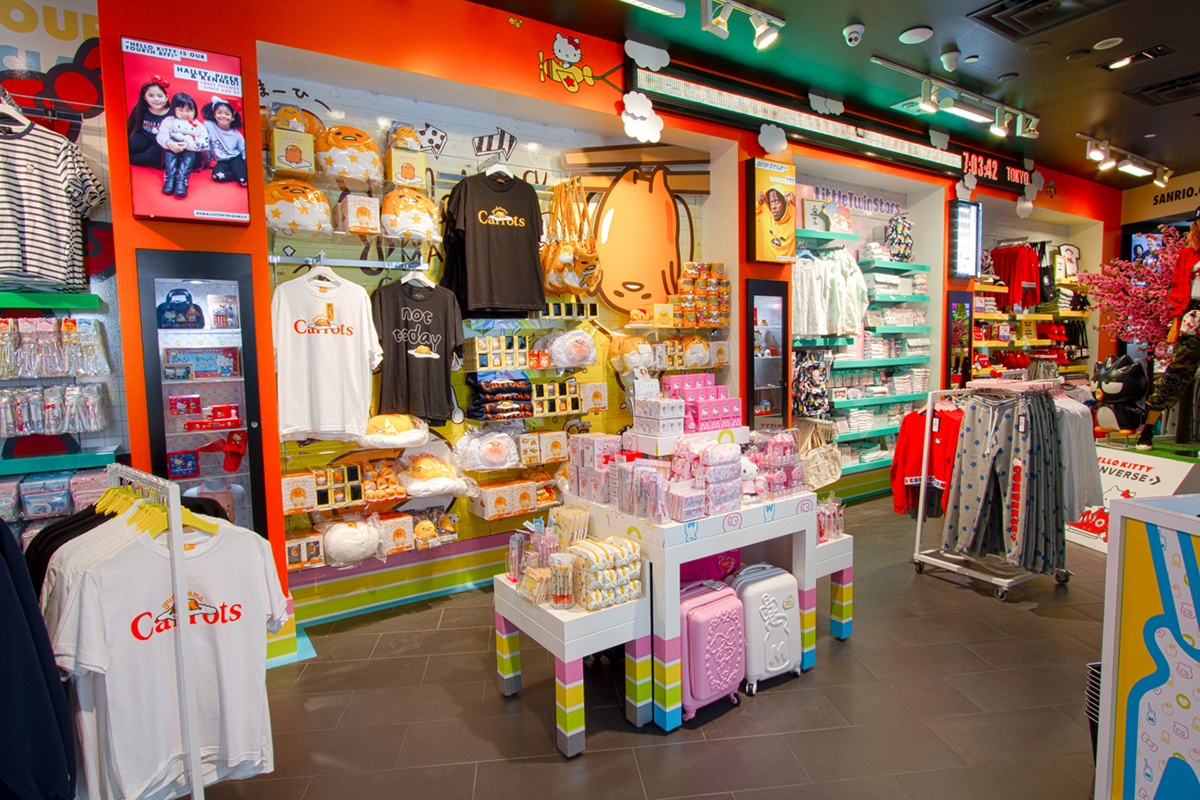 48/69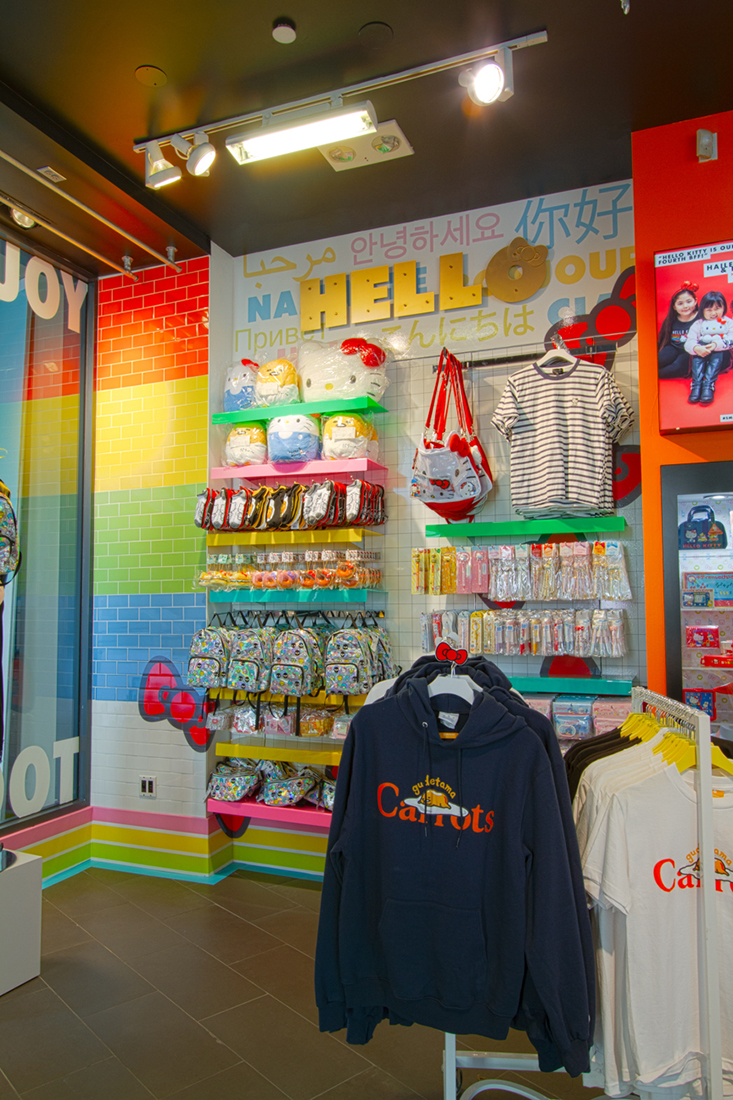 49/69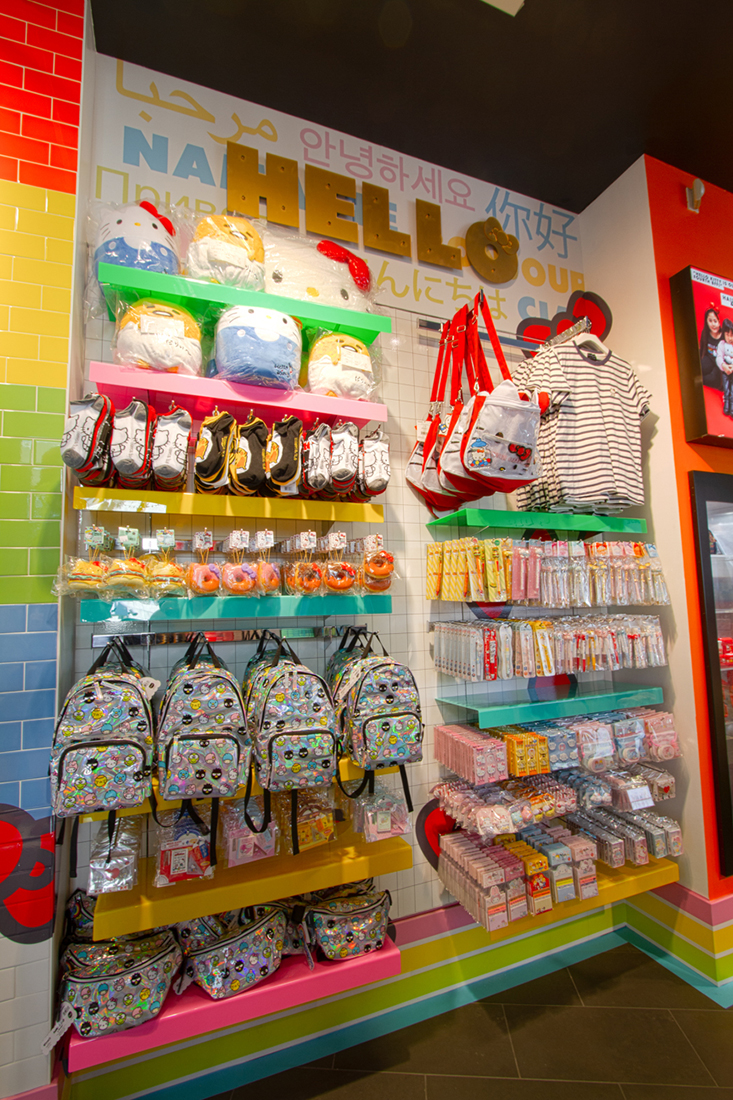 50/69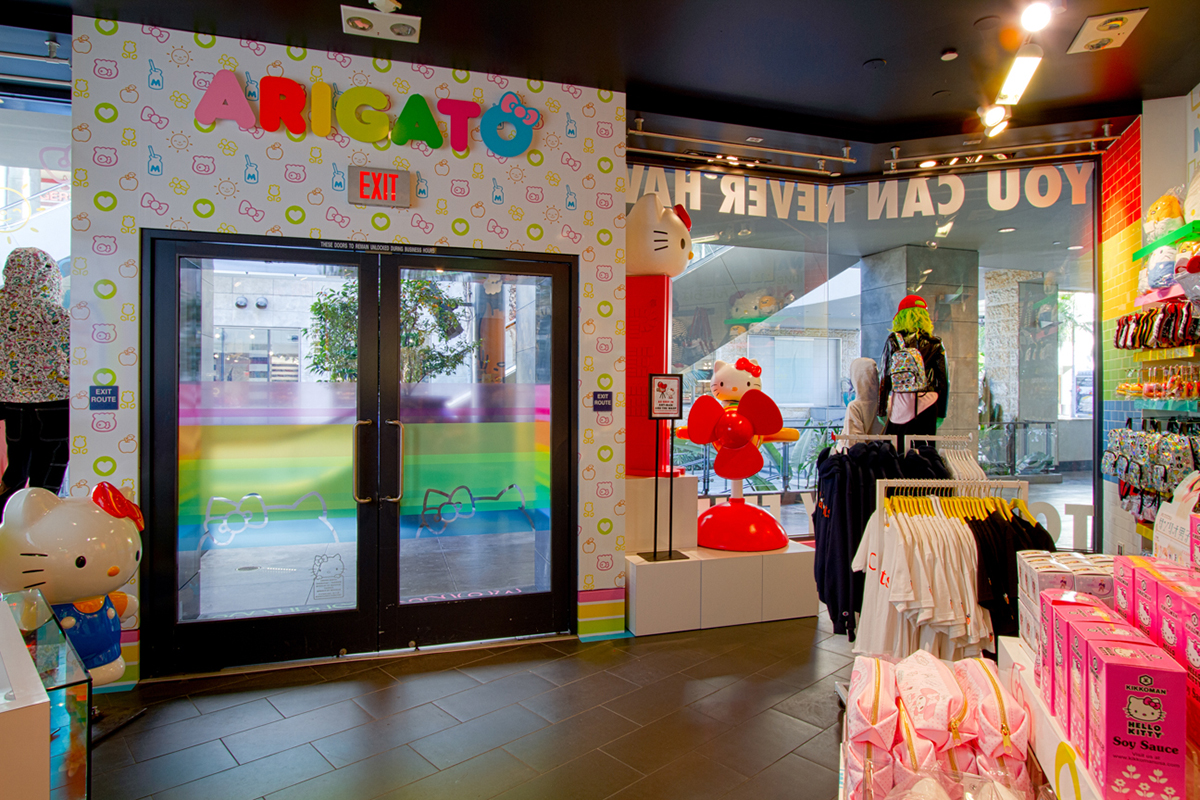 51/69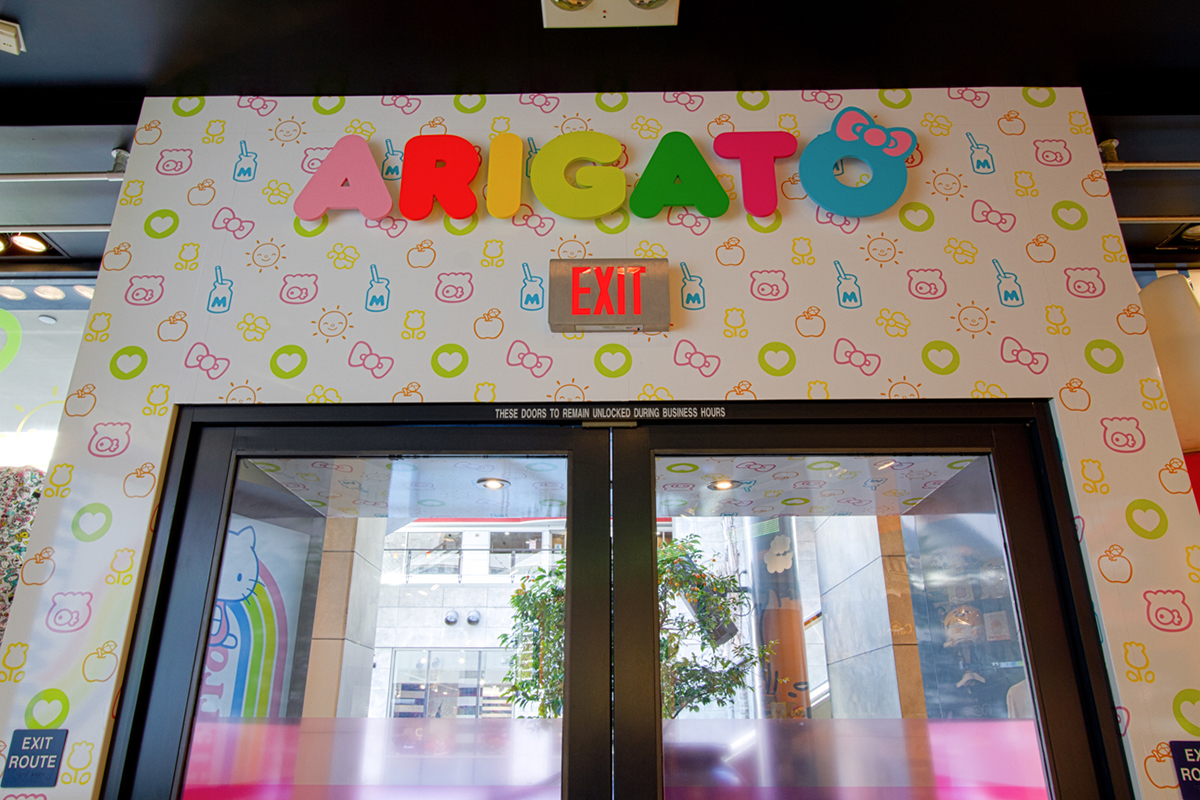 52/69
53/69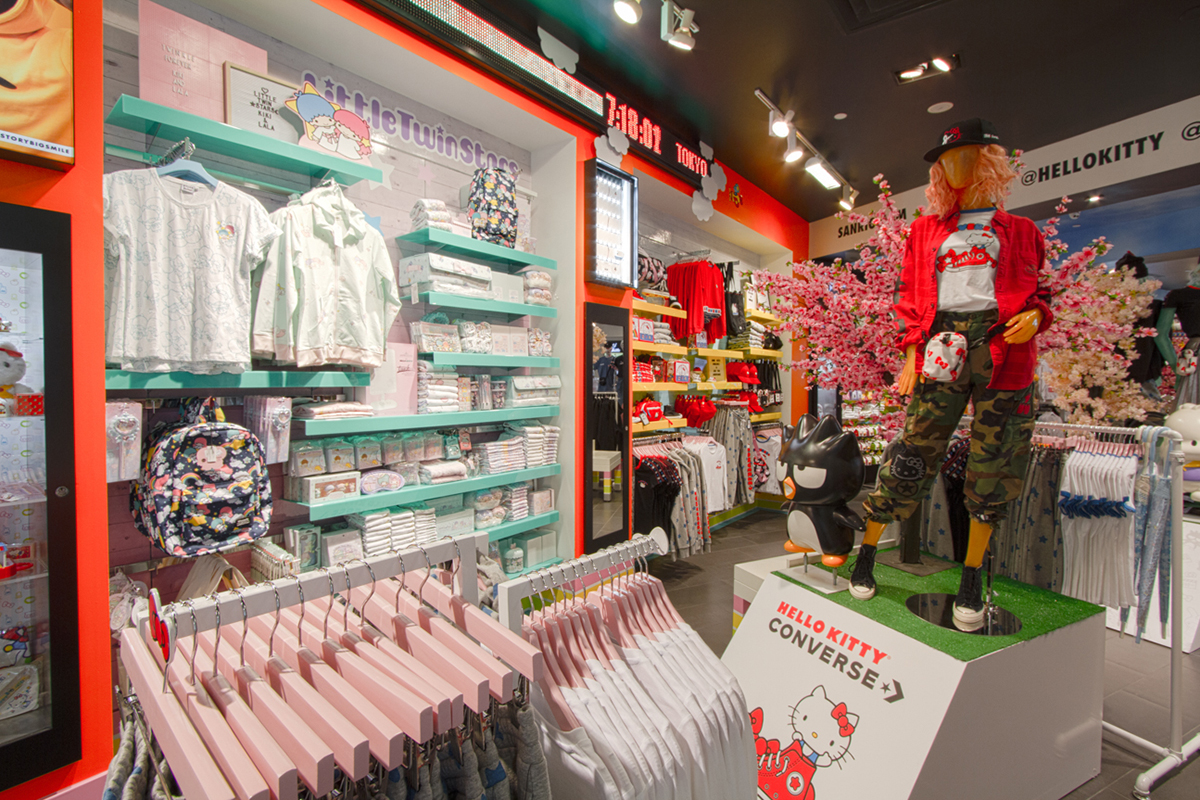 54/69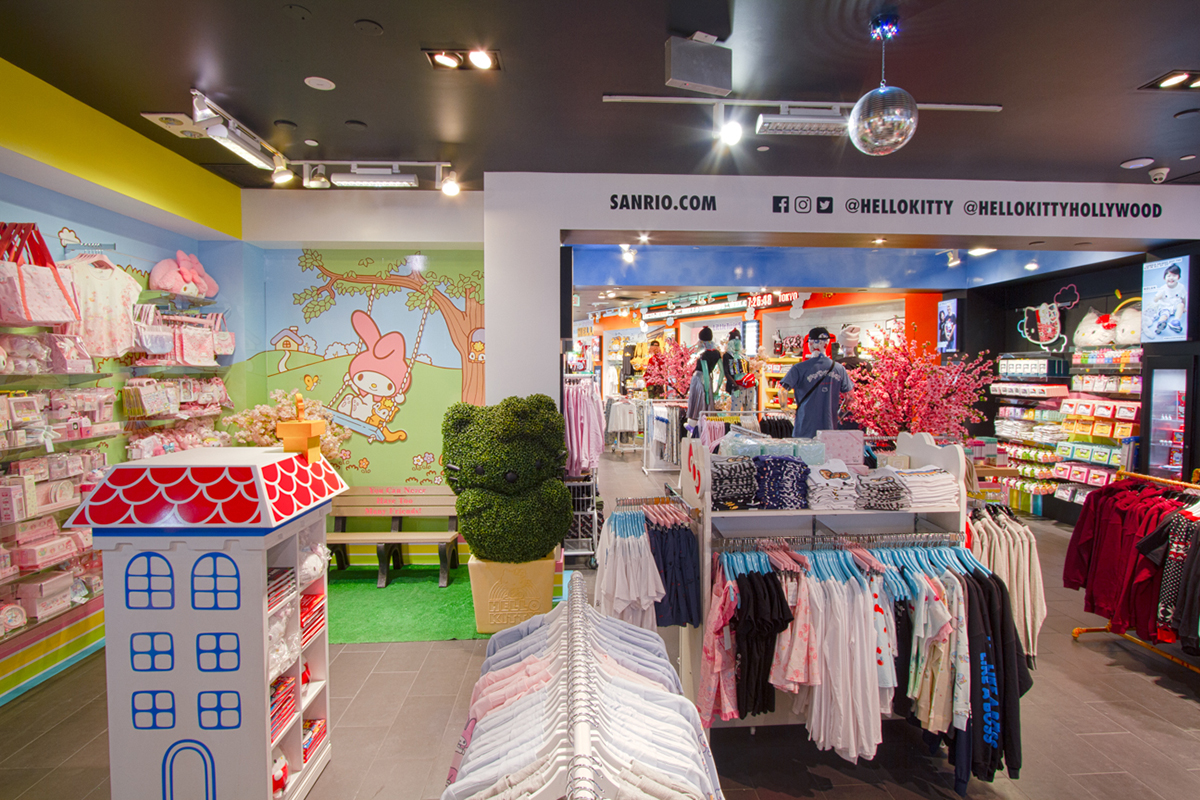 55/69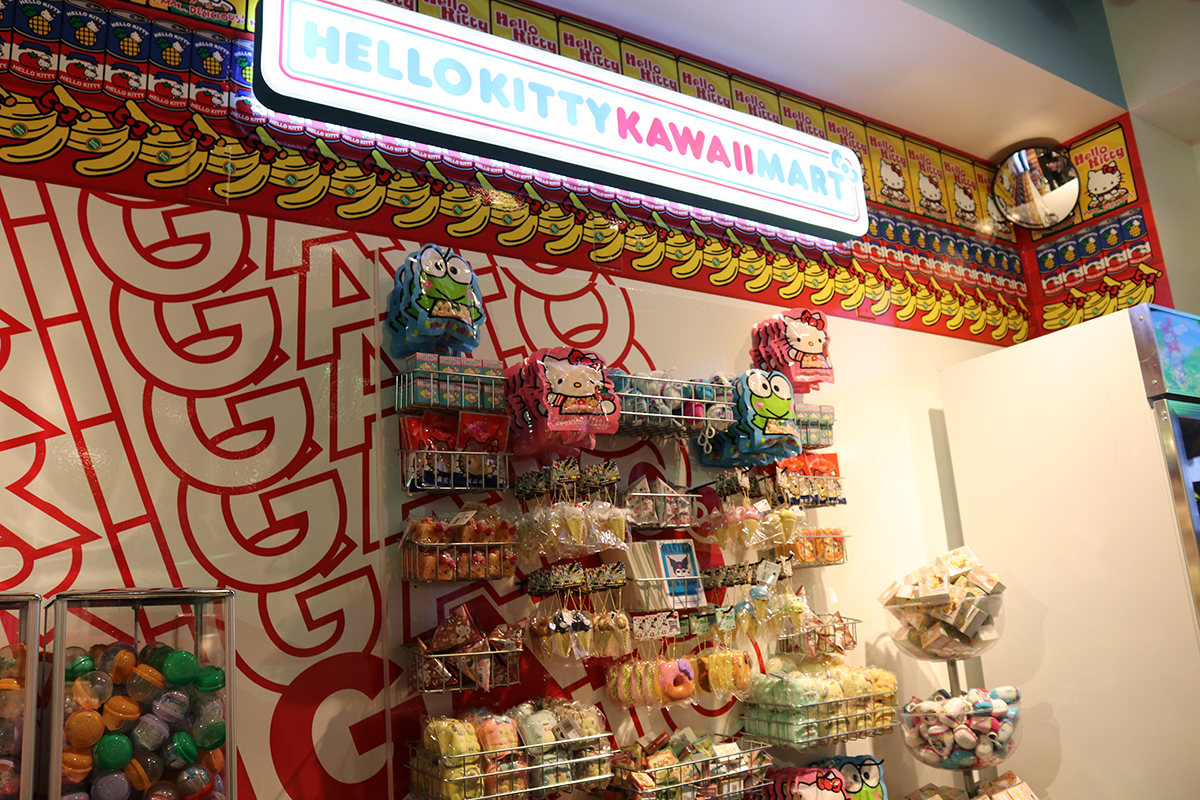 56/69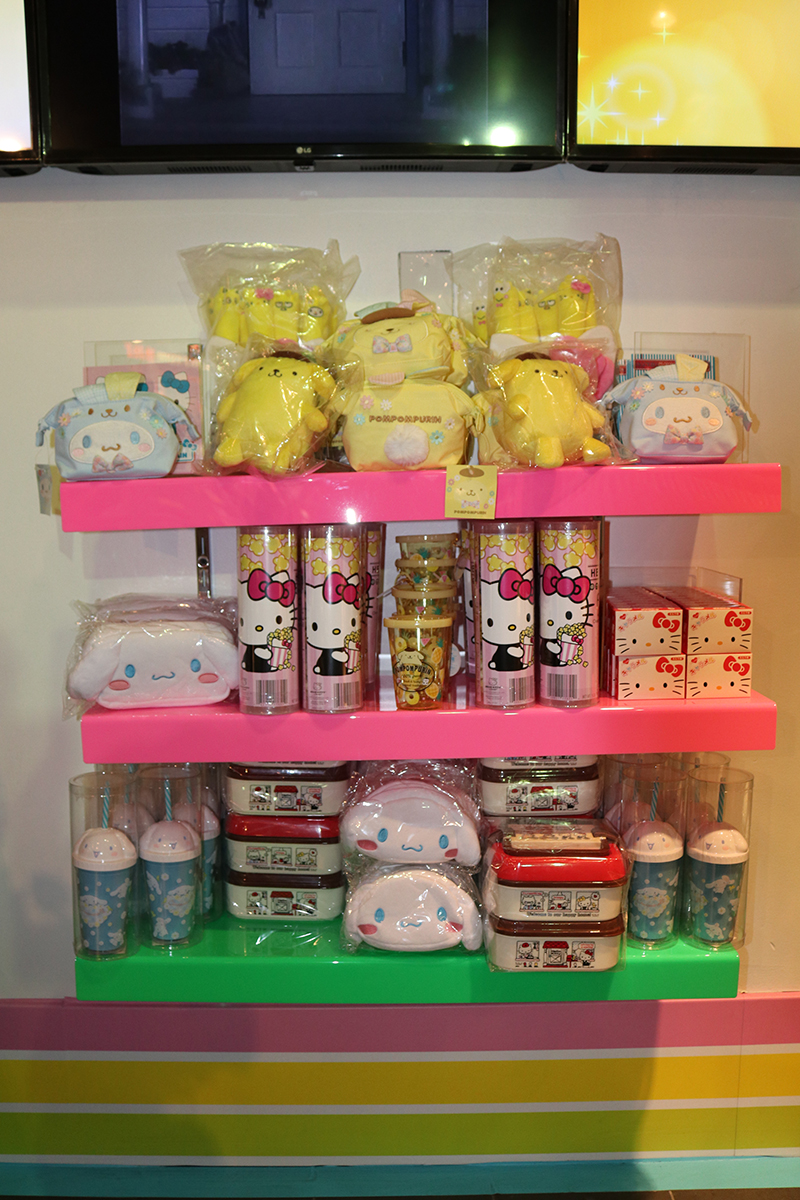 57/69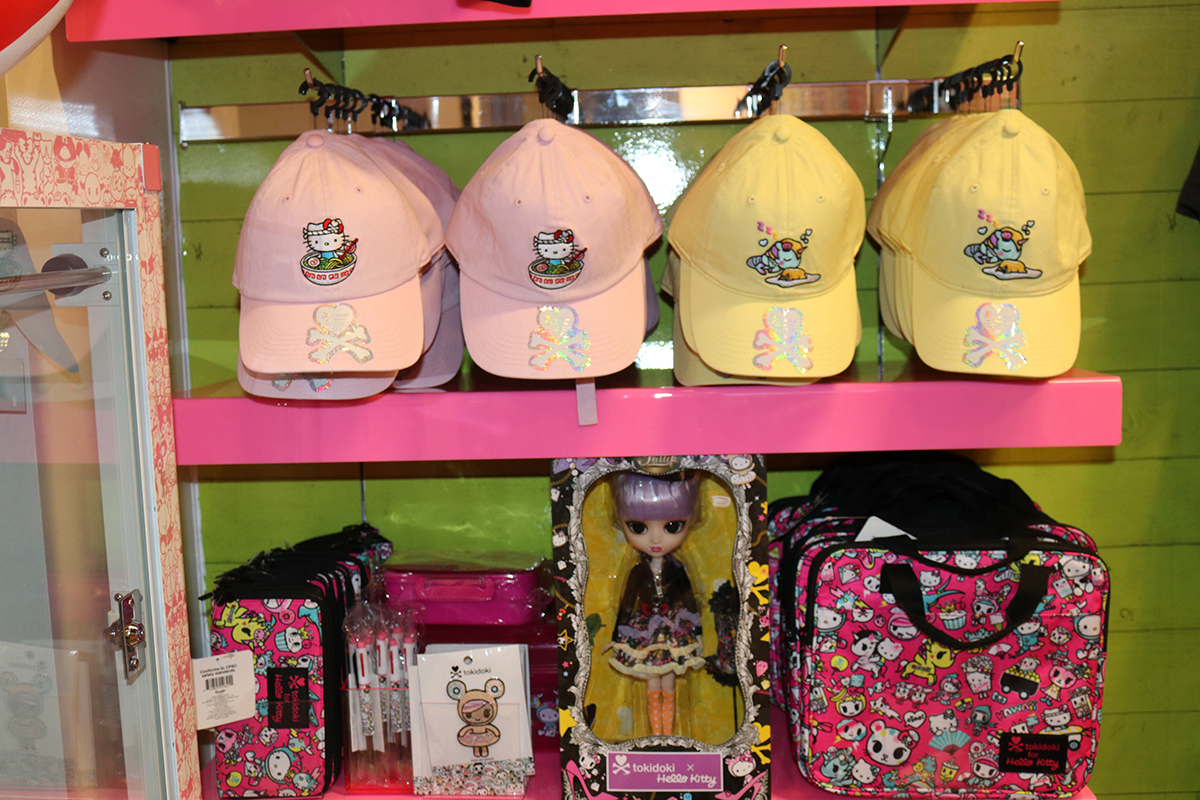 58/69
59/69
60/69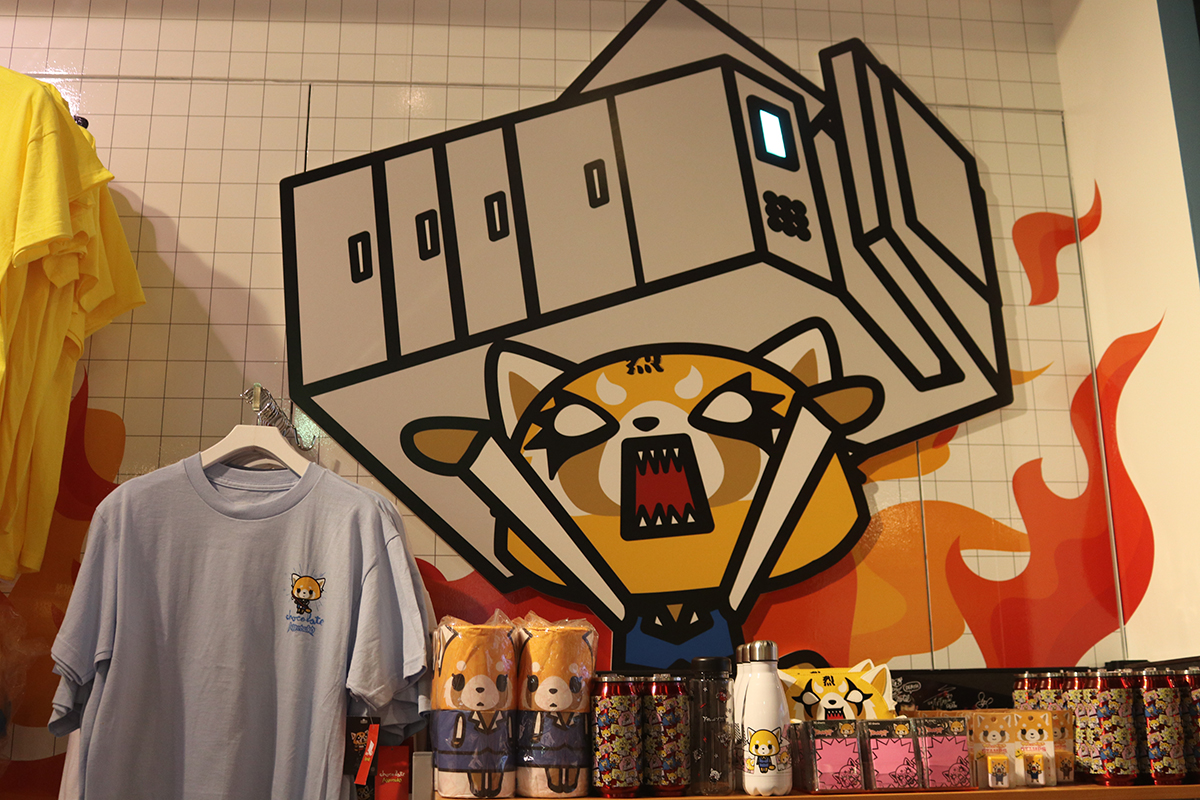 61/69
62/69
63/69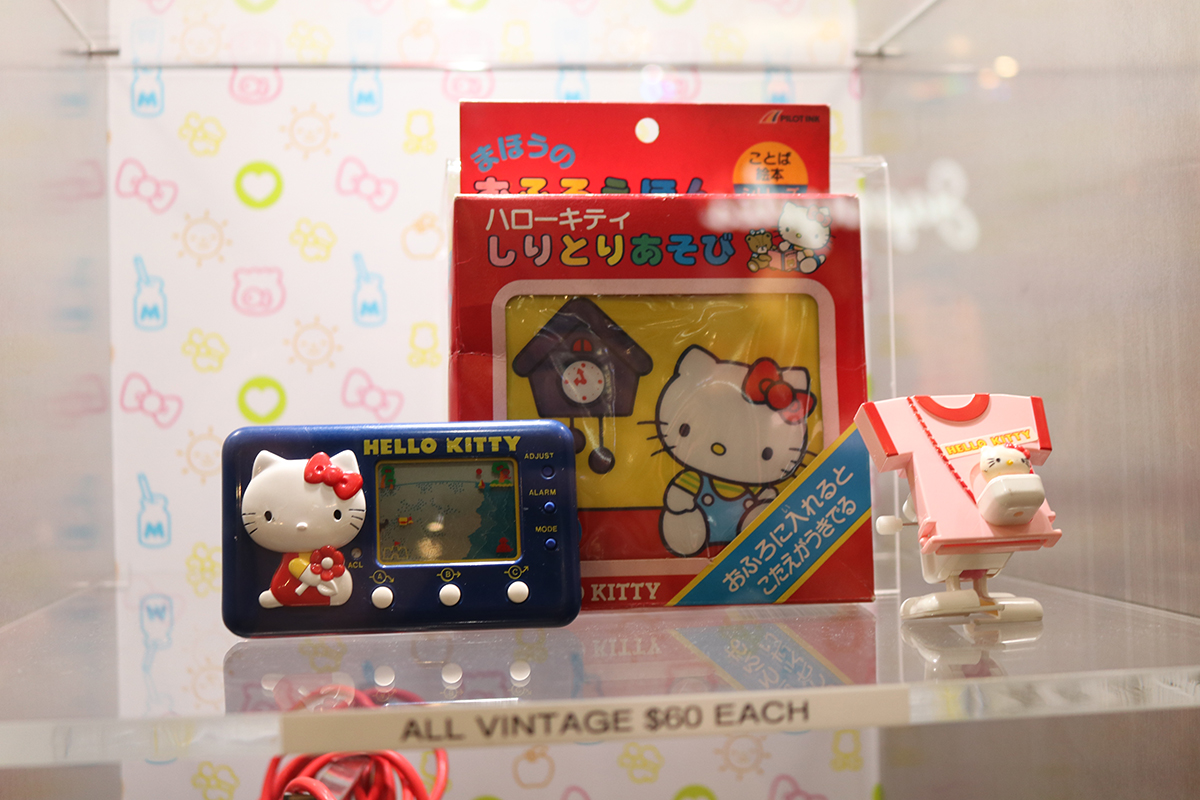 64/69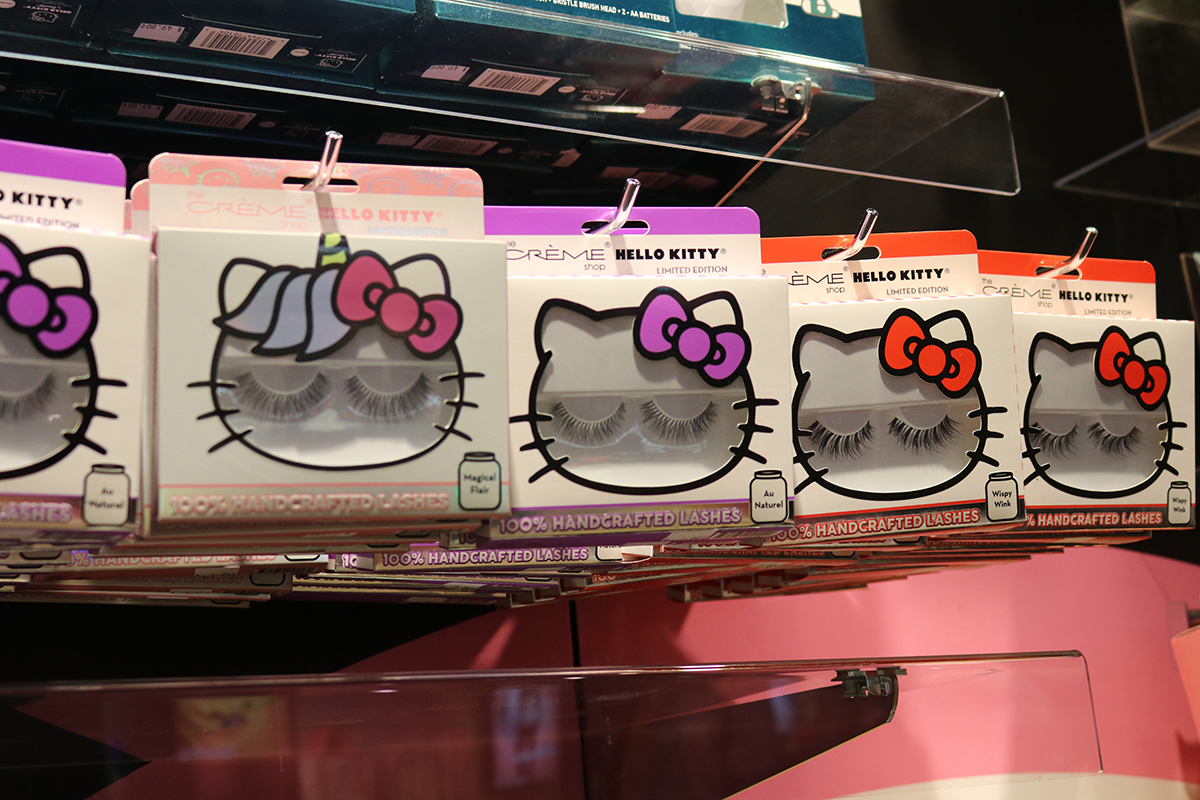 65/69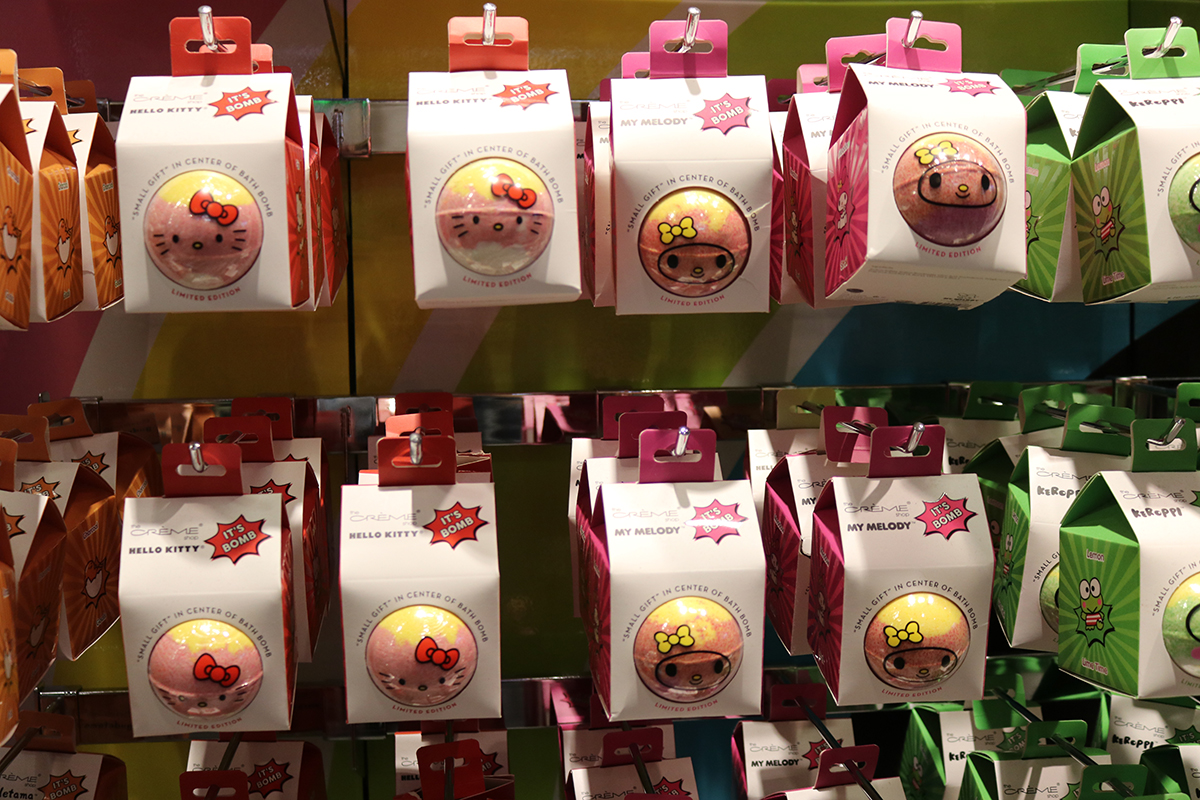 66/69
67/69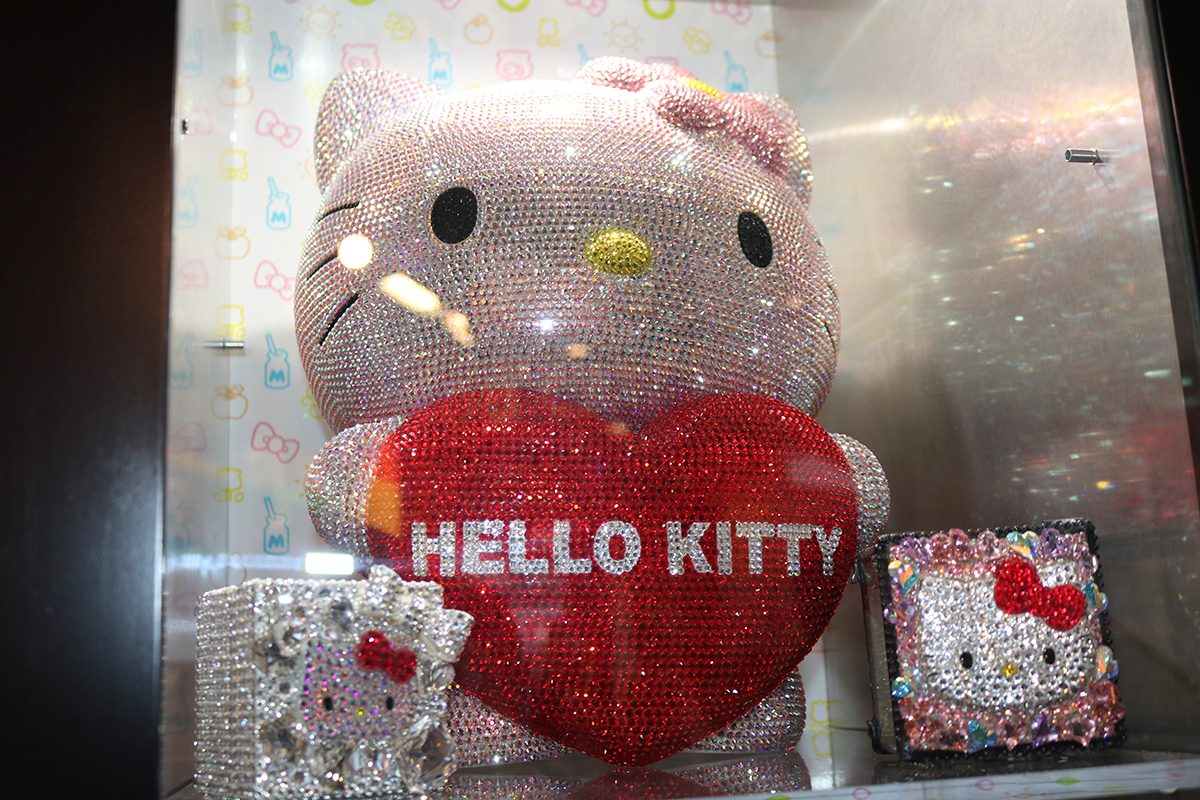 68/69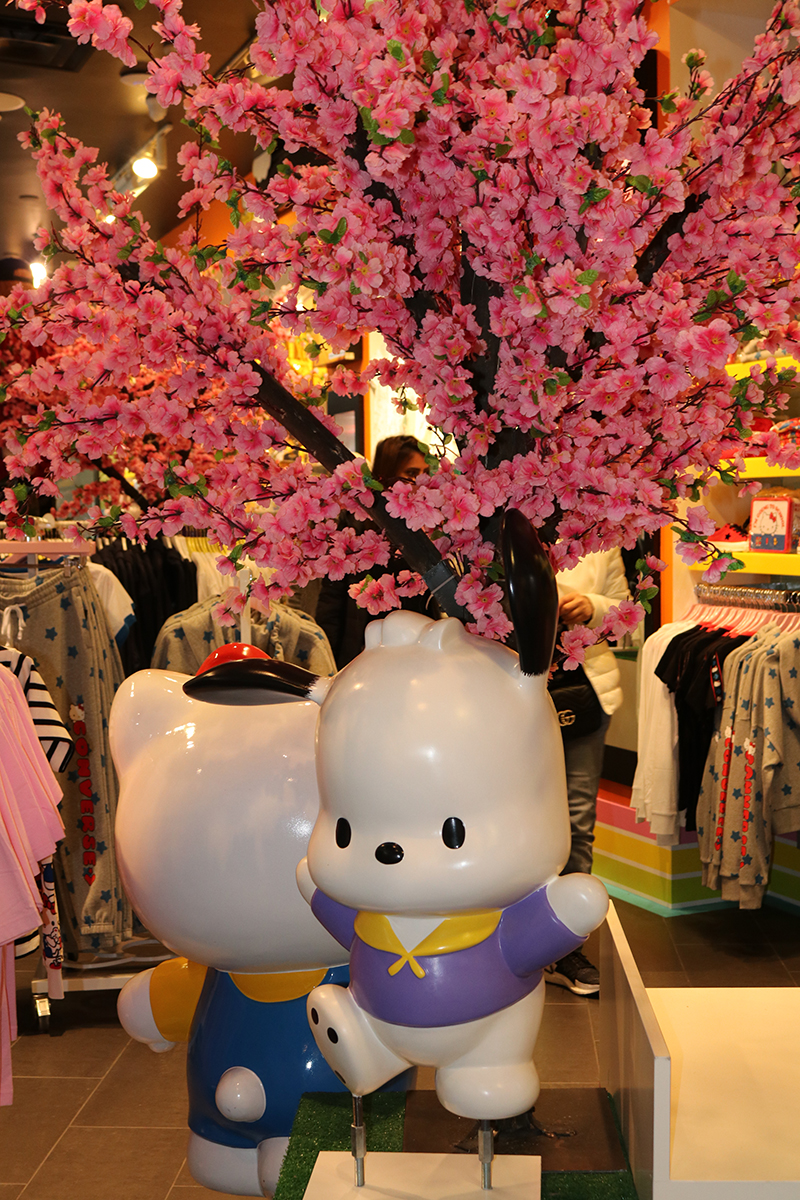 69/69
More Photo Galleries