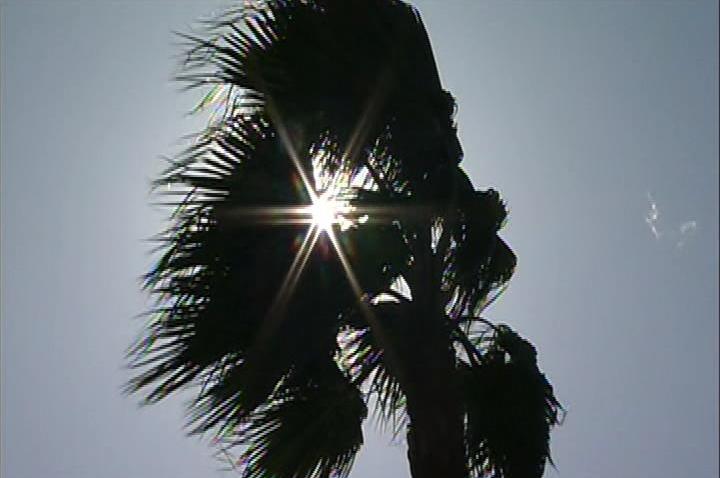 Winter arrived with a blast of cold air as high winds whipped through Southern California on Monday.
The winds kicking up so much along the I-5 corridor, many big rig trucks had to be careful, especially coming over the grapevine.
Danny Arias has been driving for thirteen years and says Monday's winds are pretty strong.
Local
Local news from across Southern California
"Pretty windy. I'm 42,000 pounds heavy and it was rocking me pretty good," according to Danny Arias, a truck driver
In the San Fernando valley, the winds started out light but got stronger moving north, and in Panorama city, they reached speeds of more than 20 miles per hour.
Authorities warn motorists to take care when driving in these winds.
As far as gusts go, anywhere from 15 to 20 MPH can affect you as a driver," says Officer John Lutz, of the California Highway Patrol.
"The wind was choppy. Actually my car was pushed a couple of times. It's kind of scarry, 'cause you're comfortable driving, and all of a sudden a wind comes through, a gust, and it pushes the vehicle," according to Rodney Mims, a driver.
Indeed truck driver Mike Irwin says the biggest mistake truckers often make is underestimating a winds strength.
"Sometimes you don't realize how light you are, and you go over an impass, or some canyon and that will really blow ya. You can feel it. It will make you just change lanes," says Mike Irwin, truck driver.