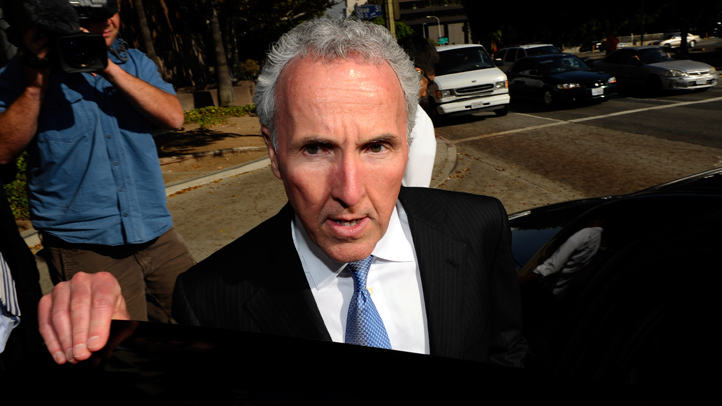 An important bankruptcy court hearing in the Dodgers-Frank McCourt case was postponed Wednesday until late November, fueling speculation that settlement talks may be underway.
The hearing was rescheduled for Nov. 29, ostensibly so McCourt's legal team can have additional time to prepare.
But the change fueled speculation that McCourt may be working on a possible settlement with Major League Baseball that would allow him to sell the Dodgers, exit the situation without financial ruin, and save face.
Local
Local news from across Southern California
The Changeup: McCourt Era Timeline, Key Issues in Bankruptcy Case
McCourt is also discussing the sale of L.A. Marathon rights, which he acquired for $8 million. He reportedly would sell the rights for the same price, if he can find a buyer.
McCourt changed the Marathon route, after acquiring the rights, so the race began at Dodger Stadium and continued one-way to the sea.
If he succeeds in selling the rights, it's unclear if the race would take on a new route.
Follow NBCLA for the latest LA news, events and entertainment: Twitter: @NBCLA // Facebook: NBCLA