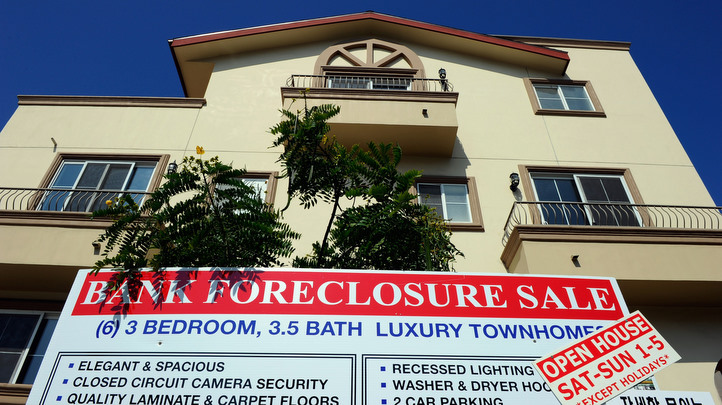 Home loan specialists, federal housing counselors and attorneys will meet in Lincoln Heights this weekend with homeowners to find a solution for those in under-water mortgages.
It's called the "Northeast L.A. Home Rescue Fair" and promises homeowners will meet with officials to go over records like income tax forms, household budgets and even letters explaining why homeowners fell behind on their mortgage.
Homeowners need to register in advance for the fair by calling 323-722-3955.
Local
Local news from across Southern California
It looks the Eastside really needs help.
Theeastsiderla.com breaks down the number of foreclosures in the area by ZIP code and showed that 90042 (Highland Park and Hermon Neighborhoods) had the most pre-foreclosures with 219. East Los Angeles has 192 foreclosures, Echo Park/Silver Lake had 120, Eagle Rock had 84 and Boyle Heights had 76.
Follow NBCLA for the latest LA news, events and entertainment: Twitter: @NBCLA // Facebook: NBCLA