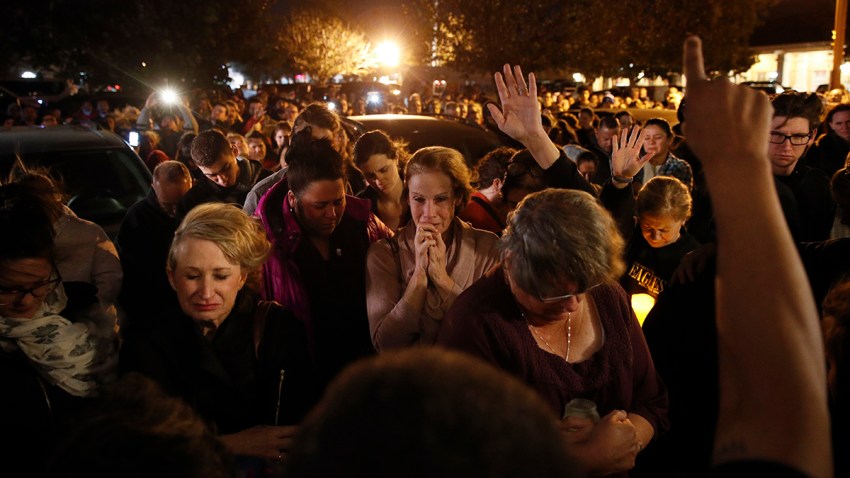 After a shooting left 12 victims dead and fires forced evacuations of the area in the days that followed, people present at the Borderline Bar and Restaurant in Thousand Oaks on the night of the mass shooting may have understandably fled with their lives but not all their belongings.
The Ventura County Sheriff's Office announced that people searching for lost items from the tragic night of Nov. 7 should contact the Thousand Oaks Assistance Center, located at 625 W. Hillcrest Dr. in Thousand Oaks.
The Federal Bureau of Investigations' Victim Service Division is supporting the recovery of lost items from the scene of the shooting by collecting, cataloging and returning lost items.
The Thousand Oaks Assistance Center is open from 10 a.m. to 7 p.m. through Nov. 16, 2018.
In addition, the FBI and the Ventura County Sheriff's Office requested that anyone who was present during the incident and has not yet been contacted by law enforcement should contact the Ventura County Sheriff's Office at (805)654-7620 or crime.analysis@ventura.org.