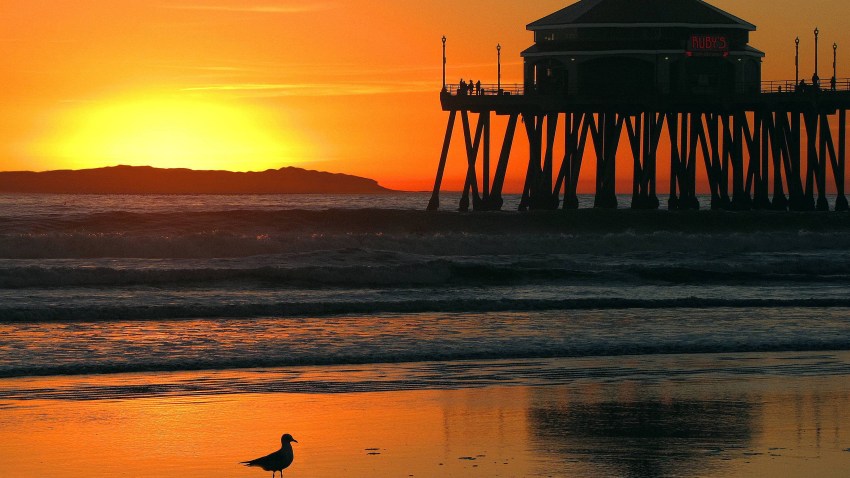 Once worth more than $1.6 million, Huntington Beach's first "green" home has reportedly been taken back by the bank.
The eco-friendly home had its grand opening in November 2009 and drew the attention of local residents, real estate professionals and the media. Despite the fanfare, the asking price dropped to $999,000 after spending a lonesome nine months on the market.
According to the OC Register, the amount owed on the home was more than $1.3 million when it was seized. At an auction last Friday, the opening bid was $863,820, but apparently no buyers were interested.
Local
Local news from across Southern California
The most recent listing for the three-story house boasts recycled and non-toxic building materials, energy-efficient appliances and modern luxuries.