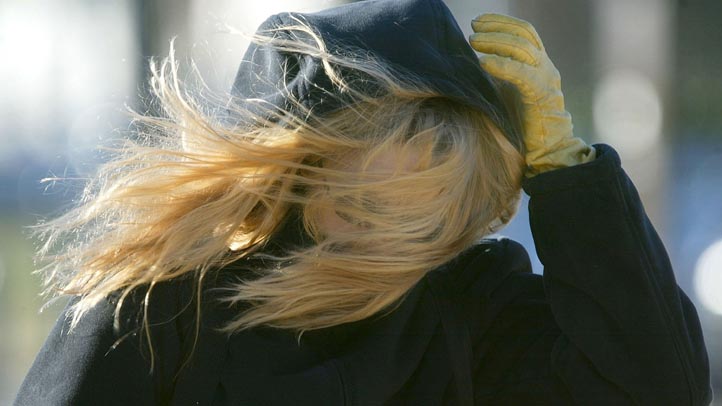 The Huntington Gardens is cleaning up its shattered 120-acre landscape, one downed tree at a time.
Cleanup crews are turning the debris into mulch and trying to replenish the grounds at the same time.
"More than 50 major trees are down. Many others have been so badly damaged they will have to be removed," said Huntington President Steven Koblik in a letter to members.
Local
Local news from across Southern California
There was only minor damage to buildings and the many statutes throughout the grounds, Koblik said.
The Huntington reopened Sunday after three days of clearing away debris.
Large areas of the gardens are still closed to visitors for their own safety. The garden staff is still surveying the area for weak and broken tree limbs.
The entire cleanup could takes, possibly months.

"The total cost of restoring the gardens are likely to be quite significant," said Koblik.
The Huntington Gardens is welcoming donations for a new fund, "the Huntington Arboreal Recovery Project."
Follow NBCLA for the latest LA news, events and entertainment: Twitter: @NBCLA // Facebook: NBCLA