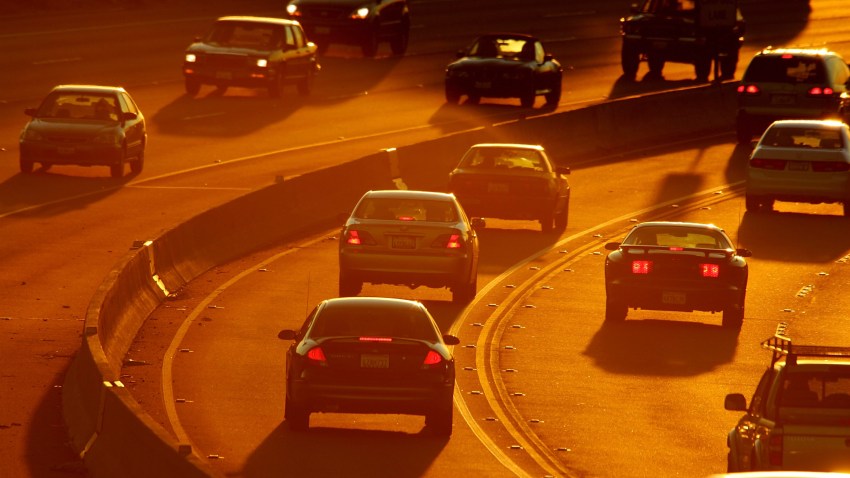 if you are used to driving on the I-15 in the high desert, you know traffic can be brutal under the best of circumstances.
But this weekend's traffic can only be described as a nightmare for commuters. Last month's storms and heavy rains have caused major problems to the roadway.
Caltrans said blame it on December storm damage. Caltrans said the damage around $93 million worth.
Local
Local news from across Southern California
Roads were left with gaping craters, potholes and mudslides.
Caltrans representatives said they have had no choice but to begin repairs. The emergency-paving project started around 9 a.m. Thursday and "may" run more than a week.
Four lanes were pared down to just one from the High Desert into San Bernardino snaring traffic Thursday morning for hours. Caltrans was forced to stop repairs during the afternoon to relieve the congestion but motorists fear the impact on their commutes for the rest of the week.