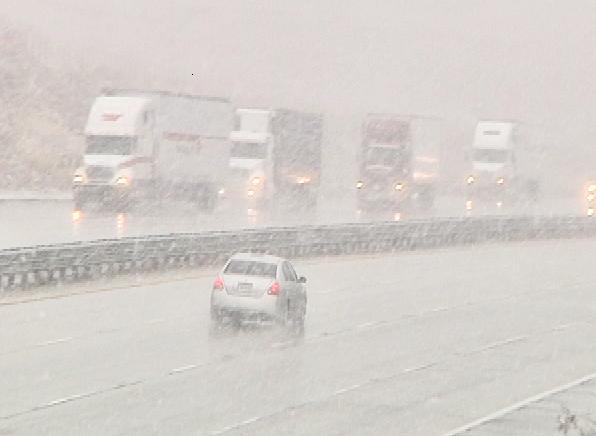 Grapevine Reopens
The California Highway Patrol has just reopened the 30-mile Grapevine section of the Golden State (5) Freeway, which was closed overnight because of snow.
A cold air mass blasted the Southland Tuesday on the heels of a storm, spawning early-morning frost and creating rough driving conditions as the region braced for another round of wet weather later this week.
Local
Local news from across Southern California
NWS forecasters said several areas of the Southland were vulnerable to near- or sub-freezing temperatures overnight, including portions of the Antelope, Santa Clarita and San Fernando valleys, and the interior of the Santa Monica Mountain range. A frost advisory and a freeze watch were in effect overnight in those areas.
More Frost Expected
Similarly frigid conditions are expected again tonight, lasting into Wednesday.
Wind advisories and high wind warnings were allowed to expire early Tuesday, but NWS forecasters said some areas could still experience high winds.