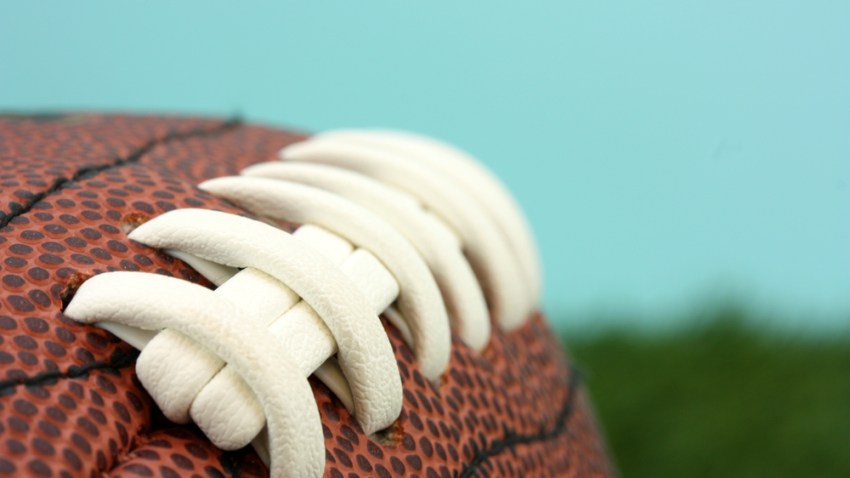 The 36th annual Irrelevant Week begins Monday in Newport Beach with a kickoff arrival beach party starting a four-day series of events honoring the last player chosen in the NFL draft.

Cheta Ozougwu, a linebacker from Rice University selected by the Houston Texans, will arrive by boat at the Newport Dunes Waterfront Resort and Marina for the party where he will be presented with gifts.

Proceeds from Irrelevant Week events will benefit the Santa Ana-based Goodwill Fitness Center, Orange County's only fitness center designed specifically for people with a physical disability or chronic illness. Ozougwu will visit the center on Wednesday.

Ozougwu will make his first visit to Disneyland on Tuesday. Ozougwu will be presented with the Lowsman Trophy, which depicts a player fumbling a football, and roasted at the All-Star Lowsman Trophy Banquet Wednesday night at the Marriott Newport Beach Hotel and Spa.

Speakers at the banquet will include former USC and Los Angeles Rams coach John Robinson, Pro Football Hall of Fame members Ron Mix and Ron Yary, and two-time Olympic gold medal-winning diver Sammy Lee.

Irrelevant Week will conclude Thursday with a waterfront barbecue and regatta at the Balboa Yacht Club. Ozougwu will board one of the approximately 25 boats in the race around Newport Harbor.

Ozougwu said that about two weeks before the April 28-30 draft a college teammate told him about Irrelevant Week.

"I had no idea it'd be me, but I'm definitely thankful for it,'' said Ozougwu, a son of immigrants from Nigeria.

Irrelevant Week founder Paul Salata, who played end for USC and three NFL teams, said he conceived the event after noticing "how people going to halls of fame always thanked the little guy who helped them along the way, but nobody ever honors them. So I got to thinking, who's the ultimate underdog? It's the last guy picked in the NFL draft."