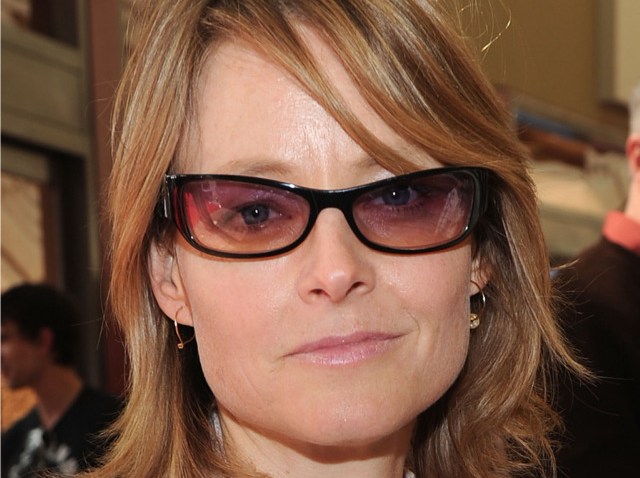 Jodie Foster has copped to making "contact" with a teenage boy as he tried to snap the Oscar-winner's photo, but argued the boy's claim she scratched, grabbed and bruised him must come from another galaxy.
"This guy was most definitely a professional paparazzo," a rep for the "Contact" actress told People. "He had a large camera bag and 1000mm telephoto lens. He tailed Jodie and followed her all the way from the movie theater to the valet."
According to a police report obtained by RadarOnline.com, the alleged altercation went down May 29 when the unnamed 17-year-old was photographing Foster with her two children in a Los Angeles mall parking lot.
Local
Local news from across Southern California
Foster "followed [victim], poked him on his chest, grabbed [victim] by his left arm causing visible injury," the report read.
"Do you even have a mother, you slime ball?" the actress allegedly said.
The teen's dad told Radar his son had simply wanted to snap a fan photo of Foster.
Not true, said Foster's rep, who called the young shutterbug's behavior "completely inappropriate" and the police report a "fabrication of the incident."
"He crowded her and her two young children and took photos of them the whole time," the rep told People.
In a separate statement to Radar, Foster's spokesperson conceded the Oscar-winning actress touched her accuser on the elbow "in an attempt to take him aside to talk to him and tell him to stop."
The Los Angeles Police Department is evaluating the case, a spokesperson told Radar.