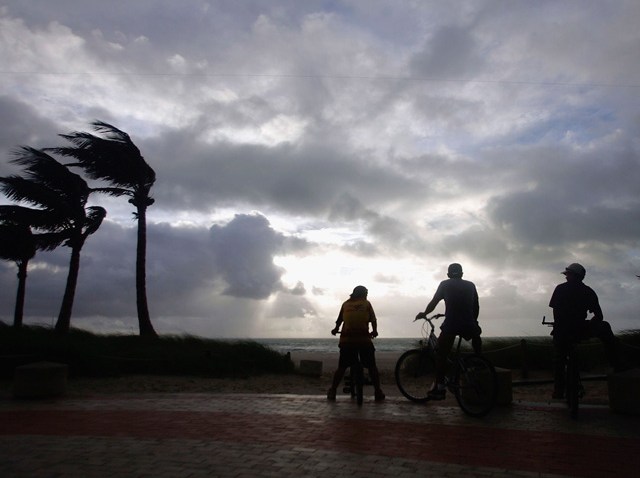 LA's Bicycle Working Group released another edition Monday of its Backbone Bikeway Network.

The maps were created as the "backbone" of a city-wide plan designed by bicyclists for bicyclists. Three maps were released over the course of a week as alternatives to the city's draft master plan for biking.
The most recent map takes cyclists through the Harbor Gateway/South LA area.

The "PeopleWay" system is designed to get cyclists across town as quickly and efficiently as possible.
The map comes on the same day that the LA Times launched a talkback question: Should LA give cyclists more space on the road?