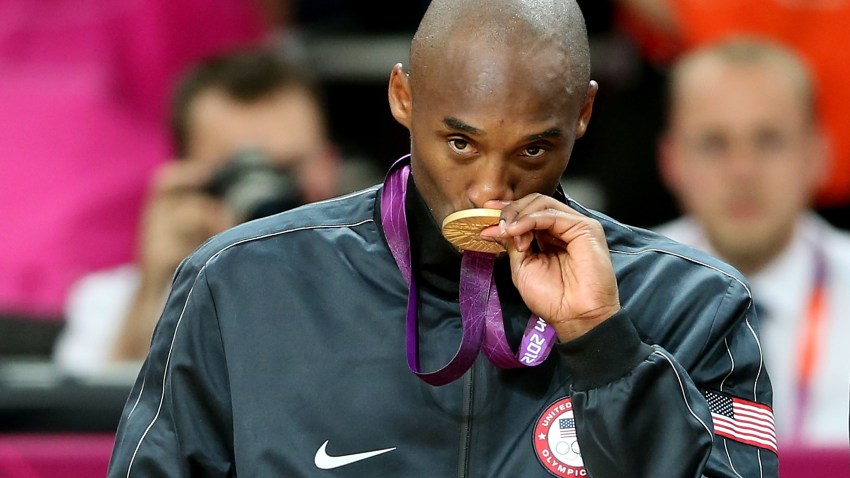 The fierce, final matchup between the triumphant U.S. men's basketball team and rival Spain is a story of teamwork, rivalry and star power rooted deeply in Los Angeles.
Three L.A. players -- Laker Kobe Bryant and Clipper Chris Paul for Team USA, and Laker Pau Gasol for his native Spain -- squared off in the Olympiad's last and most exciting game.
Bryant put together a 17-point performance, shooting five-of-ten from the field. He also added two rebounds and two assists to his stat line.
Local
Local news from across Southern California
Paul dropped 11 points of his own in the winning effort, while Gasol led Spain with 24 points, second among all-players.
He added to a well balanced silver medal performance with eight rebounds and five assists.
In play that was fast-moving until the very end, the U.S. team beat Spain by just 7 points, with a victory of 107-100.
"This game was fun," Bryant told NBC after the game. "It was a challenge and we stepped up to it."
Following the game, Bryant told NBC's Craig Sager that he will not play on the next Olympic team.
"This is it for me," Bryant said.
As a member of the Olympic team, Bryant won gold in Beijing and now in London. He did not compete in the 2000 Games in Sydney due to getting married that offseason.
The Lakers and new addition Dwight Howard will open the regular season against Dallas Oct. 30.
The Clippers first regular season game will be Oct. 31 against Memphis.
Follow NBCLA for the latest LA news, events and entertainment: iPhone/iPad App | Facebook | Twitter | Google+ | Instagram | RSS | Text Alerts | Email Alerts