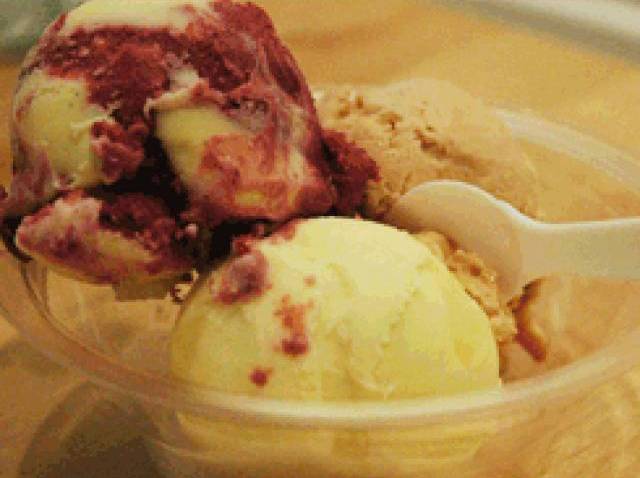 A ringleader of the infamous hacker group LulzSec has pleaded guilty to attacking websites and stealing passwords and other personal data from several U.S. companies including Sony and Fox, turning in several of his former compatriots along the way.
Hector Xavier Monsegur, widely known as Sabu, is charged with conspiracy to engage in computer hacking, among other charges, in an investigation that originated in Los Angeles, according to the U.S. Attorney's office here.
Monsegur, who was quietly arrested in June, pleaded guilty to the charges on Aug. 15. and began cooperating with the FBI, fingering five of his former allies in a loose ring of hackers affiliated with LulzSec and the hacking collective known as Anonymous, according to court papers unsealed on Tuesday.
Local
Local news from across Southern California
According to the court documents, Monsegur, 28, formed LulzSec in May 2011 with other elite hackers, who then attacked the digital operations of Fox Broadcasting Company's Fox.com and the servers at Sony Pictures Entertainment, stealing passwords, dates of birth and other confidential information.
The group also allegedly hacked the Public Broadcasting Service, the United States Senate, Unveillance, a cyber security firm headquartered in Delaware, and Bethesday Softworks, a video game company based in Maryland.

A conspiracy indictment names the five LulzSec members facing charges: Ryan Ackroyd, a.k.a. "Kayla," and Jake Davis, a.k.a. "Topiary," of London; Darren Martyn, a.k.a. "pwnsauce," and Donncha O'Cearrbhail, a.k.a. "palladium," of Ireland; and Jeremy Hammond, a.k.a. "Anarchaos," of Chicago.
The Department of Justice was expected to hold a briefing on the hacking arrests later Tuesday.
According to court papers, Monsegur was an "influential member of three hacking organizations — Anonymous, Internet Feds and LulzSec — that were responsible for multiple cyber attacks on the computer systems of various businesses and governments in the United States and throughout the world."

He acted as a "rooter," a computer hacker who identified vulnerabilities in the computer systems of potential victims, documents said.

The court papers said he participated in several cyber attacks from December 2010 through last June 7 as part of Anonymous, including attacks on Visa, MasterCard, PayPal and attacks on government computers in Tunisia, Algeria, Yemen and Zimbabwe.

LulzSec is a spin-off of the loosely organized hacking collective Anonymous. Its members attained notoriety last May by attacking the website of the public broadcaster PBS and posting a story claiming that the slain rapper Tupac Shakur was alive and living in New Zealand.
Follow NBCLA for the latest LA news, events and entertainment: Twitter: @NBCLA // Facebook: NBCLA