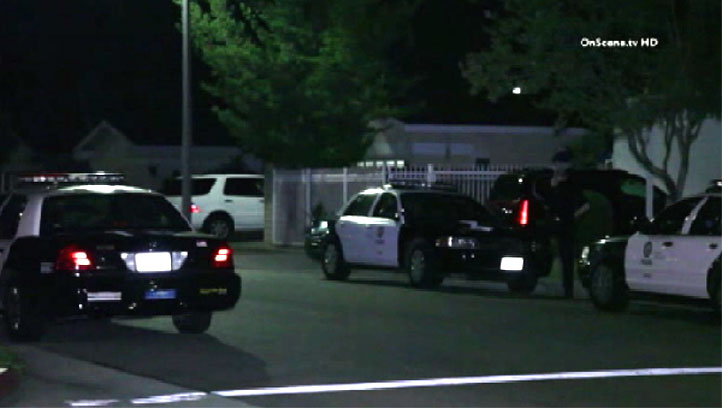 A Los Angeles police detective shot and killed a Reseda resident's pit bull outside of the dog owner's home Monday night, police said.
Detectives were conducting a follow-up investigation for a nearby incident in the 7400 block of Calvin Avenue, said Officer Lopez of the Los Angeles Police Department's West Valley Division.
One detective then opened fire on the dog outside of the owner's home when the dog got loose and confronted officers about 7:15 p.m., Lopez said.
Local
Local news from across Southern California
The shooting remained under investigation.
No further details were available.
More Southern California Stories: