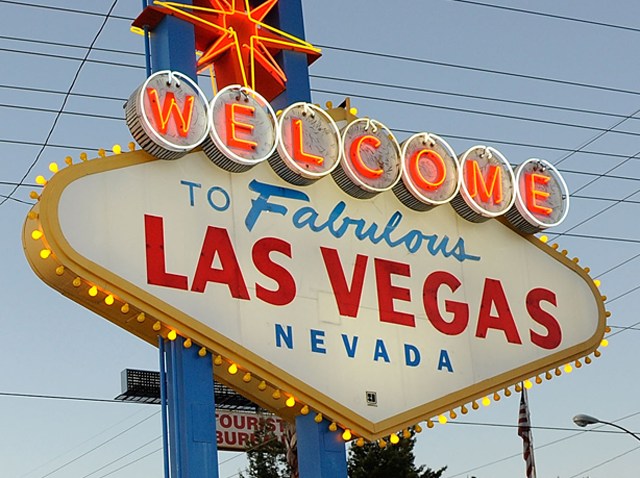 Crimewatchers take note: The Los Angeles Police Department takes center stage this week with a new exhibit featuring evidence associated with some of the most notorious LA homicides and critical incidents of the last hundred years. Featured cases involve Marilyn Monroe, OJ Simpson and Charles Manson, to name a few, with many articles never before seen in or outside of a courtroom.

But there's a catch – you'll have to go to Vegas to see it.
"Behind-The-Scenes: The LAPD Homicide Experience," offers a look at case evidence, video and photos from such legendary incidents as the deaths of Sen. Robert Kennedy, the mysterious Black Dahlia and the famous 1963 "Onion Field" killings.
Public viewing of the exhibit will be this Wednesday and Thursday from 10 a.m. to 7 p.m. in the Key West Ballroom of the Palms Casino Resort in Las Vegas. It's all part of the 2010 Conference of the California Homicide Investigators Association, hosted this year by the Los Angeles Police Department.
Local
Local news from across Southern California
Also on display in the Key West Ballroom will be a bullet-riddled police car and the suspect getaway vehicle from the North Hollywood Shootout, the nation's most infamous bank robbery and police standoff.