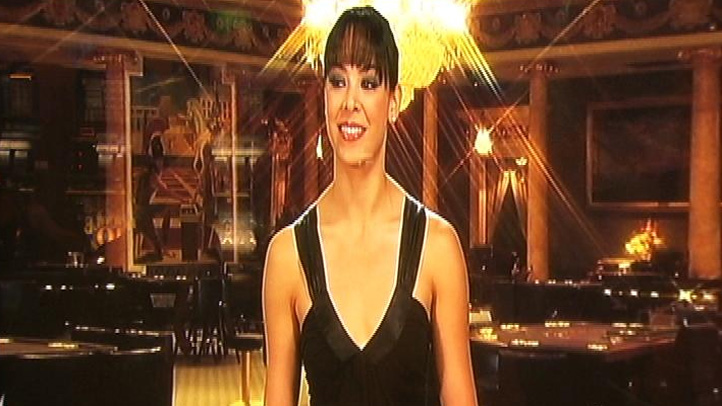 If Las Vegas is on the road to recovery, the turn around depends on dollars.
A bright strip looks to the future, but it's inside the casinos where you see it in eye-popping ways.
At Caesars Palace a blackjack dealer isn't even human. She's computer generated.
Local
Local news from across Southern California
"New products, new technology, new concepts," said Gerry Tuthill, vice president of Caesars Palace.

Suddenly you're not just a slot player, you're a judge on American Idol, or a contestant on Deal or No Deal.
"It's all about the experience. The games are becoming a lot more interactive," said Todd Simons, executive VP of Casino Operations at Palms.

"What they're trying to do is use technology to make the games, both more appealing, and to be more efficient and to work faster. Speed usually equates to money when it comes to a casino," said Anthony Curtis, of lasvegasadvisor.com

But technology can be tricky. Progress has its pitfalls. Some are steering clear of the new slots.

"They are complicated, but they're understandable, it's just the initial understanding takes some time," said Simons.

How much time? That depends on how much video game experience the player has.

"What you've got is a bunch of kids who grew up in the Nintendo age, and you've got a bunch of kids who grew up with a lot of fancy gizmos. To them, they're not intimidating at all," said Curtis.

Although Vegas is changing, some don't want it to change too fast.
"If we entirely revolutionize the floor," Tuthill said, "I think it would be too much too quick."
So, black jack adds a fresh hand, and roulette a new spin, satisfying a loyal following, while attracting a whole new generation of gamblers.
For casinos, that's the real deal.