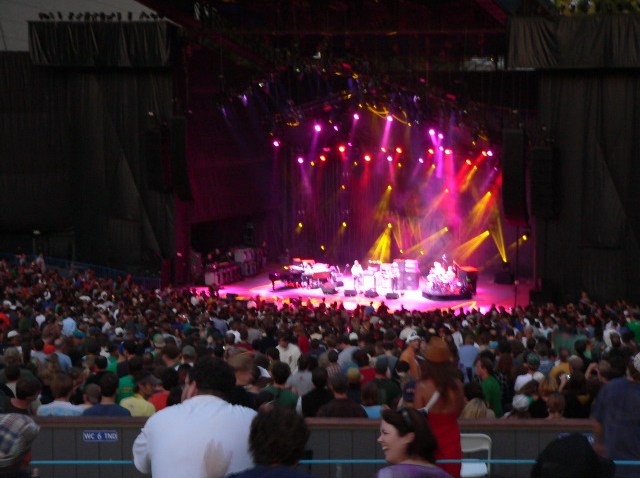 Indio police are giving Phish fans a courtesy warning now: They will ruin your buzz and arrest you for marijuana.
Phish Festival 8 is scheduled for Oct. 30 through Nov. 1 at the Empire Polo Club in Indio. As with many Phish concerts, marijuana sometimes makes an appearance.
"Yeah, there's going to be a lot of it," Phish fan and blogger, Samuel Martin, told the Desert Sun.
Local
Local news from across Southern California
"(But) it's not like there's going to be a truckload of drug addicts coming to town," he told the newspaper.
Truckloads or not, police will be on the lookout, the Desert Sun reported:
Violators may face a $100 to $500 fine and/or up to a year in Riverside County jail.
"The bottom line is just don't do it," Indio police spokesman Ben Guitron said. "Don't make it a memorable experience in the county jail."