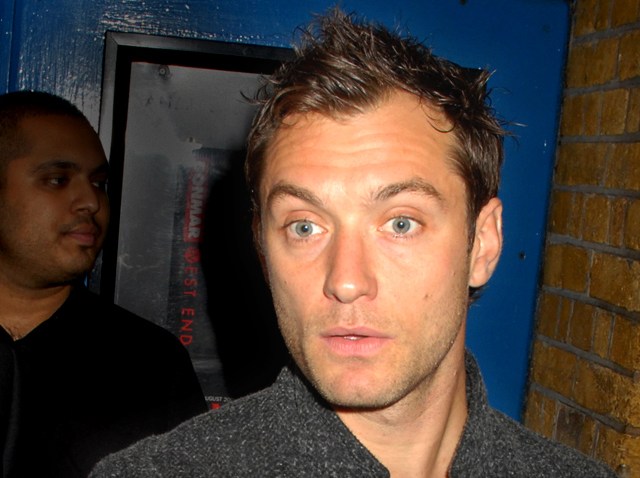 As the border crisis continues to spark debate, Los Angeles-area law firms and nonprofits looking to increase free legal services to immigrant children are finding themselves in need of more resources.
California Attorney General Kamala Harris hosted a meeting in LA last week to ask major private law firms to donate hundreds of hours of pro bono legal assistance to represent unaccompanied children in immigration court.
Private law firms, local immigration non-profits, California legislators and corporate lawyers from major entertainment companies attended, Harris' spokesman Nicholas Pacilio said.
Local
Local news from across Southern California
Because undocumented immigrant children aren't afforded a legal right to a lawyer, they often depend on free services of legal aid organizations to help them navigate the tricky immigration court system.
Westlake organization El Rescate has been providing legal services to immigrants fleeing violence in Central America since the 1980s, said Salvador Sanabria, the organization's executive director.
He said a majority of the cases he sees involve children and families fleeing "areas of their countries where the state has failed to guarantee public safety," and children are often pressured to join criminal gang activity.
El Rescate offers a free weekly legal clinic to review cases, provides advice for children or families of children going through court and refers cases to other organizations.
Sanabria met with Harris last month to discuss the shortage in lawyers who have the expertise to represent the children and their complicated immigration cases, which he said is a problem despite many private law firms having offered their services.
"We've received calls from attorneys that work in the private practice," he said. "Many of these attorneys from corporate law firms will have to go through specialized training on how to deal with these cases. An effort needs to be made to recruit attorneys that are practicing immigration law, those are the ones that might have the expertise to help the litigation of these kids."
Harris' office plans to hold training sessions so legal aid organizations well-versed in immigration law can bring pro bono private attorneys up to speed, Pacilio said.
But that may not be enough to ensure that "substantially more" children's cases get represented, said David Lash, managing counsel of pro bono and public interest services at O'Melveny & Myers, one of the elite private firms that attended Harris' meeting.
O'Melveny & Myers and other private law firms have been providing free legal services to immigrant children for years, Lash said.
"The stories are often quite horrific," he said, describing a "not atypical case" of a teenaged girl whose family sent her alone to the U.S. after she was repeatedly assaulted and raped by gang members in her home country.
Lash said recently, he's seen an increase in lawyers "stepping up their efforts and making themselves available," both in response to Harris' plea and to the border crisis.
"The attorney general really made quite a remarkable plea... to the legal community to step up," he said. "The problem is that the ability of the pro bono community to increase its participation and represent more clients is directly related to the ability of the legal aid community."
Lash said the pro bono legal community depends on legal aid organizations like El Rescate to interview children and pass along their cases, and to provide "expert mentoring and support" to attorneys who don't usually practice immigration law.
The legal aid organizations are already working at full capacity, Lash said, and they lack money and staff members to take on even more cases and train all the "ready, willing, able" lawyers.
El Rescate, which has six full-time staff members and takes volunteer attorneys and law students, is currently handling more than 350 active immigration cases, many of which "are facing a long process," Sanabria said.
He expects them to take at least a year to go through the courts, which are flooded with cases due to the recent immigration surge. Lash said they can take even longer.
"Without giving legal aid organizations more staffing, the pro bono community can't do more," Lash said.