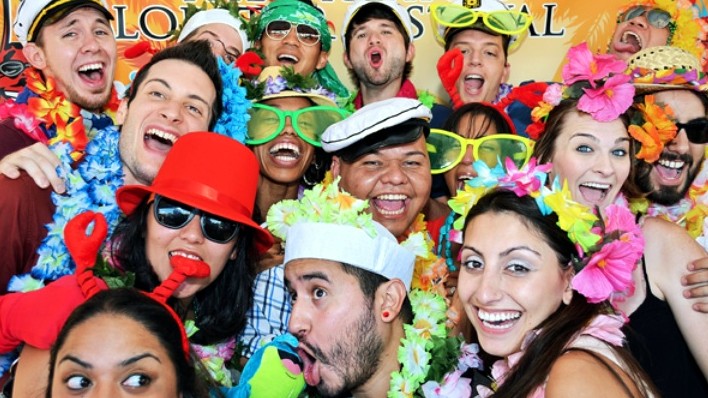 Ask to hear about the specials in a fancy-dancy seafood restaurant and the chances of something involving lobster — lobster bisque, lobster Thermidor, lobster pasta — receiving mention are on the high side.
It's one of those sumptuous suppers, and the traditional complement of butter in or near the dish only ups the specialness of the word "special."
But lobster-themed months qualify as "special," too, and, around Los Angeles, September is the most special of all. That's when a few lobster festivals traditionally have clustered together, and while the Port of Los Angeles party made a recent move to July, and Newport Beach makes a bib-fun stand in early August, Long Beach and Redondo Beach rule the school come the ninth month.
Local
Local news from across Southern California
The Rainbow Lagoon lobster-tacular is up ASAP, from Sept. 9 through 11, and, once again, the organizers behind the Long Beach bash'll do it up, both on the food front and the get-up-and-have-fun front.
Steamed Maine lobsters, with cut lemons and butter dipping sauce and dinner rolls and coleslaw make up the meal end of things, but you'll want to check out all the dining-related packages, to make sure you alight upon the eating experience that suits your lobster-loving self the best. Best (dinner) roll this way to see the whole line-up.
The away-from-the-table happenings are plentiful, from live tunes to karaoke opportunities to comedy-magic stylings to kid-cute to-dos. Will you continue to wear your lobster bib as you step up to the stage to karaoke? It could be a nice sartorial touch.
Has September long been your special month for that special-of-specials, the lobster? Your twofer of tasty to-dos starts now, or on Sept. 9, in Long Beach, with Redondo Beach up later in the month.
Copyright FREEL - NBC Local Media