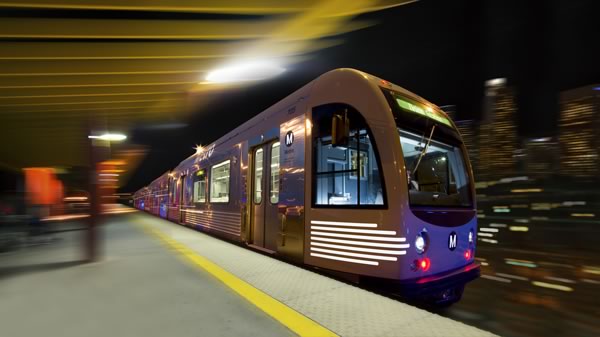 Government offices, courts, schools, libraries, banks and post offices will be closed Thursday in observance of Thanksgiving.
There will be no trash collection by city crews in Los Angeles, according to the Los Angeles Department of Public Works Bureau of Sanitation. Residents whose trash is normally collected on Thursday will have their trash picked up Friday. Friday trash collection will be pushed to Saturday.
MTA buses, trains and subways will be on a Sunday schedule.
Local
Local news from across Southern California
Specific schedules for bus lines can be found on the MTA's Web site at www.mta.net. Normal operations will resume Friday.
The following Foothill Transit lines will be operated on a weekend schedule: 178, 185, 187, 195, 197, 269, 272, 274, 280, 281, 284, 285, 286, 289, 291, 292, 480, 482, 486, 488, 492 and the Silver Streak. No other Foothill Transit lines will be in operation.
Further details about Foothill Transit schedules is available online at www.foothilltransit.org or by calling 800-743-3463.
Metrolink's Antelope Valley and San Bernardino lines will operated on a Sunday schedule.
Metrolink fares will be 25 percent off for one-way and round-trip tickets purchased on Thanksgiving. Round-trip tickets purchased on Thanksgiving will be valid for return travel through Sunday.
As many as three children up to age 17 per family may ride free with a paid adult ticket from today through Sunday, according to Metrolink.
Metrolink trains will run on normal schedules Friday and through the weekend.
Train schedules and directions to a Metrolink station are available online at www.metrolinktrains.com or by calling 800-371-LINK.
Copyright Archive Sources