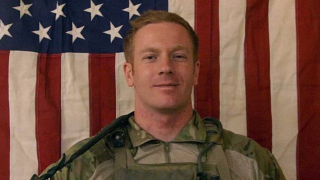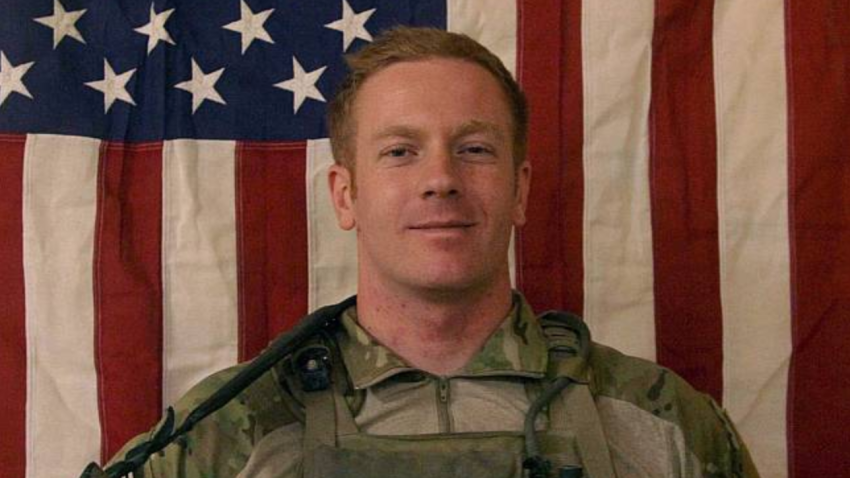 A Los Alamitos interchange will be named in memory of a Long Beach soldier killed in the line of duty in Afghanistan.
The interchange of the 605 Freeway at Katella Avenue will be designated the United States Army Sergeant Thomas R. MacPherson Memorial Interchange, according to Laura Herzog of honoringourfallen.org. The official unveiling will be later this year, possibly in October.
Born in Long Beach, MacPherson, 26, "was killed by enemy forces on Oct. 12, 2012 during a heavy firefight while conducting combat operations in Ghazni Province, Afghanistan," Herzog said. MacPherson was leading an assault against an enemy position when he was mortally wounded by small arms fire.
It was fitting the announcement could be made on Memorial Day, she said.
The group will hold a virtual reading of names of armed forces members who have given their lives in service since 9/11, Herzog said. It will begin live streaming at dawn at www.honoringourfallen.org. The group usually holds the event at sunrise at Rosie the Riveter Park in Long Beach but is unable to do so this year due to the pandemic.
Active duty military, police, first responders and veterans will assist with the reading of the names. A bagpipe tribute is scheduled for 11 a.m., and all names should be completed by 1 p.m., Herzog said.