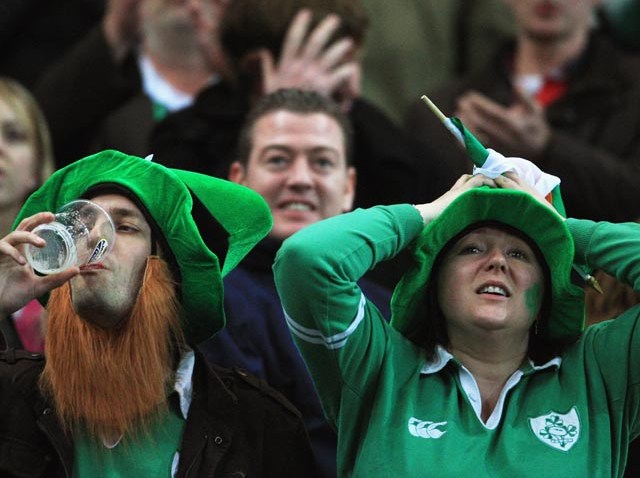 No frills, nothing fancy and amid plenty of whitespace, a simple webpage from the LAFD has us crying green tears.
"We regret that the City of Los Angeles Saint Patrick's Day Parade has been suspended for 2010," reads the message.
Ouch.
Local
Local news from across Southern California
But, for the lovers of all things St. Patrick, there's a consolation.
The City of Los Angeles and AEG will hold a St. Patrick's Day Festival at L.A. Live on Wednesday, March 17, that will feature many of the elements that had taken part in the parades of recent years, but budget issues will put the brakes on a journey through city streets.
That's close, but it's just not the same. For all the serious parade lovers out there, we recommend grabbing your green beer and parading around Casey's Irish Pub. But get there early. That party starts at 6 a.m.