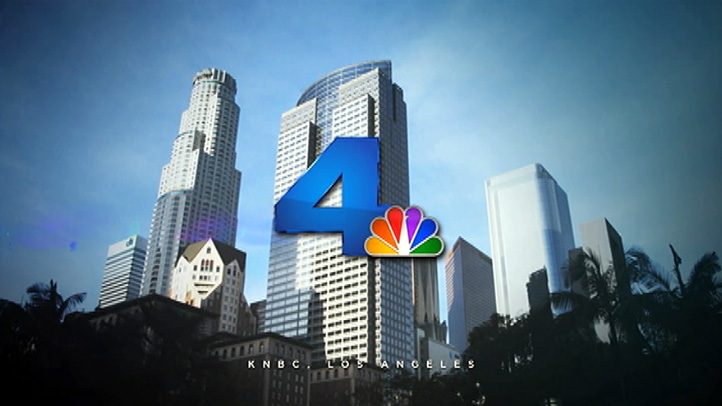 Did you lose NBC4's signal on your TV? No need to worry.
We apologize for the inconvenience and want to help you get it corrected.
When the time changed as Daylight Saving Time ended, one of NBC4's computer systems locked up. This system provides critical data that your digital TV or set-top box needs to understand what channel to look at.
Local
Local news from across Southern California
These issues usually manifest themselves in older HD or digital equipment. TV sets and set-top boxes older than three years often do not recover well from this kind of an event.
Here are some steps you can try to correct the issue:
1) On your digital set-top box remote, go into your menu and rescan ALL channels. It's very important to not interrupt the process. It can take up to 45 minutes to complete and Los Angeles has a lot of digital channels.
If that does not work, unplug your antenna from the rear of your set top box.
Rescan your channels from your set top box (use Autoscan if you have it). This will erase any bad data from your box.
Plug the antenna back into your TV set and rescan yet again. This time you should pick up well over 75 channels of over-the-air digital television.
2) If you do not have a Digital Set Top box, but have a digital television instead, follow steps No. 1A, B and C, except using your televisions remote control instead of your set-top box.
3) If you are a Cable, DirectTV, Dish, FiOS or AT&T customer, call your provider.

If you had our signal on Saturday, this should fix it. Sadly, you may need to do this on more than one TV set.
Again, we at NBC4 would like to apologize for any inconvenience this has caused.