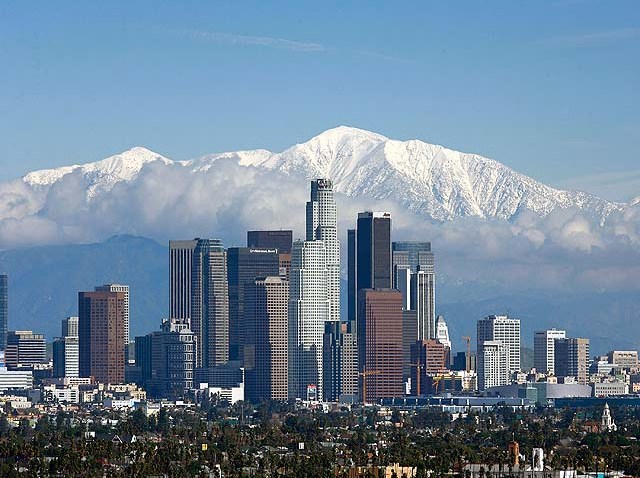 The tweet Tuesday suggested something was up.

"Sorry not too many tweets today--busy working on something exciting we will launch tomorrow. Announcement to come!"

And now we know what LA Magazine was planning -- a short film competition about the highs and lows of LA. The LA Magazine foundation and LA Works are giving film makers three minutes to say what they love or hate about the city.

"Get L.A.: What You Love or Hate About the City," launched Wednesday. The top eight entries will be posted March 15.
"It's such an exciting opportunity for Angelenos to express themselves in this three-minute video," said LA Magazine editor Mary Melton. "It may be difficult for some people to only get it to three minutes, but it's certainly longer than a 140-character tweet."
Readers will pick an "Audience Favorite" and a panel of notable Angelenos will make an "Official Selection."

The winner, announced in early April, gets a film screening at City Hall and at a major movie theater. The winner also will meet with "a top entertainment agent and studio executive."