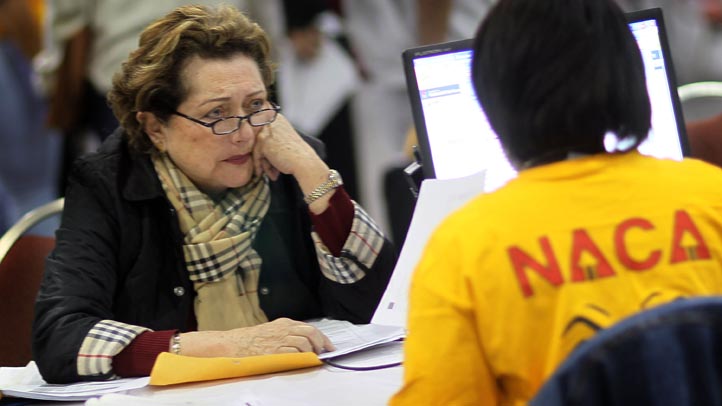 The sour economy has left many people struggling with mortgage payments.
And if you are looking for some guidance -- or even better -- a less expensive mortgage, you can get some advice over the next five days from the non-profit home ownership counseling group known as the Neighborhood Assistance Corporation of America.
Starting Thursday, June 2 and going through Monday, June 5, NACA is holding a free mortgage modification event at the LA Shrine Expo Center.
Local
Local news from across Southern California
Thousands of people are expected to attend in hopes of permanently lowering their monthly house payments. According to NACA, because of its contracts with all the major lenders and service providers (including Freddie Mac and Fannie Mae), the group is able to permanently reduce many mortgages by $500 - $1,000 by reducing interest rate by 2-3 percent.
One La Puente man who attended a recent NACA event had his $3,300 monthly payment significantly decreased to $1,300 a month.
For more information and to register please visit www.naca.com or call 888-499-6222 to sign-up.