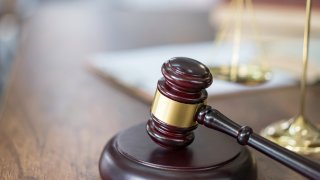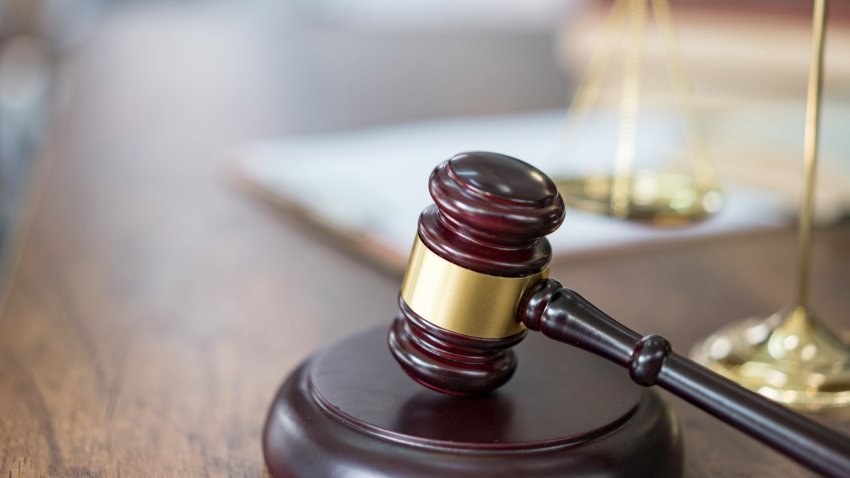 A 21-year-old man was charged Friday with groping four women along Santiago Creek Trail in Orange.
Saul Montiel-Tejada was charged with one count of kidnapping to commit a sex offense, two counts of assault with the intent to commit a sex assault and two counts of sexual battery by restraint, all felonies, along with two misdemeanor counts of sexual battery.
The defendant, who is being held on $1 million bail, pleaded not guilty and was ordered to return to court for a pretrial hearing Aug. 24 in the Central Justice Center in Santa Ana.
Montiel-Tejada allegedly grabbed a woman's buttocks while she was walking in the 4700 block of East Walnut Avenue about 7:40 p.m. Wednesday, according to the Orange County District Attorney's Office. The alleged victim called police and he was arrested nearby, prosecutors said.
He is also accused of grabbing a woman from behind on Sunday on North Tustin Avenue near Cambridge Street. That woman managed to wriggle free and the assailant fled on a bicycle, prosecutors said.
The defendant also allegedly groped a woman's buttocks about 6:35 p.m. Aug. 2 in Grijalva Park, prosecutors said.
Montiel-Tejada is also accused of grabbing a woman from behind on July 25 about 4:10 p.m. and dragging her into an alcove on Santiago Creek Trail near Tustin Street and La Veta Avenue before she managed to get free, prompting him to flee, prosecutors alleged.
Copyright CNS - City News Service