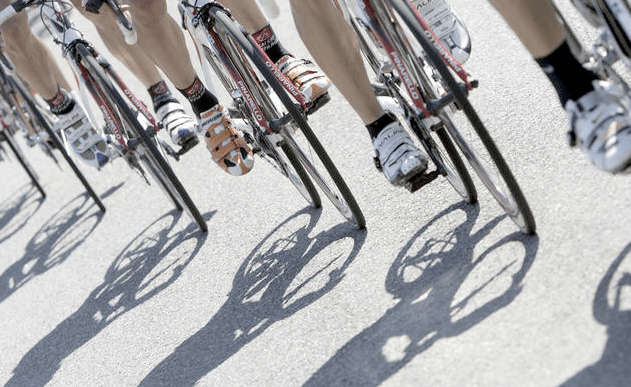 The mayor put his signature Wednesday on a plan that lays out an ambitious 1,680-mile bikeway system in Los Angeles over the next 30 years.
"We're excited about making the city cleaner and greener. Bicycling is zero-emission and it's free, and for every car trip replaced by a bicycle, carbon emissions are eliminated from L.A.'s air," Mayor Antonio Villaraigosa said.
Local
Local news from across Southern California
Developed by the city's transportation and planning staff in collaboration with the city's bicycling community, the Bicycle Plan calls for creating 1,680 miles of interconnected bikeways throughout the city. At least 200 miles of bikeways are to be completed in the first five years, and more will be added gradually.
The timetable for completing the network is 30 years, according to the interim general manager of the city's Transportation Department, Amir Sedadi.
Currently, the city has about 378 miles of bikeways in a patchwork of segments. The plan would close the gaps and enhance the route by adding bike stations and other amenities, and by providing connections to buses and trains.
"A bicycle plan in Los Angeles -- who would have thought it!" Councilman Ed Reyes said at a City Hall news conference, noting the city's entrenched car culture.
Reyes stressed that the work is not done.
"We have a challenge ahead of us, folks," he said. "We need to convince the business community that this is a healthy business venture, that this is a venture that's going to allow us to create more businesses for our commercial corridors, for our commercial strips -- we can increase our tax revenue base, we can make our streets cleaner."
Councilman Bill Rosendahl said a portion of the funding for the bike plan will come from Measure R, a half-cent sales tax increase approved by voters in 2008 to fund transportation projects.
He estimated Measure R will bring in about $1.75 million a year for bicycle improvements. An additional $2 million a year could come from the state, through the Transportation Development Act, Rosendahl said.
Another potential source of money is the Metropolitan Transportation Authority's Call for Projects, which could provide $3 million to $5 million on the low end, and $15 million to $20 million on the high end, Rosendahl said.
Copyright CNS - City News Service