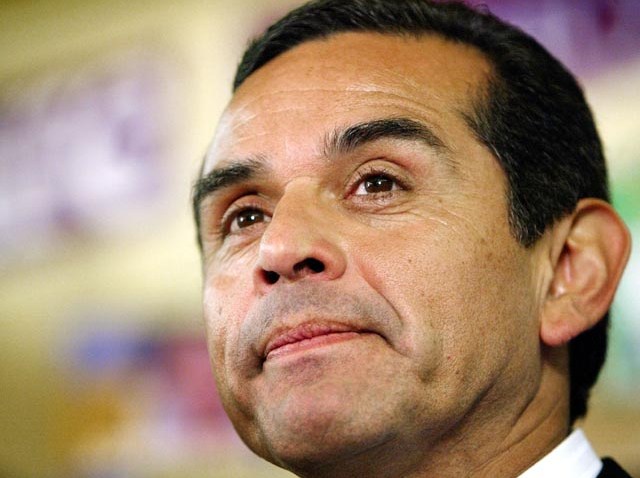 Los Angeles Mayor Antonio Villaraigosa went to Sacramento on Wednesday, along with several other big city mayors, to start the first round of the new battle over the state budget.
The mayors are now engaged in a high-stakes struggle with Governor Jerry Brown, and Brown knows, it's just the beginning of an epic fight.
"The hallways are gonna be crowded in coming months with people who say, please keep the money coming, and my message is, the money is not there," according to Jerry Brown, D-California Governor.

Brown summoned reporters to his cabinet room Wednesday. The elaborate furnishings of the Schwarzenegger administration replaced with a hard picnic table.
Local
Local news from across Southern California
A not-so-subtle symbol of austerity.
Brown said he would listen to the mayors' plea, but said he remains determined to strike a quick budget deal, and not prolong the pain.
"I think sometimes when you pull a band aid off, it's better to do it quickly. I usually do it more slowly, but I think quick is good," states Jerry Brown, D-California Governor.
After an hour-long meeting, the mayors repeated their intention to protect redevelopment funds, which Brown wants to transfer to schools and public safety agencies.
"This is the wrong time to move away from job creation, revenues that would otherwise go to cities," states Antonio Villaraigosa, D-Los Angeles Mayor.
The mayors say they believe Brown is open to other options, in future talks.
But Brown said on Wednesday he's determined to get a budget deal through the legislature by early March. Brown also wants to put a measure on the June ballot asking voters to extend temporary tax increases.