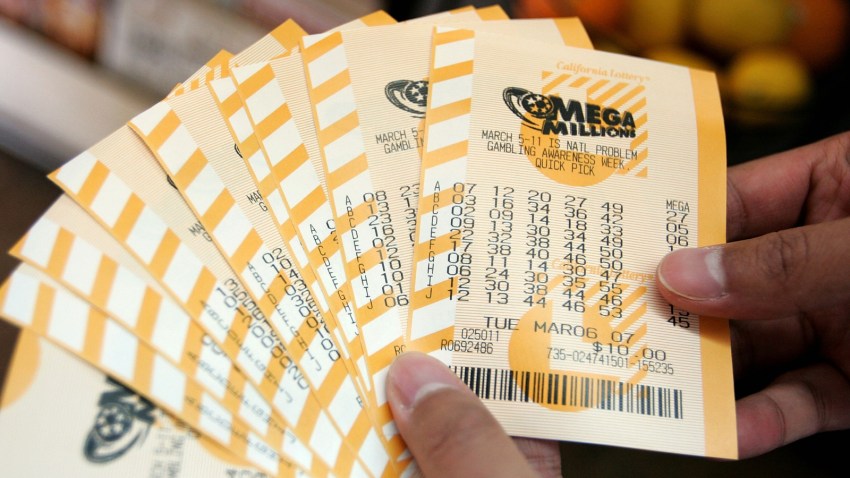 The numbers in the Friday night 12-state Mega Millions draw are 1, 10, 22, 23, 38 and the Mega number is 19.

The estimated jackpot is $144 million. If no tickets are sold with all six numbers, the jackpot for the next drawing, scheduled for Tuesday, would rise to $168 million, a lottery official said.

The drawing was the 11th since the last time a ticket with all six numbers was sold. A ticket with all six numbers for the Dec. 22 draw was sold in New York and was worth $162 million.

The odds of matching all five numbers and the Mega number is 1 in 175,711,536, according to the Mega Millions Web site.

Besides California, the Mega Millions game is played in Georgia, Illinois, Maryland, Massachusetts, Michigan, New Jersey, New York, Ohio, Texas, Virginia and Washington.
Copyright CNS - City News Service