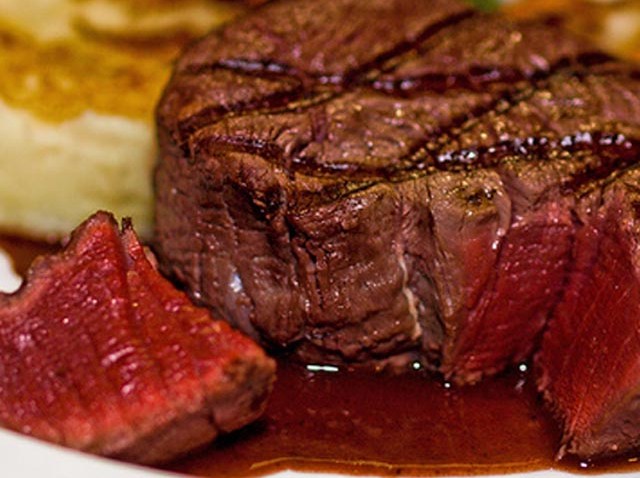 It's going to cost Lawry's restaurant chain a $1 million, but a three-year sex discrimination lawsuit is finally over.
The federal suit claimed the steakhouse chain barred men from waiting tables, The Associated Press reported:
Under the consent decree, Lawry's agreed to pay $500,000 to men who were refused Lawry's serving jobs. Several hundred people might be eligible for compensation, Park said.
Local
Local news from across Southern California
Lawry's also agreed to pay $225,000 to train all of its workers to comply with discrimination laws and more than $300,000 for an advertising campaign to let men know that server jobs are available, Park said.
The company also agreed to appoint an equal employment opportunity officer to ensure it complies with the three-year decree.
The settlement covers all of Lawry's restaurants in Southern California, Las Vegas, Chicago, Dallas and overseas.
A Los Angeles judge still has to approve the consent decree.